Wenn Sie diesen Service kaufen, erhalten Sie das Exotic Pulse Rifle Revision Zero in Ihre Sammlung. Um dir diese Waffe zu beschaffen, wird die exotische Mission "Operation: Seraph's Shield" abgeschlossen. Die Belohnung der Mission ist laut Bungie Revision Zero, Exotic Pulse Rifle, das mehrere Katalysatoren hat. Revision Zero ist ab dem 20. Dezember erhältlich. Um Revision Zero zu erhalten, müssen Wächter die undurchdringlichste Einrichtung im Sonnensystem betreten, da die Exotic-Mission an Bord einer BrayTech-Orbitalplattform stattfindet, die über der letzten Stadt schwebt.
ETA: Standard 48–72 Stunden / Express 1–36 Stunden
Verfügbare Optionen:
• Erholung (wir spielen Ihr Konto) oder Sherpa (Sie spielen mit unserem Team).
• Express-Abschluss – Abschluss in weniger als 36 Stunden.
• Ich habe keinen Zugriff auf die Quest "Hidden Shape" – mit dieser Option schließen wir die saisonale Kampagne bis Woche 3 ab.
• Drone Destruction I-V Triumphs – Holen Sie sich den fantastischen Exotic Sparrow Archanger's Refit.
• Schalte alle Waffenkatalysatoren frei – mit dieser hinzugefügten Option farmen wir jede Woche alle 3 Entwickler für diese Waffe, um dir alle vier Perk-Optionen für die Waffe der Revision Null zu erhalten. Beachtung! Die maximale Menge an Katalysator-Drops pro Woche ist eins, was bedeutet, dass ETA bei dieser Option +4 Wochen beträgt.
Belohnungen:
• Revision Null, Exotisches Impulsgewehr.
• Erfahrung für Ihren Saisonpass und Ihre Artefaktstufe.
• Alle Gegenstände und Ressourcen, die während des Dienstes fallen können.
Anforderungen:
• Zugriff auf die Hidden Shape Quest (wählen Sie die entsprechende Option, wenn Sie sie nicht haben).
• Die Hexenkönigin-DLC.
• Saison der Seraphen.
• 1580+ Leistungsstufe.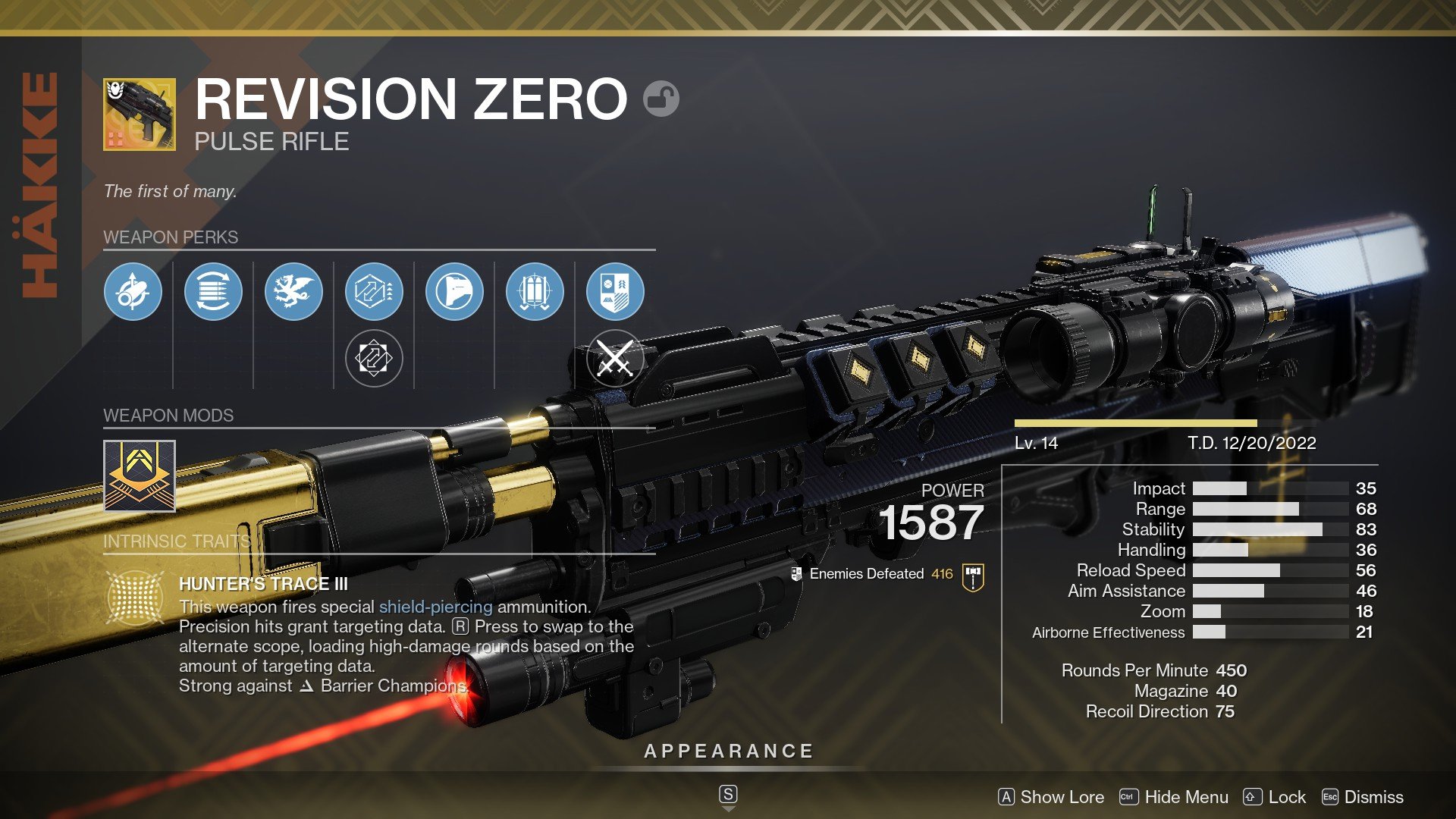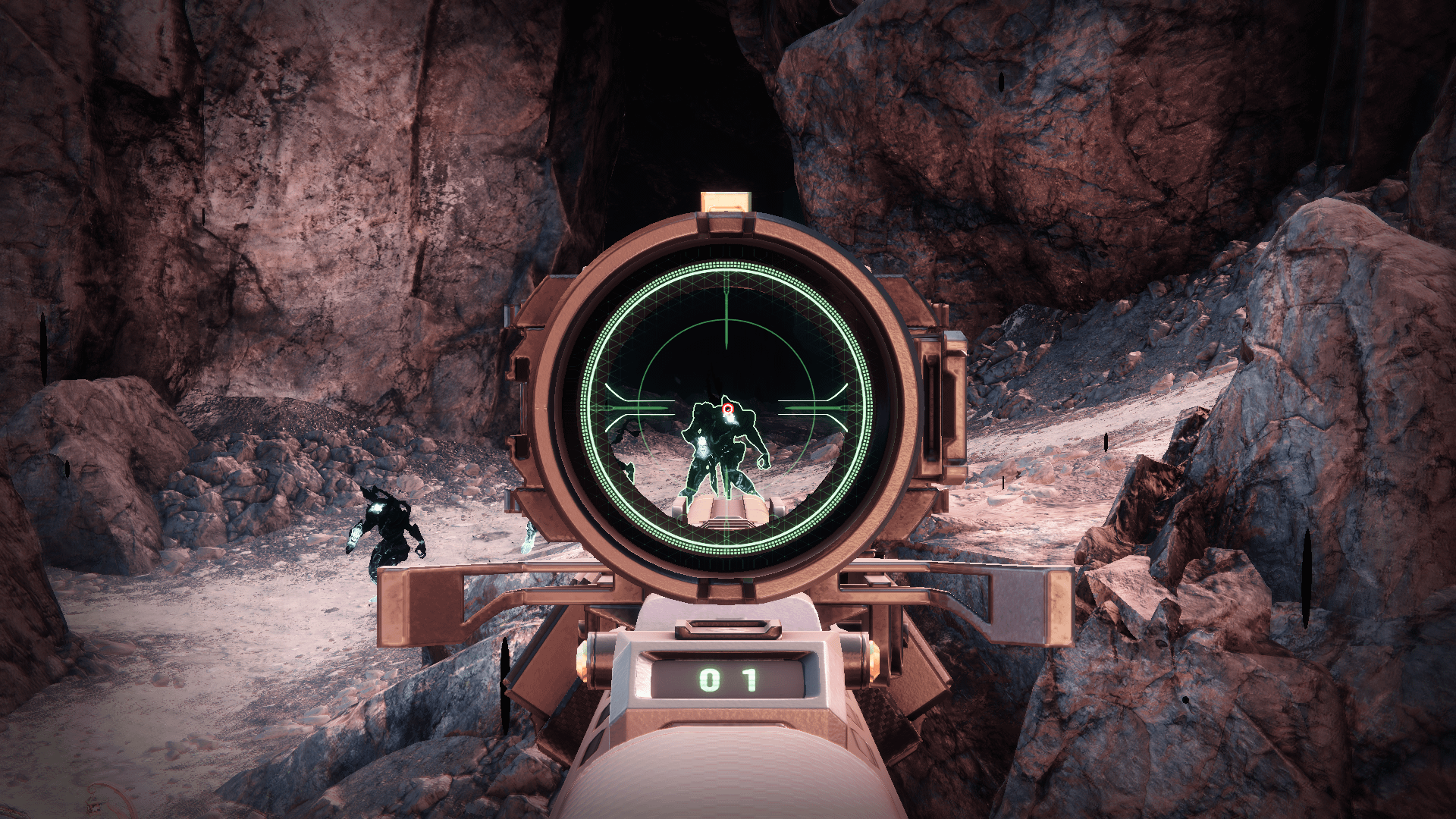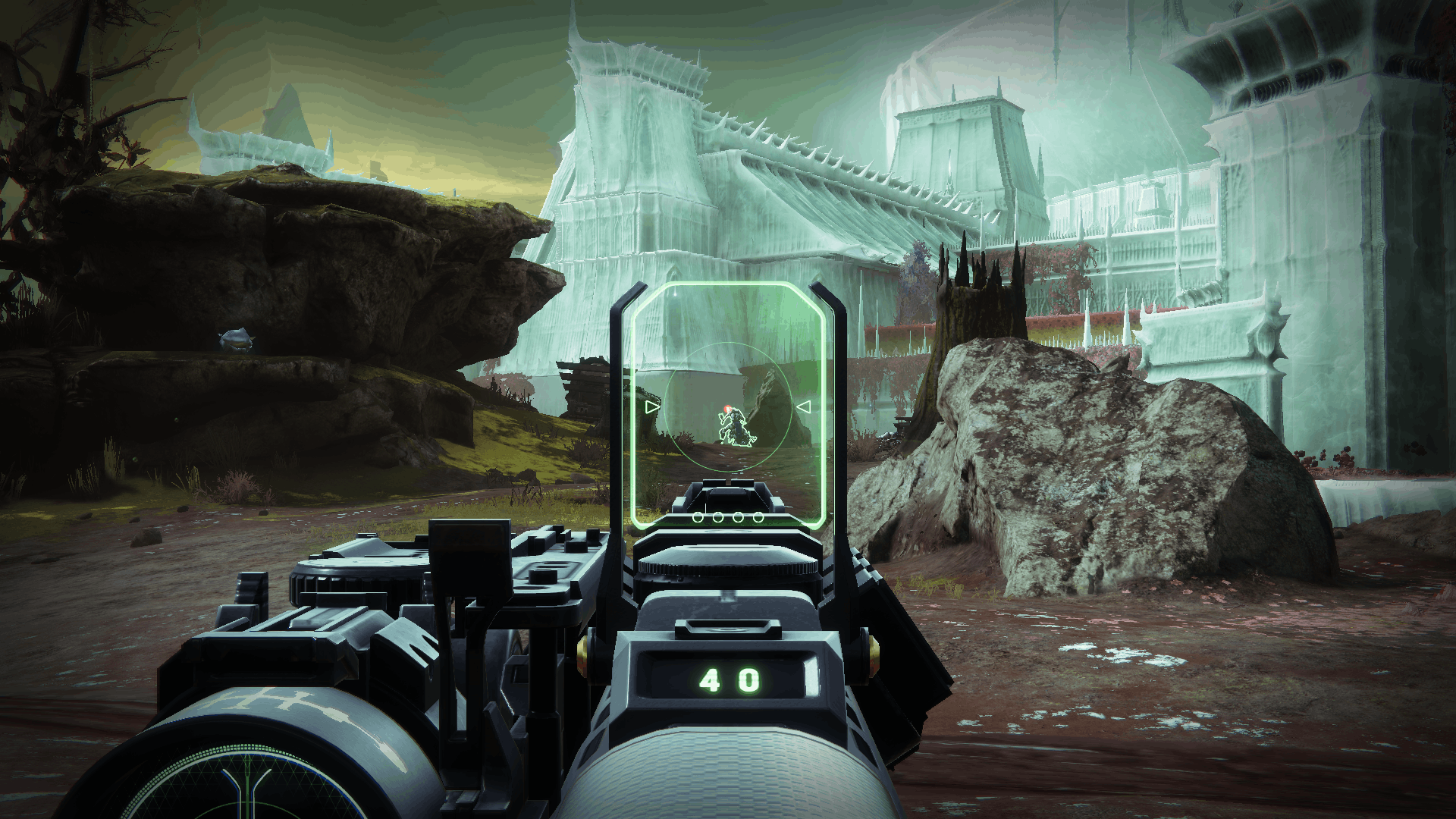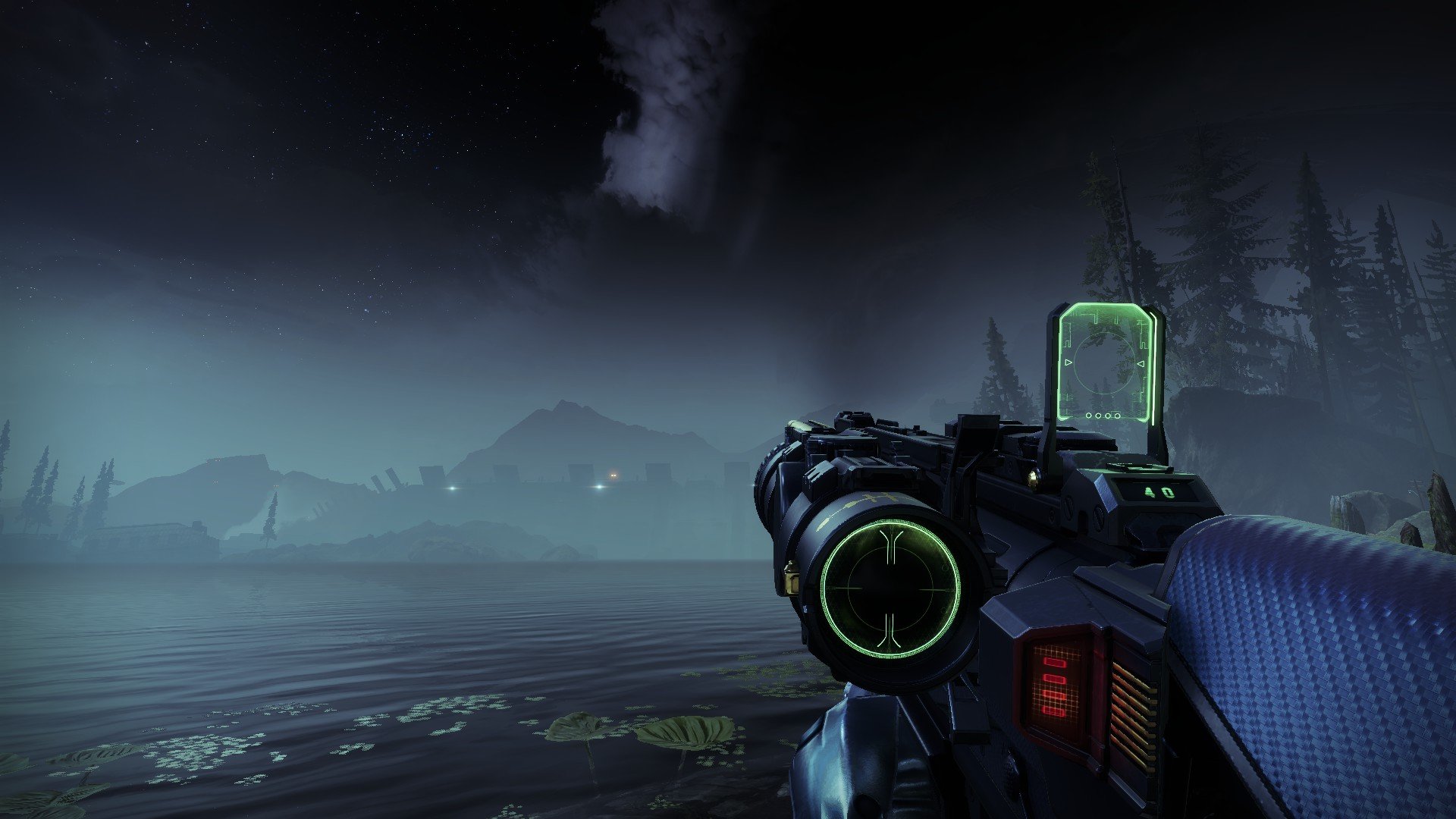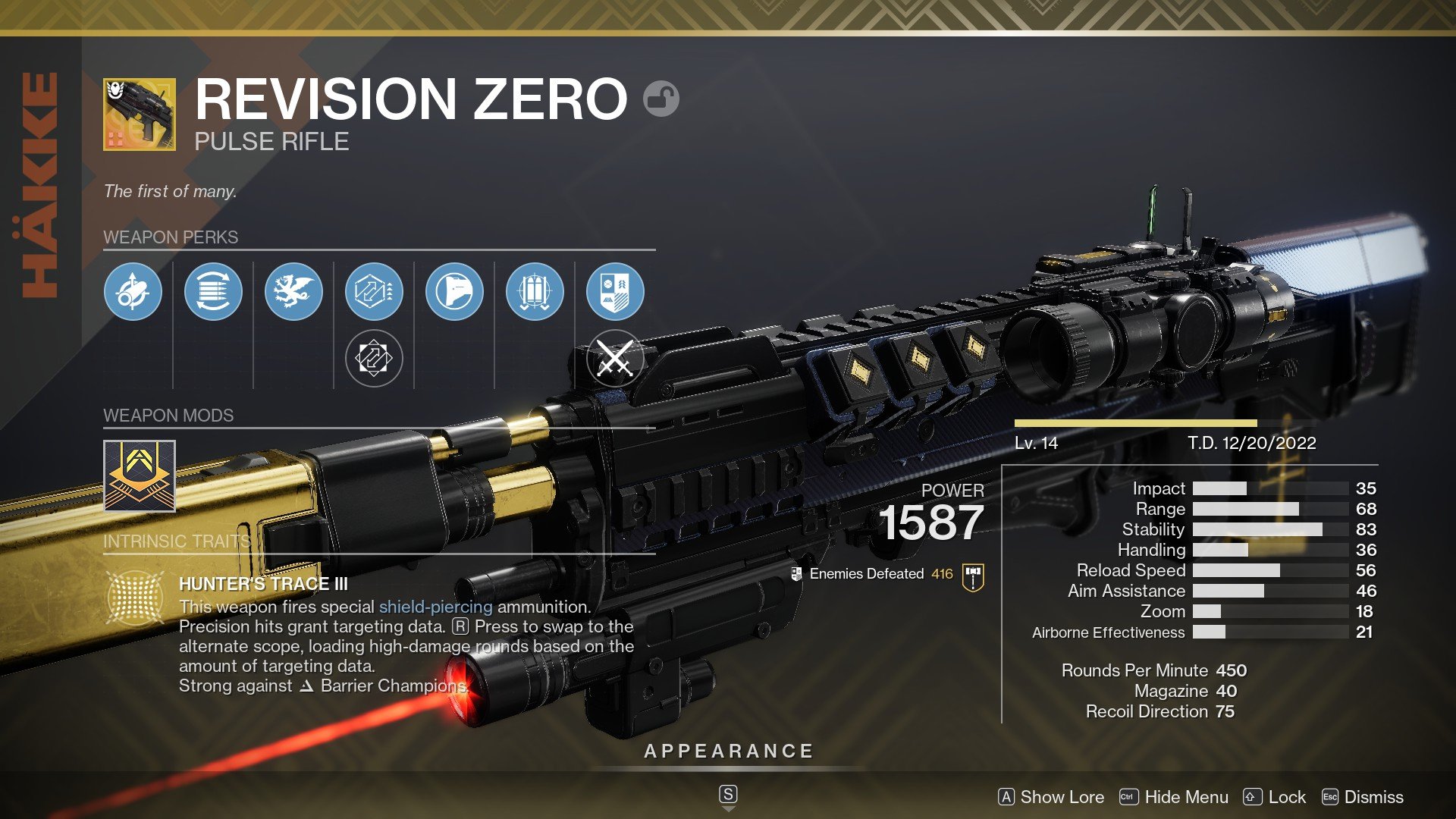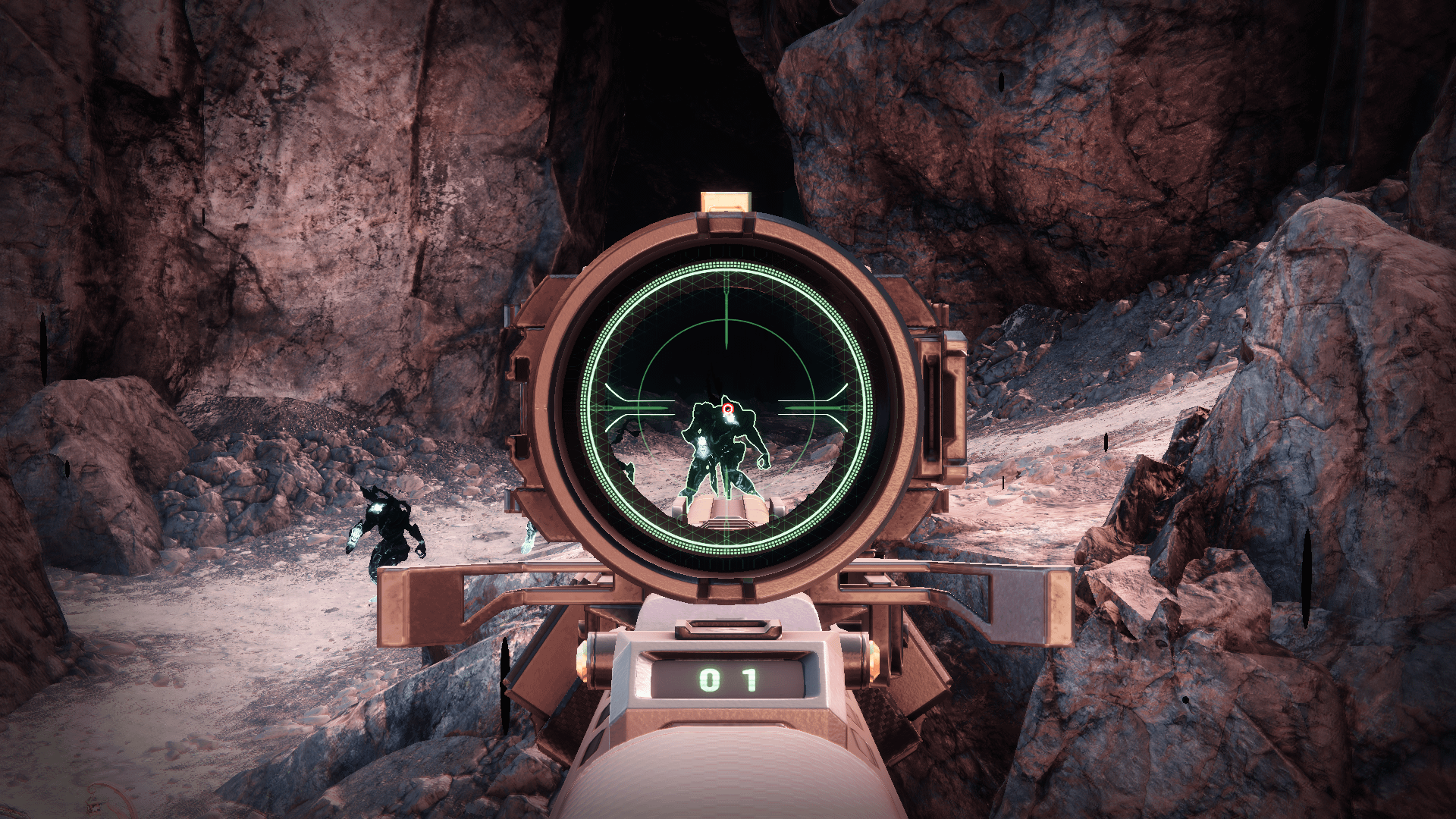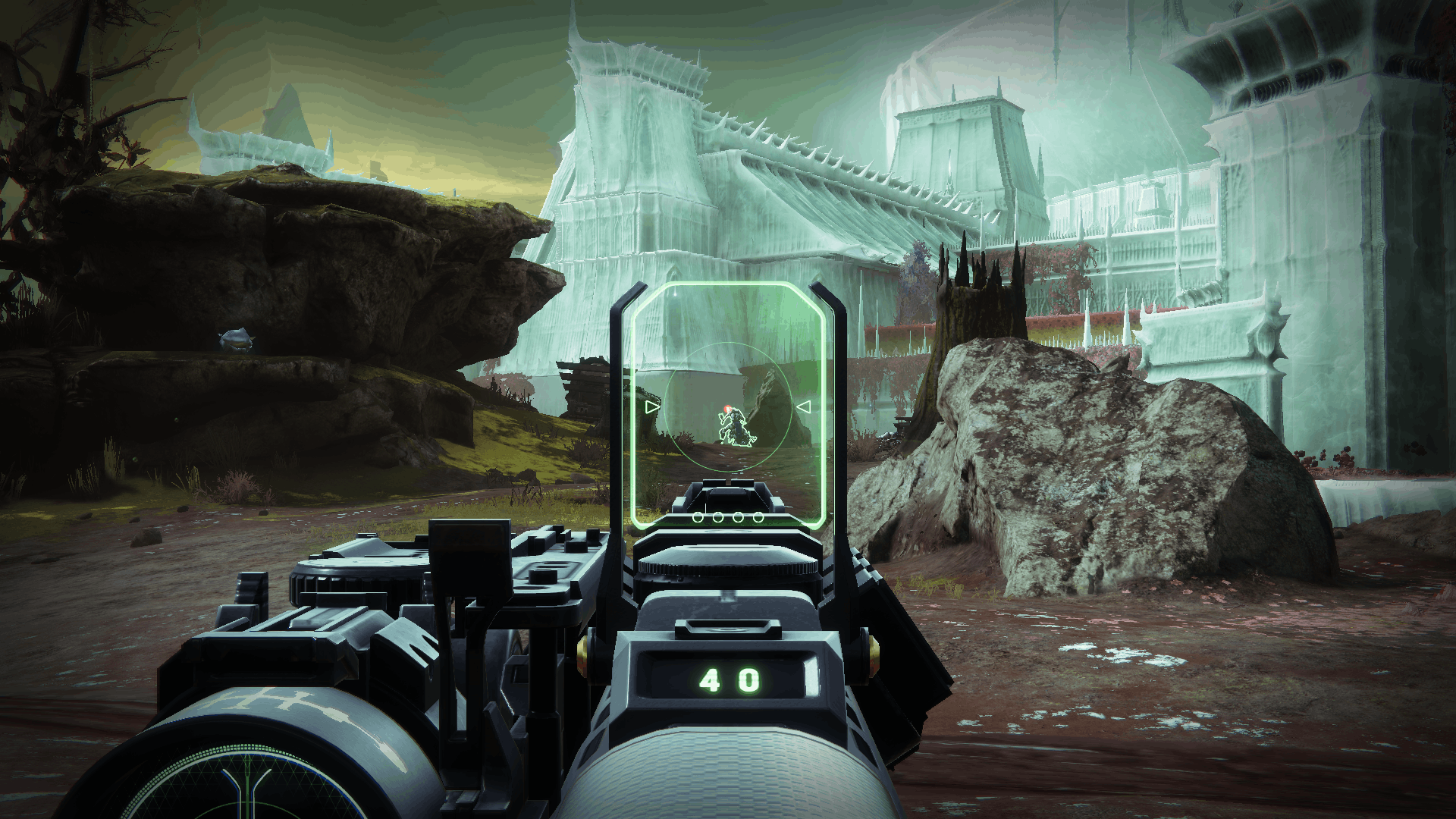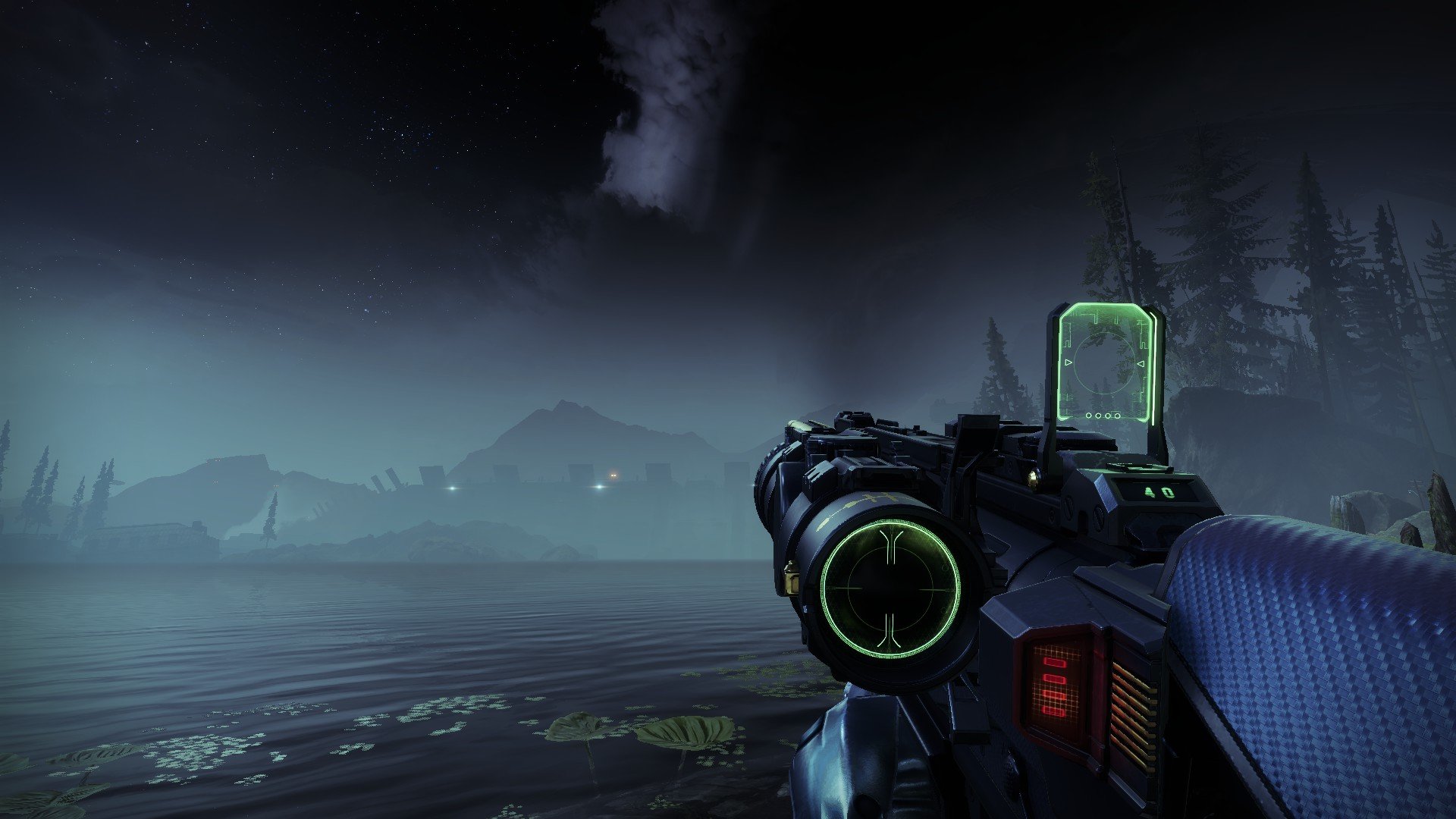 HOW DOES IT WORK?
1

CONFIGURE SERVICE

Select preferred options and place an order. Don't hesitate to chat with our sales & service agents to discuss your order details beforehand. You can also ask for a custom order tailored to your personal needs.

2

CONFIRM DETAILS

Join our discord server or choose any other convenient messenger to confirm your order details and preferences. Then we can assign the best booster to fit your schedule, goals, and any other requirements.

3

ORDER PROCESSING

Your carry will be started at the appointed time. For the sherpa boosts, it's up to you to take part in the activity or to stay AFK and chill. For the recovery boosts, you can always ask for a stream to keep an eye on the process.

4

ORDER COMPLETION

You will get a notification after your order is finished. Now you may check your order and confirm that the service is fully completed. If anything goes sideways, our service team will help you at any step of the process, 24/7.

5

ENJOY THE RESULT

This is the best part — you can finally enjoy your brand new rewards, top rating or shiny loot! And don't forget to rate us on TrustPilot so we can further improve our services.