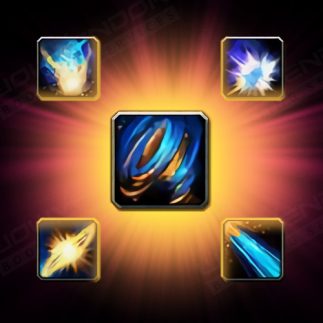 EU BFA Essences farm carry
This service will get you the desired BFA essence at your choice.
Essences are required for unlocking your character's new active and passive abilities and can be obtained through the wide variety of WoW activities.
In this service we've gathered all essences that exist in WoW BFA.
Options and ETA's:
Requirements:
– Account sharing (we shall play your account)