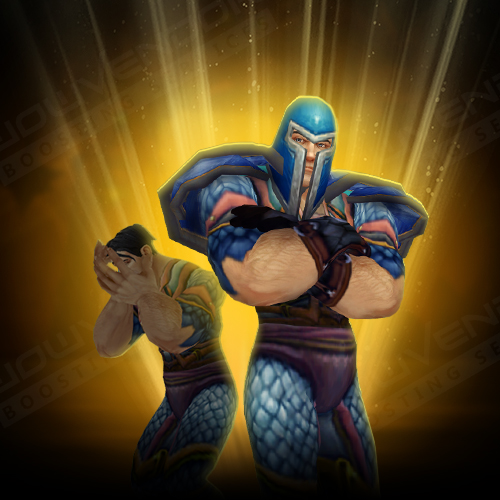 TBC 60 lvl custom PowerLeveling Boost
Rated 4.9 of 5 (20,042)
See reviews
This service provides a customizable WoW Classic TBC powerleveling to level 60.
Account safety is guaranteed: your character will be carefully leveled by a professional driver without using any third-party software or exploits. You will keep all the items and gold received during the leveling.
Options:
• select your current level.
Due to the high demand for TBC leveling our promised ETAs might slightly vary.
Click this link if you are looking for a 60-70 express powerleveling service.
Rewards:
• character boosted to level 60.
• some gold and items received during the leveling.
Requirements:
• Account sharing.
• Active Wow Subscription.