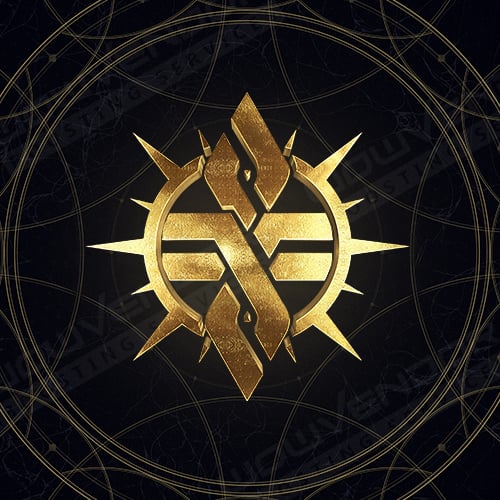 Arbitrations Farm boost
Rated 4.9 of 5 (20,155)
See reviews
By buying this service you will get desired number of the Arbitrations completed on your account by a professional player. Arbitrations are the only source of Vitus Essences in game, and you have to farm them in order to get the Galvanized Mods which you need to get the strongest primary and secondary weapon builds. It doesn't help that the Arbitrations are quite hard, but mostly boring and repetitive, but worry not – WowVendor got you covered! Leave the boring part to us, and enjoy the spoils yourself.
ETA: 1-2 days*.
Options:
• Choose amount of Arbitrations run you want completed.
Rewards:
• x10 Vitus Essences per run on average.
• Resources, credits, mods and other lesser rewards received during the process.
Requirements:
• Account-sharing.
• Arbitrations unlocked (check the "add Arbitrations unlock" options, if you don't have them unlocked).
ATTENTION!
Promised ETA might wary if you don't have Arbitration unlocked and willing to use the "add Arbitrations unlock" option.