WoW Patch 10.1.5: Ion Hazzikostas and Graham Berger Interview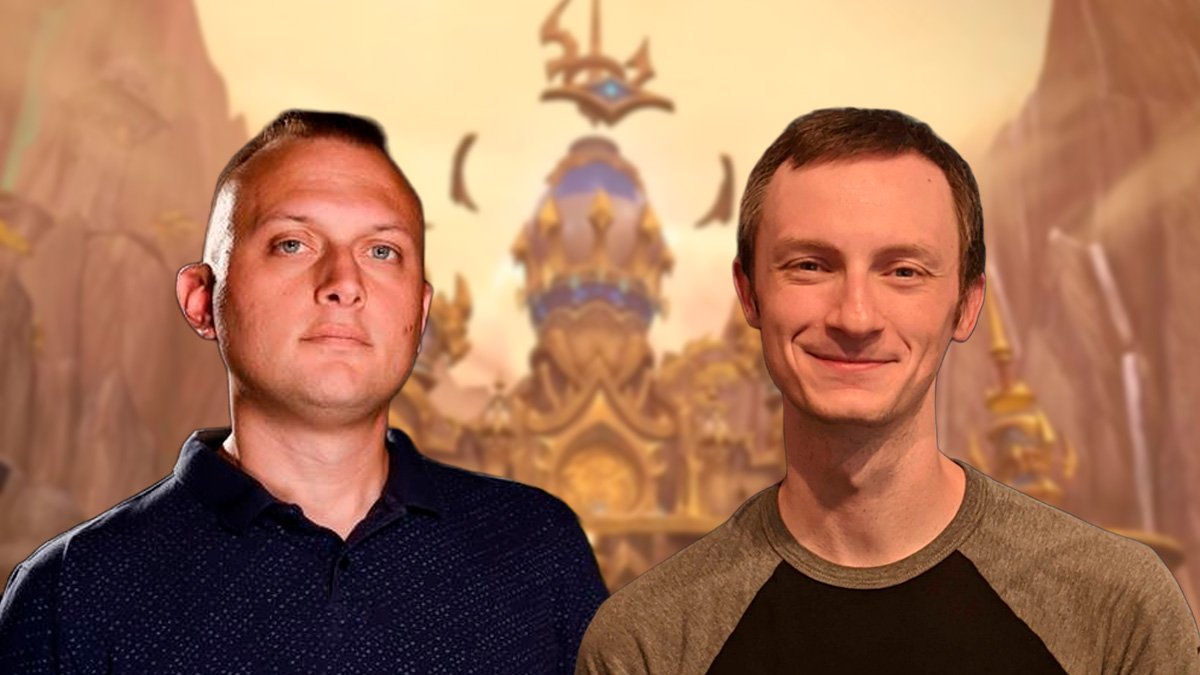 Ion Hazzikostas and Graham Berger participated in an interview with members of the WoW Community Council. They discussed topics such as the Augmentation Evoker, pets, pings, Time Rifts lag, and more. 
It's highly recommended to watch the entire interview. But in case your time is scarce, we have compiled the most important highlights below just for you:
Augmentation Evoker and Their Damage Meters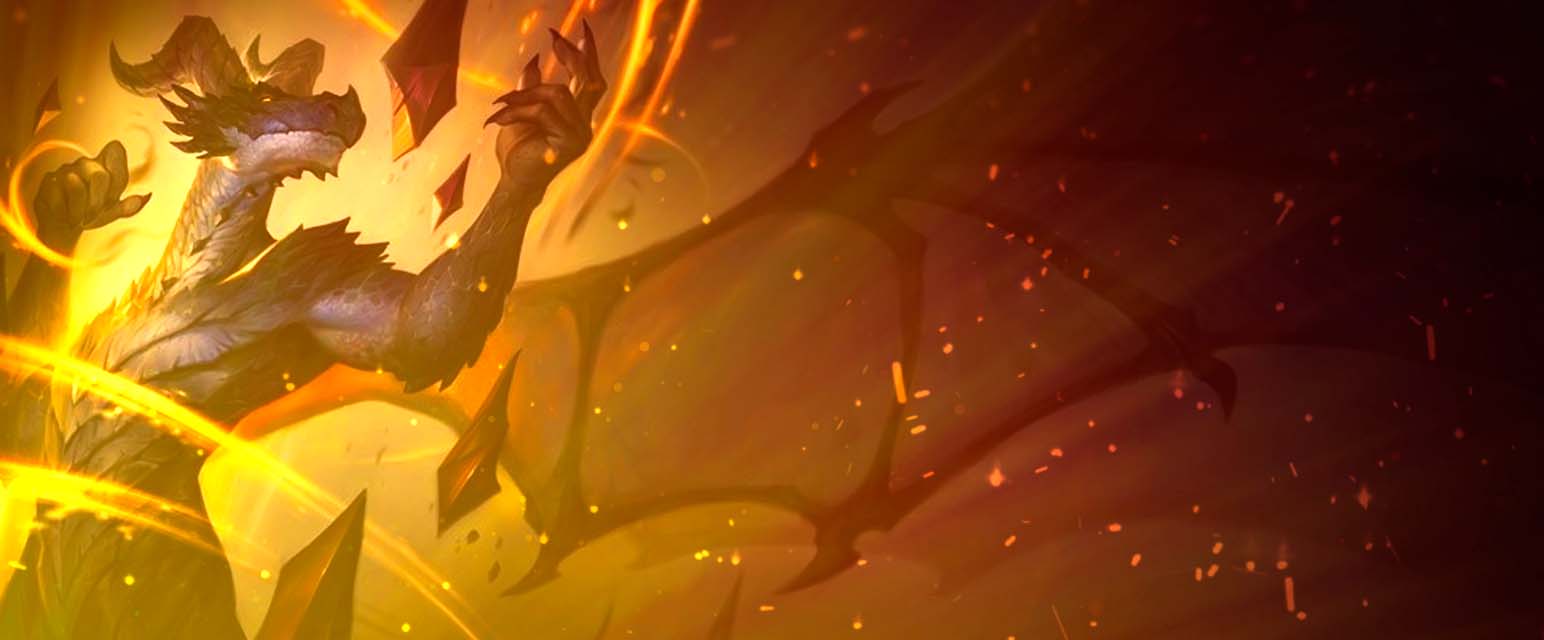 The team aims to balance the Augmentation Evoker in line with other DPS classes. It's not about the numbers showcased on the damage meters. Rather, the focus is on utility. Namely, participation, representation, and success rates across various activities
The talent tree is divided into three parts. The top third is structured to highlight core abilities. The middle part is for utility options. And the bottom one is dedicated to damage-boosting mechanisms
The team has been discussing Augmentation's secondary stat issue. They value Mastery as a standout stat for spec uniqueness, but acknowledge the need for tuning. They are still in the process of exploring more options
Augmentation Evokers have faced group rejections due to misconceptions about their low DPS. We have discussed this before in this article. And now, the WoW developers also confirm that addons cannot fully analyze the spec's performance yet due to its novelty. The support spec has shown significant success in high-level keys
Pets
Battle Pets
No additional Battle Pet dungeons are planned for the future. The focus will be on improving the overall accessibility for players of all experience levels. They want to prioritize inclusivity rather than adding more challenges for those who have already completed existing content.
Water Elemental and Observer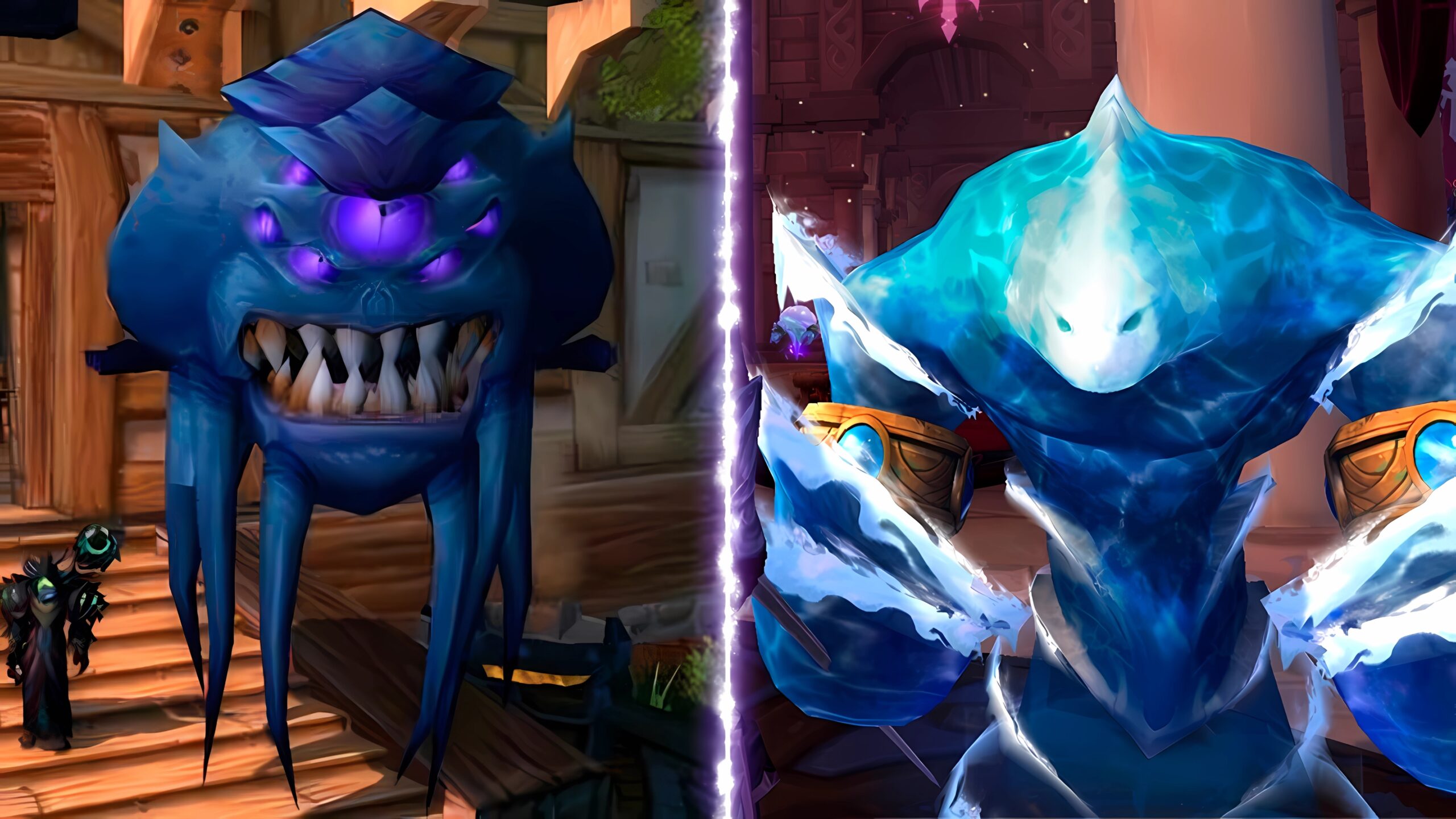 No plans for a Water Elemental glyph for role-playing purposes
The Observer pet was removed due to potential confusion
Gearing
The team is still working diligently to strike a balance between chases, goals, excitement, and protection against excessive randomness
Rare items serve as chase goals. Catalyst, professions, and the upgrade system help close the gap between the luckiest and unluckiest of players
The team aims to maintain an element of excitement for gamers to chase after loot. However, they also want to prevent players' frustration of not getting their desired items while the others have already got them all
UI & Action Bars
The team is currently working on a hotfix to disable or roll back the flashy effects seen on Action Bars
Leveling Experience
The new leveling experience will revolve around Dragonflight, replacing the previous BFA-focused system
While a rework of heirlooms is not imminent, it is likely to be considered in the moderate future, aligning with upcoming expansions
Scholomance
The team acknowledges the possibility of resurrecting some old quests. Their attention is on the Cataclysm era
The decision to reintroduce specific quests would depend on data availability. And, of course, the overall value and nostalgia they could bring to players
Zaralek Caverns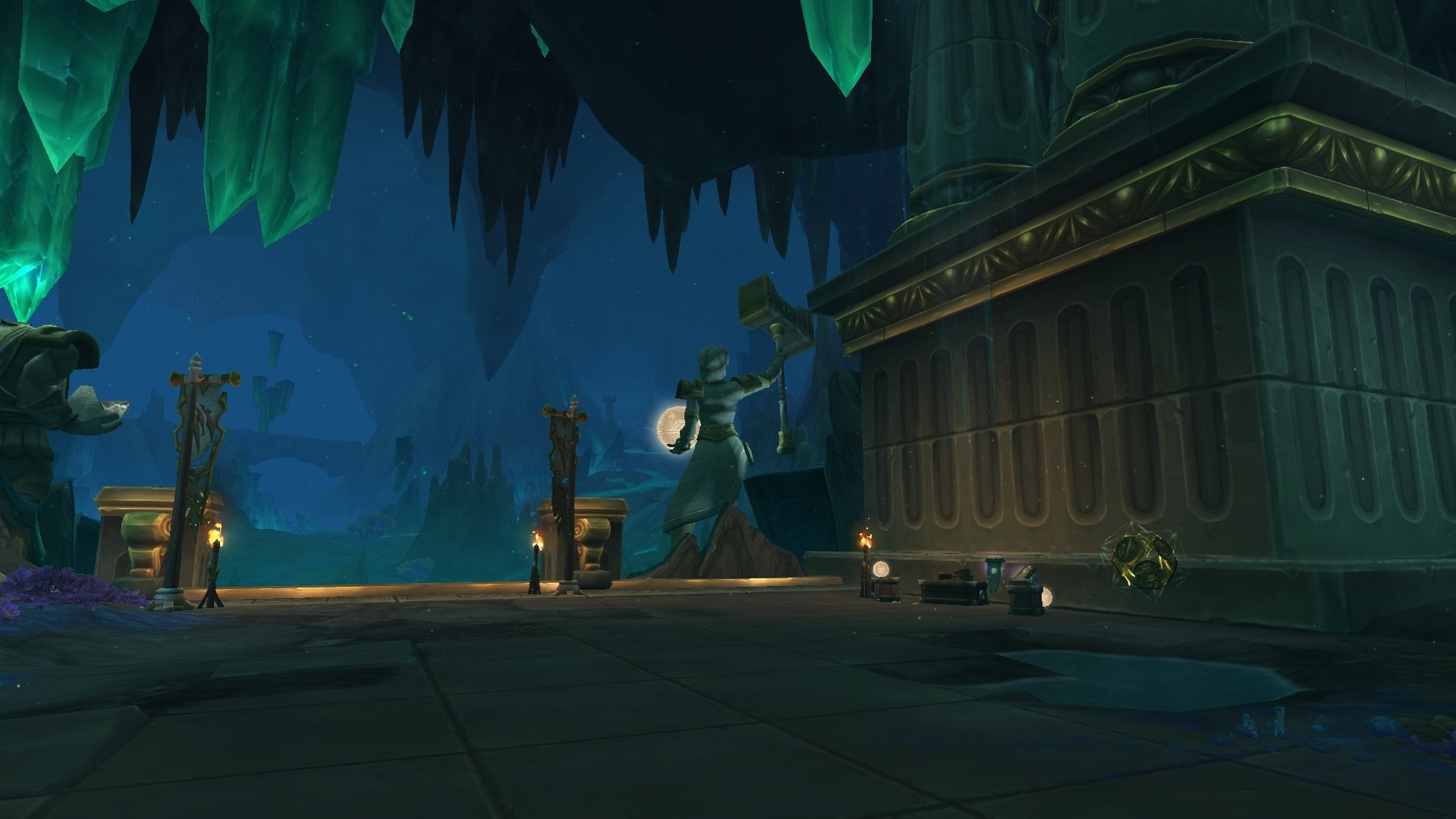 The team acknowledges the imminent problem with rares in Zaralek Caverns. However, no immediate changes have been announced
They will keep in mind these issues as a lesson for future content
Time Rifts Lag
The team is actively addressing lag issues associated with Time Rifts. They are hoping to see improvements soon