Trial of Style Is Back Only This Week with New Rewards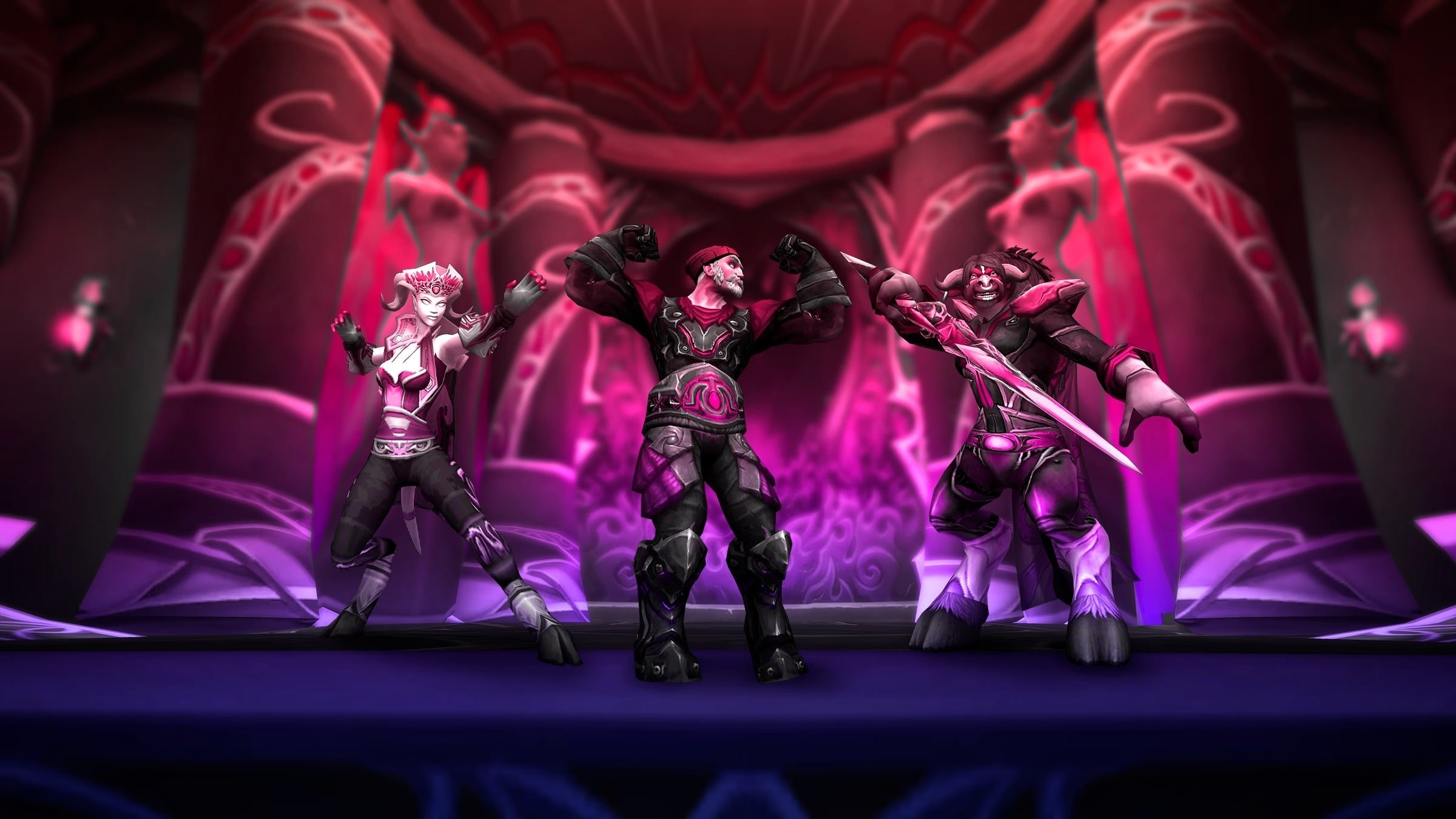 We all love to fight, but some always look graceful and fashionable on the battlefield. Blizzard noticed players' passion for fashion long ago and began hosting the Trial Of Style. During this event, the Horde and Alliance wear their best Transmogrification, showcasing their capabilities and undertaking various activities to earn Trader's Tender to buy new outfits.
So, what should you do? From August 1 to 7, head to the transmog NPC, where the event activity is taking place. Here, you and five other fashionistas will have 2 minutes to find and wear the best set from the collection based on the round's theme. When the timer ends, two from your group will be chosen to showcase their creations, while the other four will judge their presentation. After evaluating each outfit, the top three will receive numerous Trial of Style Tokens. At the same time, the rest can collect the Trial of Style Consolation Prize for everyone to enjoy their time here. Even if you feel the judges were biased against you, post yourself on Twitter with the hashtag MogMonday, because Blizzard might feature you as the best WoW Transmog!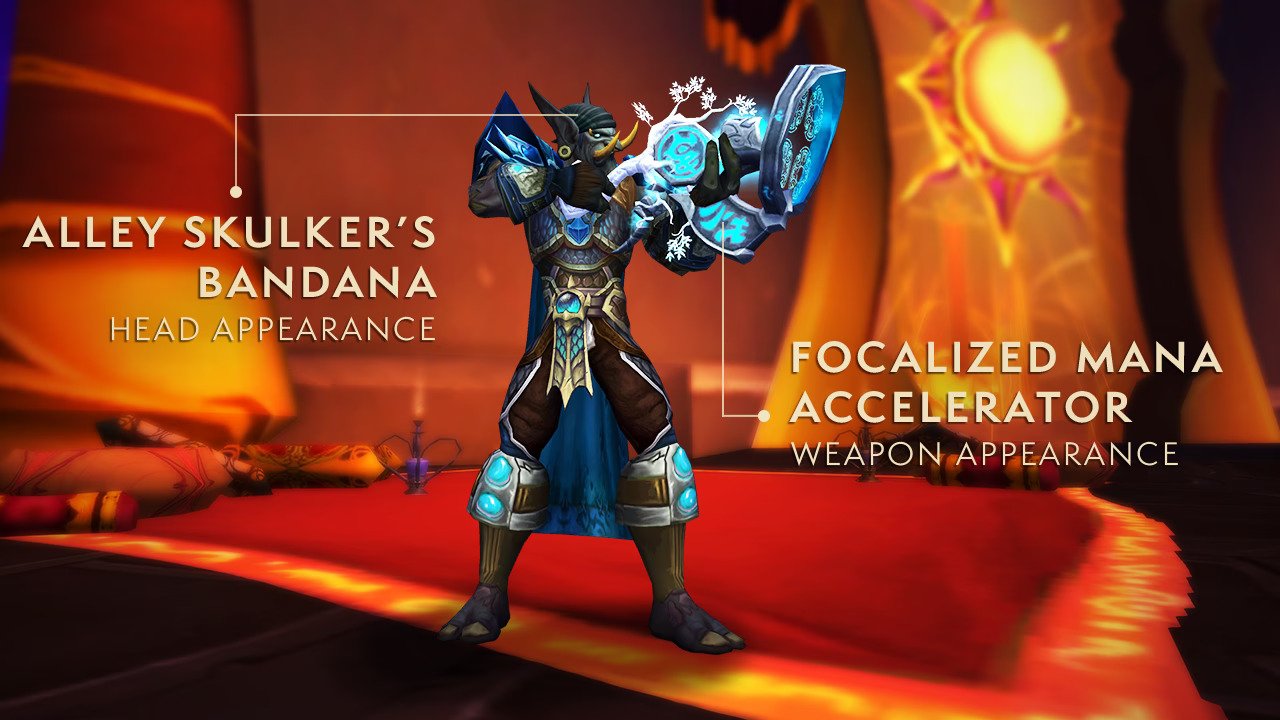 So, where can you spend this currency? On various items, of course, such as unique transmog gear in Dalaran. Furthermore, you have the ability to redeem them during your presentation to buy unusual props or a Letter From an Admirer. With their help, your presentation can shine in different colors, and a special fashion specialist will support you if you use the letter.
Not interested in participating in this fashion fiesta? No problem! While the Trial of Style is active, you can visit the transmogrification and barbershop services for free. No one can resist such a compelling offer!
Thanks for Reading! Owl is Flying Away.