WoW: The War Within's Early Access Sparks Discontentment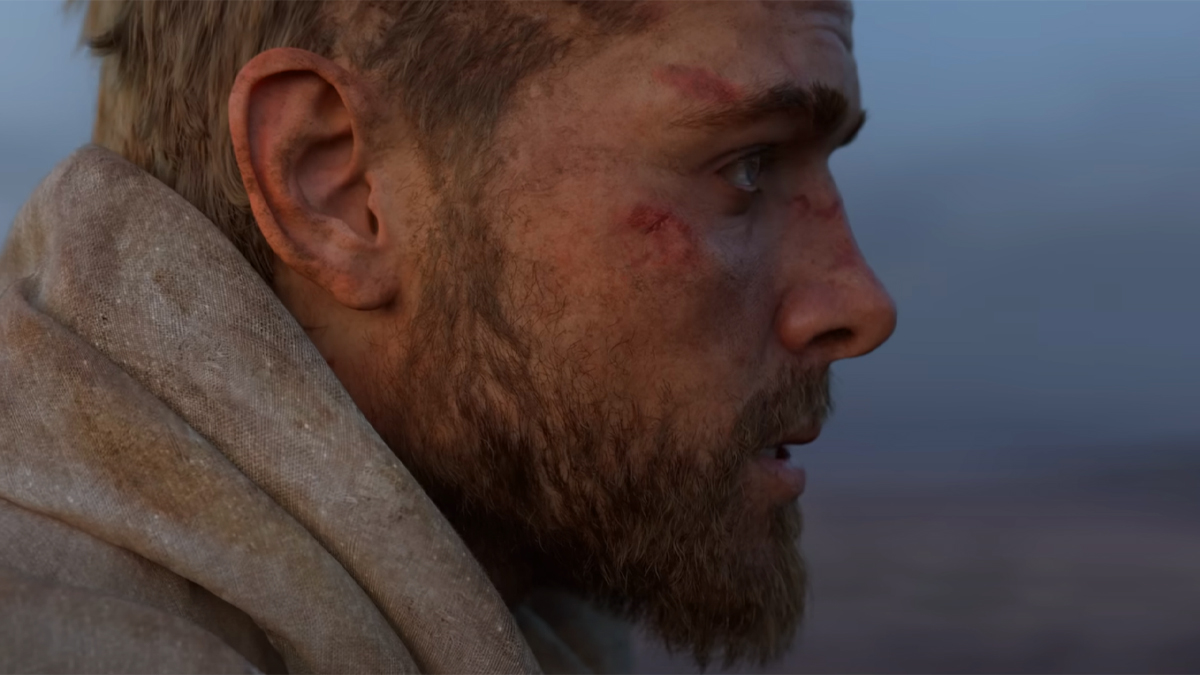 BlizzCon 2023 concluded on a high note, especially for fans of the MMORPG World of Warcraft. They were in for a triple treat with the announcement of not just one, but three expansions, all packed with exciting features and updates. Yet, the news about WoW: The War Within's early access has somewhat dampened the whole experience.
The War Within is set to become the first WoW expansion to offer early access to players who pre-order the "Epic Edition." These individuals will gain three days' worth of exclusive content before the rest of the player base. While this sounds enticing for said portion of players, it has ignited a firestorm within the rest of the WoW community.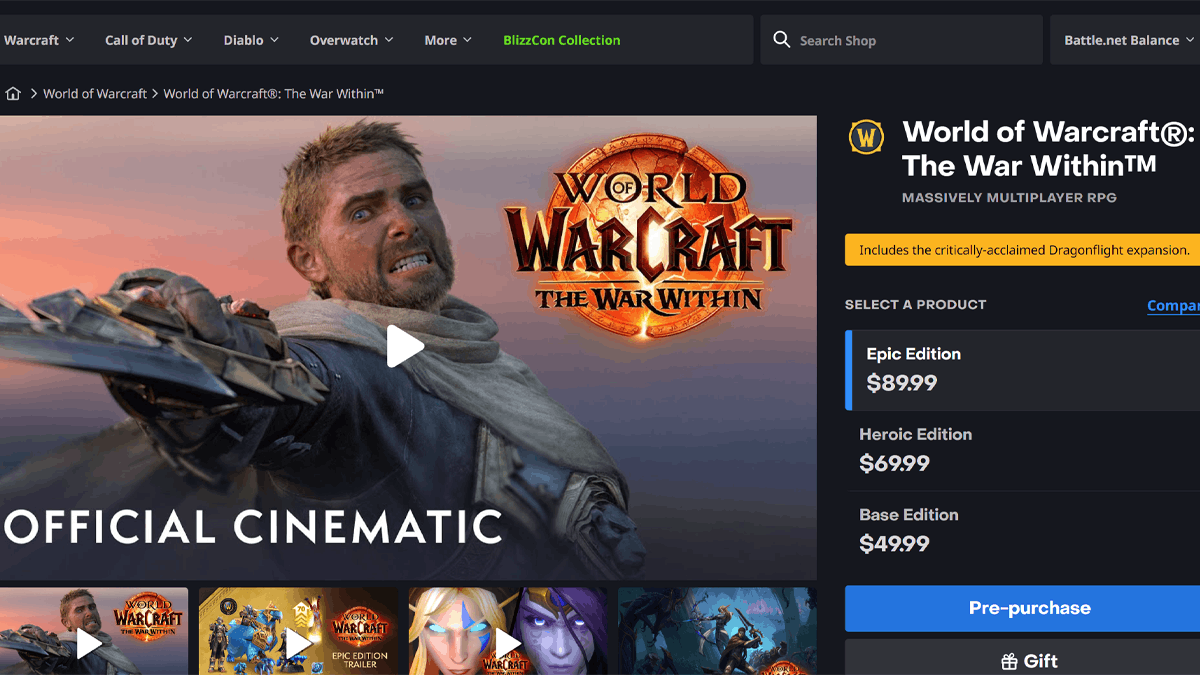 One of the primary concerns voiced by disappointed fans is the loss of the traditional launch-week excitement. Usually, this period unites both newcomers and returning adventurers. They get to explore new content together and discover the story and secrets at the same time. The thrill of shared experience and exploration is what makes these moments so special. But now, with early access on the horizon, the magic of a shared journey is terribly diminished.
Furthermore, the early access period may lead to a notable gap between players who purchase the "Epic Edition" and those who don't. This discrepancy will particularly influence the race to achieve the game's new level cap, set at 80. After all, the three-day head start can significantly affect the ultimate outcome.
Despite the outcry, Blizzard has yet to release an official statement addressing this controversy. However, it's important to remember that The War Within will be launched in the Fall of 2024. That's about one year from now. So, there's still plenty of room for changes. Consequently, the company may consider player feedback and adjust its strategy accordingly.