RaiderIO Will Introduce "Replay" Feature for M+ Dungeons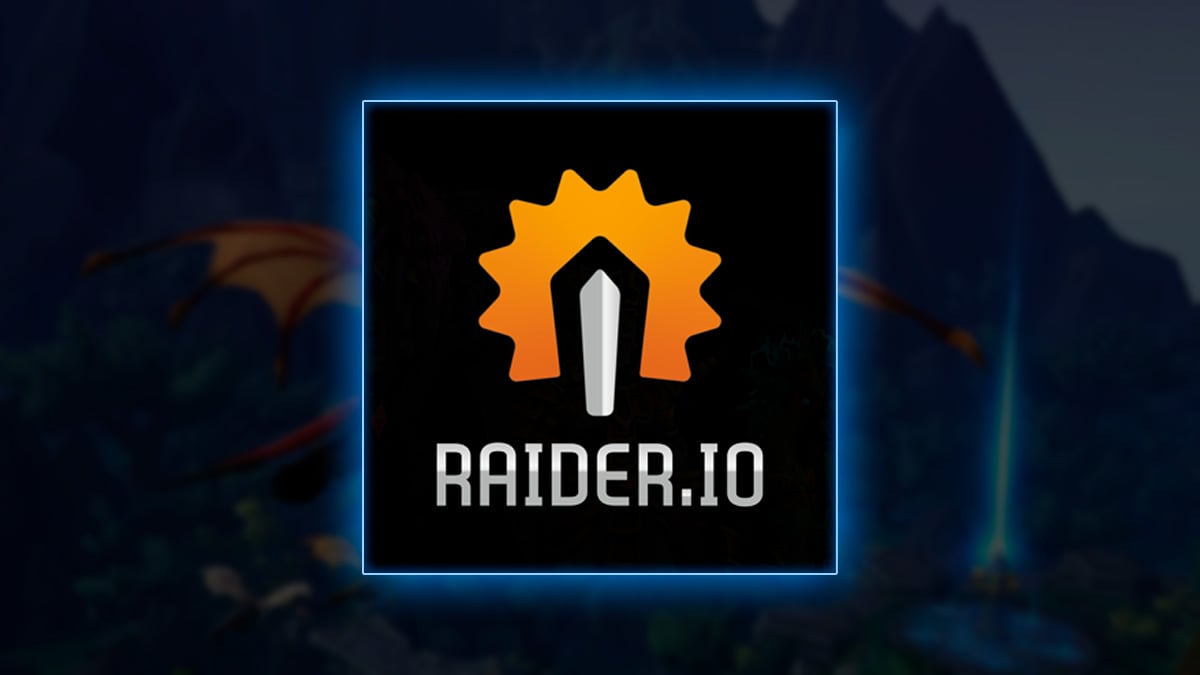 RaiderIO will soon introduce its latest addition, "Replay," to the M+ dungeons scene. This feature will be available as an in-game addon and through a desktop application or website. 
Players can compare their real-time M+ run with their prior completions. They can also gauge their progress and abilities by comparing their performance with other players. Thus, gaining invaluable insights into their strengths and areas for improvement. 
Real-Time Performance Assessment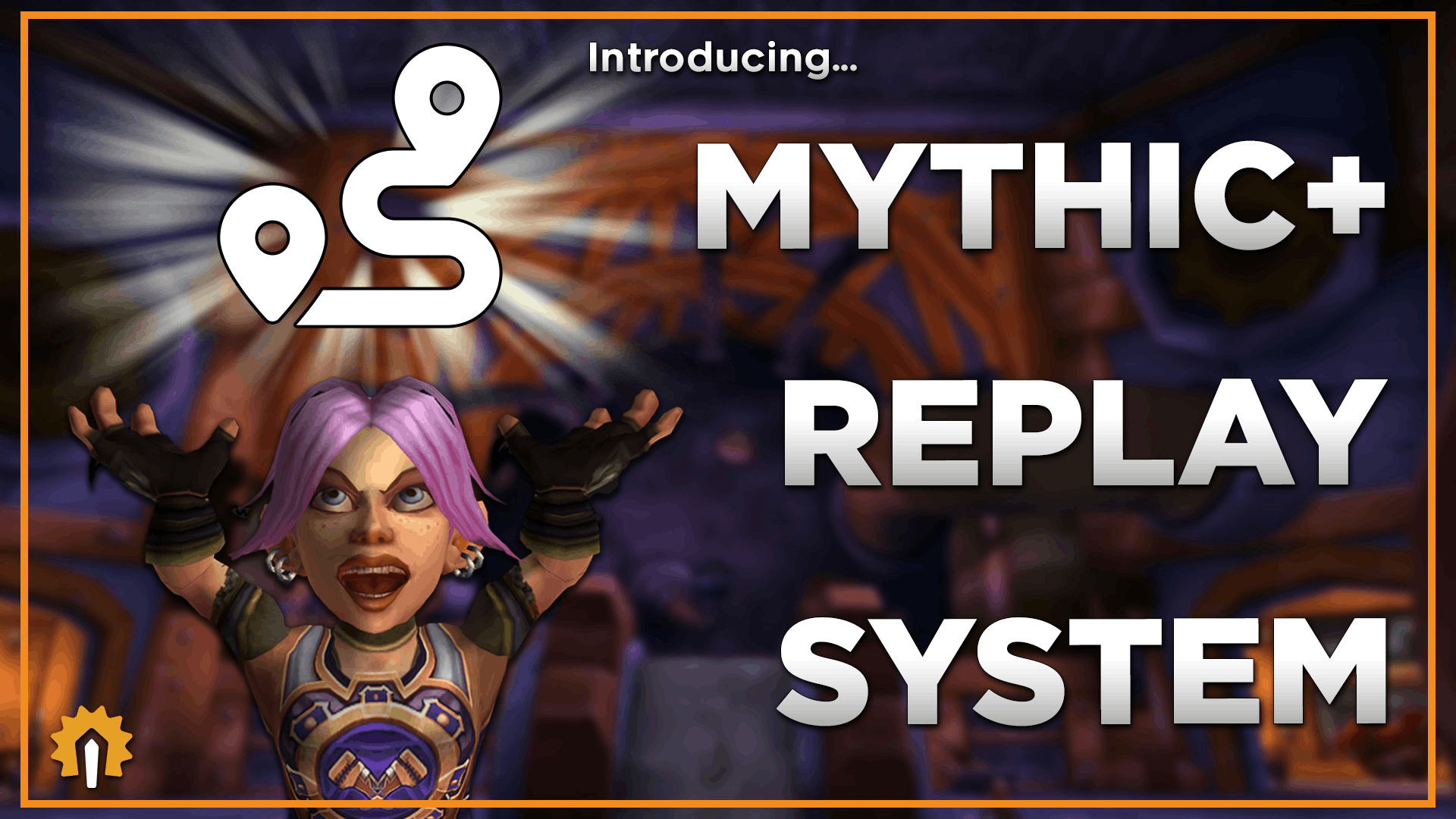 The "Replay" feature adds a user-friendly window to the game interface. It offers a comprehensive view of ongoing run statistics. Players can access a plethora of information. For instance, keystone level, main modifier, elapsed time, and the number of defeated bosses. Other than that, they will have a clear look at timer-based deaths and the percentage of cleared regular enemies as well. These metrics are displayed in different colors for easy comparison. Improved results appear in green, unchanged numbers in white, and any performance decline is indicated in red.
Versatile Comparison Options
Players can select results from different completed runs for a more insightful analysis. They can check the performance of their characters, group members, or even guildmates. The feature also allows the customization of privacy settings. Players are able to keep their records private for themselves or their group members only. Furthermore, users can add or remove individual records from the list of available comparisons. And so, they are given the chance to tailor the experience to their preferences.
Convenient and Optional Usage
RaiderIO ensures that the "Replay" feature is designed for maximum convenience. The addon and website offer various settings and options to enhance user experience. Players can fully disable or enable the feature based on their needs and preferences.
Currently, the "Replay" feature is undergoing closed beta testing. It's only available to RaiderIO Patreon subscribers. But, in the future, it will be open to all interested users for free, allowing a broader audience to benefit from this valuable tool.