Player Achieves Dragonflight Keystone Hero on All Classes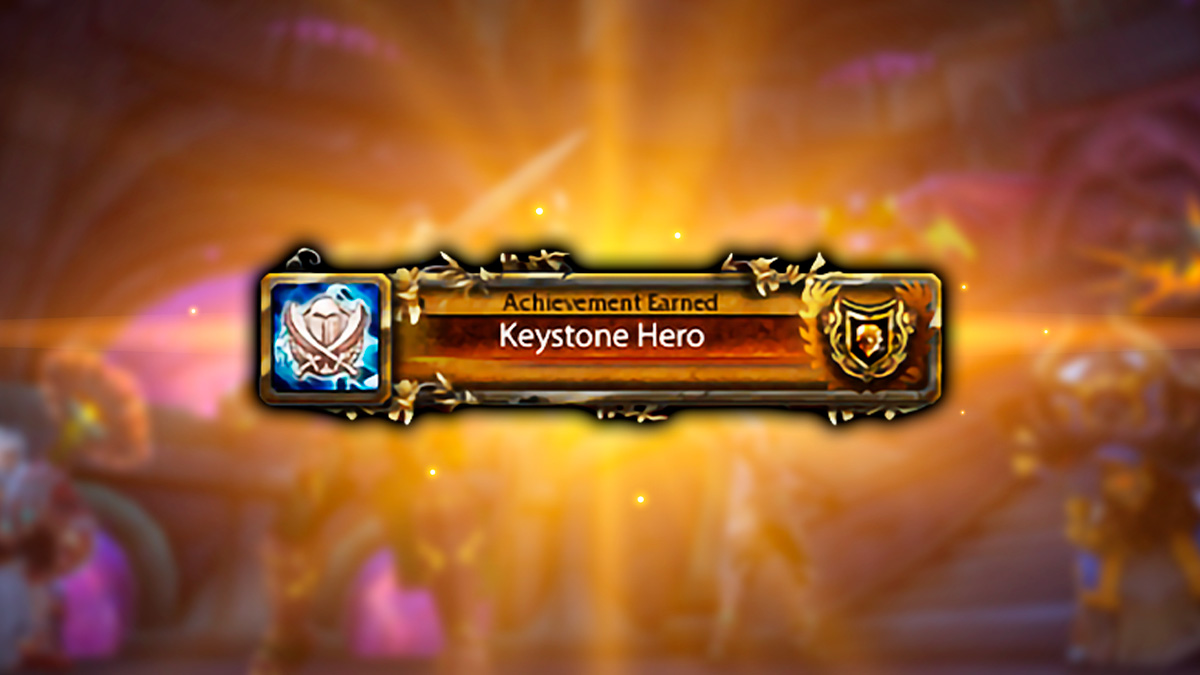 Recently, a dedicated WoW player has obtained the Dragonflight Keystone Hero on a character from each of the 13 classes in Season 2.
Hurm0k's epic odyssey commenced from the depths of sheer boredom. And so, he decided to embark on a quest to conquer the Dragonflight Keystone Hero across all of the available classes in WoW.
Usually, to accomplish such achievement, a character must reach a 2500+ rating in Mythic+ dungeons. Yet, our hero not only managed to top this feat once, but also went way above and beyond. He found this task the easiest among the available Dragonflight Heroes. After all, the mandatory rating can be achieved without completing every M+ at level 20 or higher. He believes the requirements should be made more challenging, bringing them in line with the rest.
Hurm0k's enthusiasm for the game extends beyond a single character. His reputation as a devoted "altaholic" ensures that every one of his characters is well-prepared for active gameplay. The player particularly favors classes with tanking and healing specializations.
Throughout this venture, Hurm0k most enjoyed playing as a "Brewmaster" Monk. If categorized by roles, his lineup included:
A Brewmaster Monk Tank
A Retribution Paladin melee DPS
A Balance Druid ranged DPS
A Restoration Shaman healer
His least favorite class and spec is the Havoc Demon Hunter.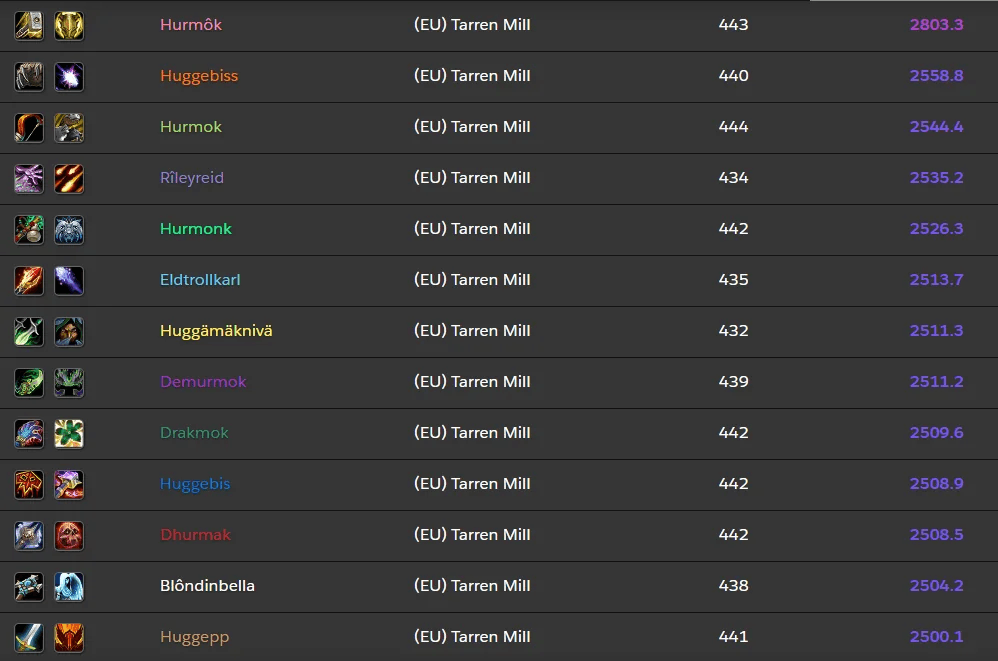 As for what he has accomplished, he believes that anyone can do the same with other classes and specs. However, he acknowledges that it may be more challenging for some than others. Especially for those that are not part of the current meta.