Dragonflight: Up to 50% Off Limited Time Offer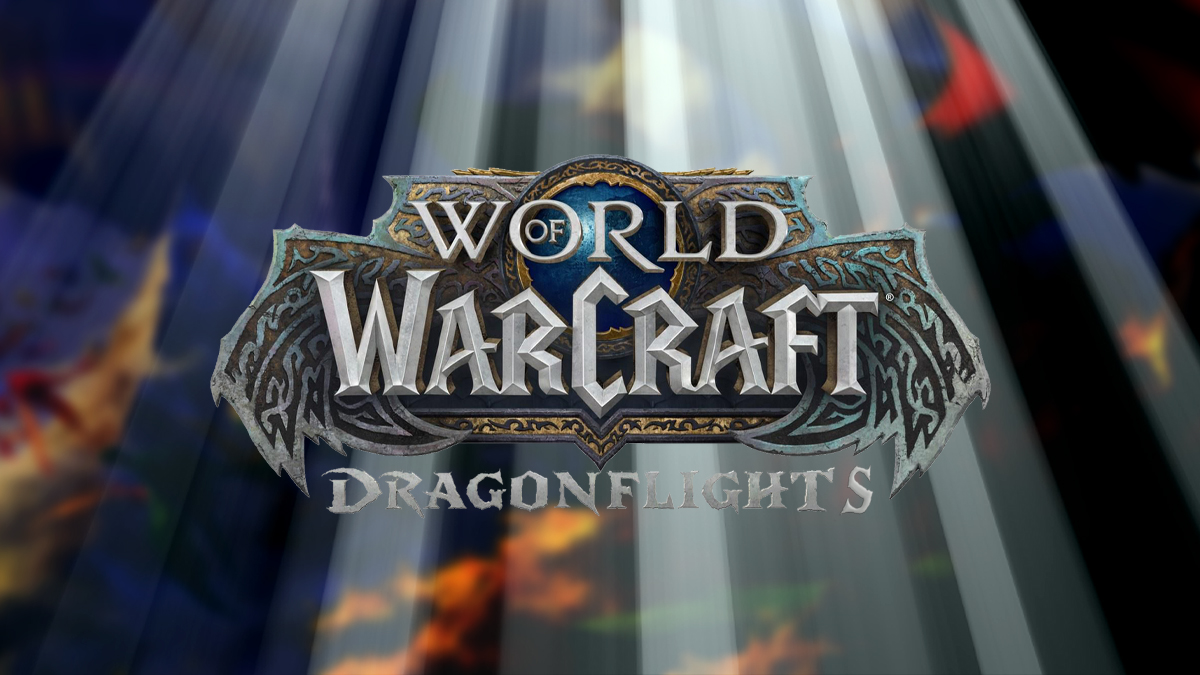 The call of dragons echoes through the ancient Dragon Isles. Up to 50% off limited-time offer is up for grabs. And what time is better than now to join the adventures in Dragonflight? 
If you've ever dreamt of embarking on an epic quest filled with magic and dragons, now is the best moment to do so. From now until October 2, 2023, seize the chance to gift yourself or a fellow adventurer a thrilling journey at up to 50% off for all three editions: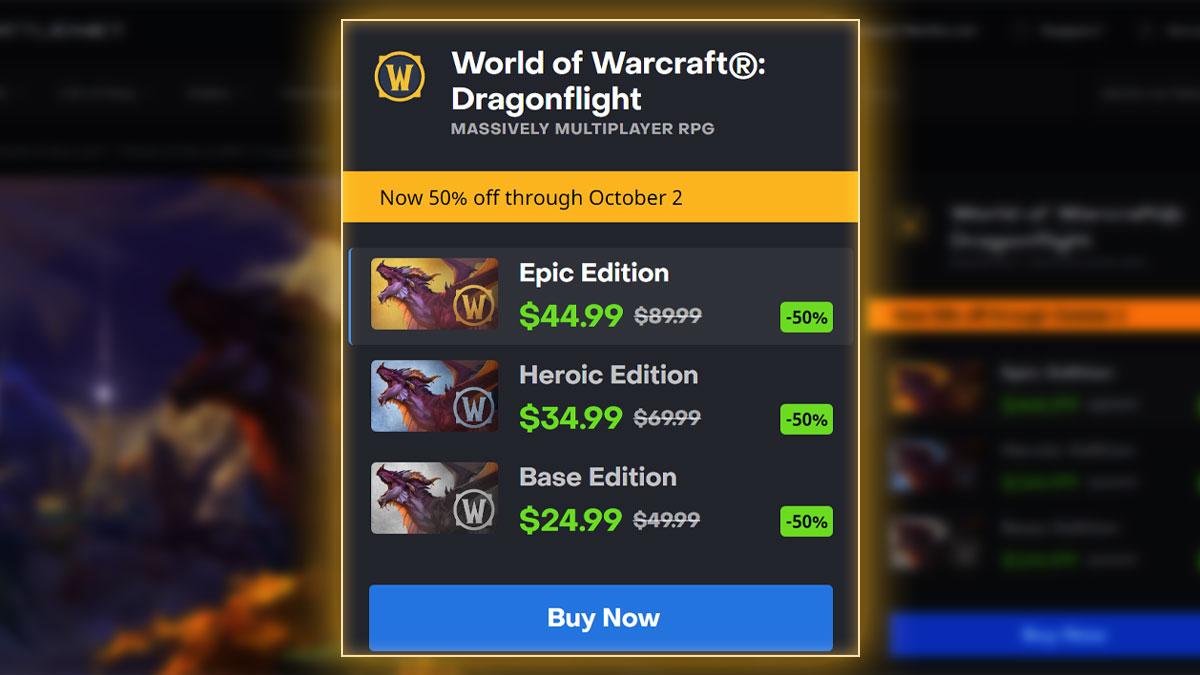 Diving into the World of Warcraft has never been more enticing. Whether you're a seasoned champion or a newcomer, said discount provides the perfect incentive to set sail for the Dragon Isles. So, gather your friends and close ones. Unveil the secrets that await, and let the exhilarating wind of adventure guide your path.