Dragonflight Patch 10.2: Interview with the Developers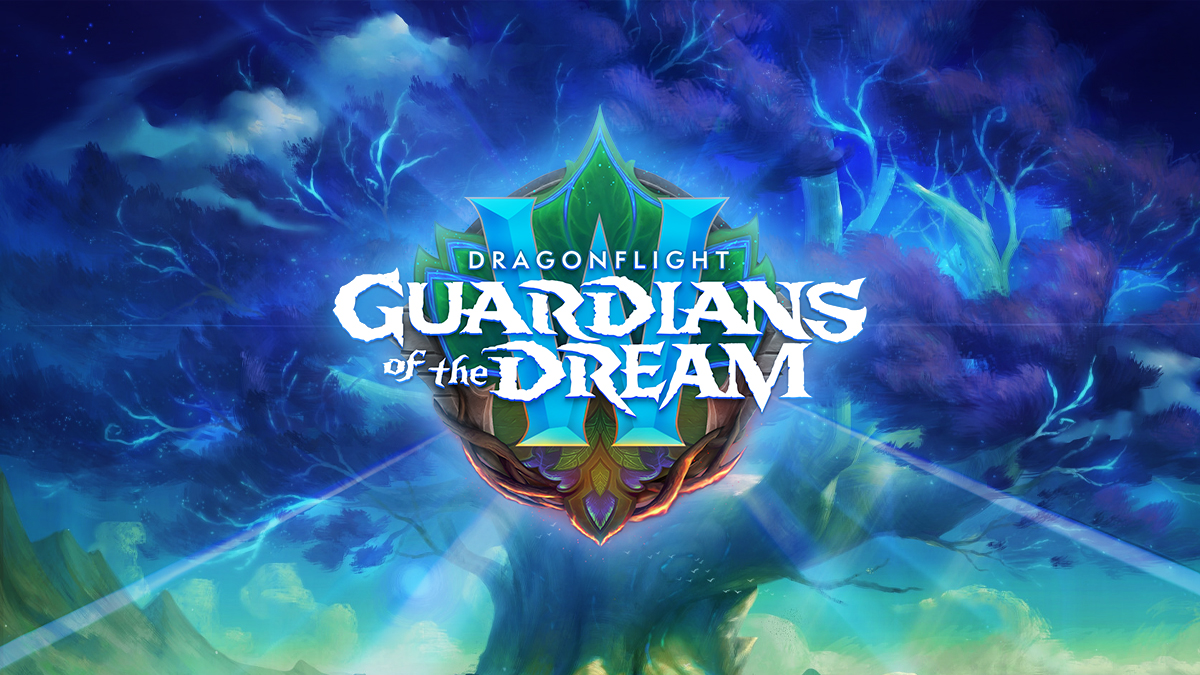 Dragonflight Patch 10.2 developers recently participated in interviews with various news outlets. The central theme revolved around the narrative and gameplay aspects of the upcoming expansion. As a result, we've compiled the most significant insights gleaned from Mein-MMO, GGRecon, and QuestDaily. For your convenience, we have summed up all the key highlights right below. 
Plotline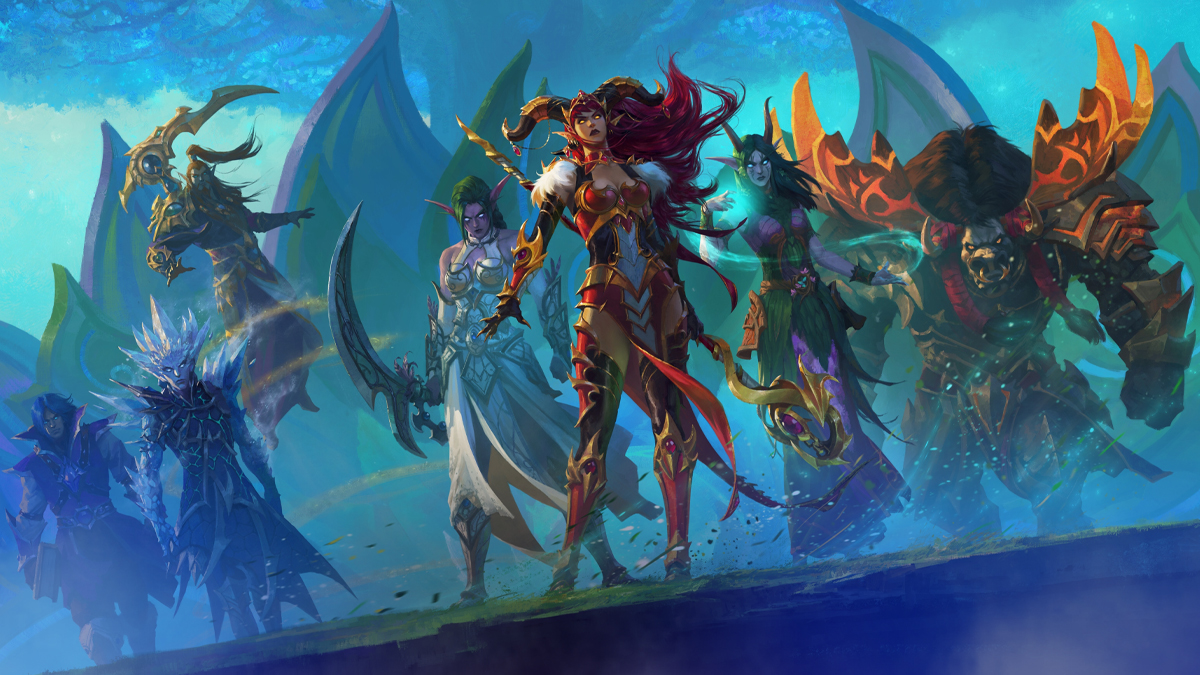 In Patch 10.2, players will only explore a small part of the Emerald Dream. Since this is a realm as vast as Azeroth itself, there is a high chance that in the future, they will be able to return and explore other corners of it. 
The storyline in Patch 10.2 will be rich and, in some senses, weighty. It addresses the fates of multiple characters and culminates in a formidable showdown against Fyrakk. The narrative will feature various characters. Tyrande, for instance, will play a pivotal role.
Key plot developments in Patch 10.2 will be conveyed through in-game cinematics. The development team has invested substantial effort into crafting these cinematic sequences. The ones set in the Emerald Dream mark a noteworthy advancement compared to their previous ones. 
Players can expect a diverse Emerald Dream, exploring different areas and biomes, each with its unique theme. 
In the Amirdrassil raid, players will defend the World Tree from Fyrakk. Said Primal Incarnet seeks to consume its heart and gain power. However, it's not the only responsibility that the heroes of Azeroth need to cover. They will also have to aid it in growing, blossoming, and transitioning from the Emerald Dream to Azeroth.
Gameplay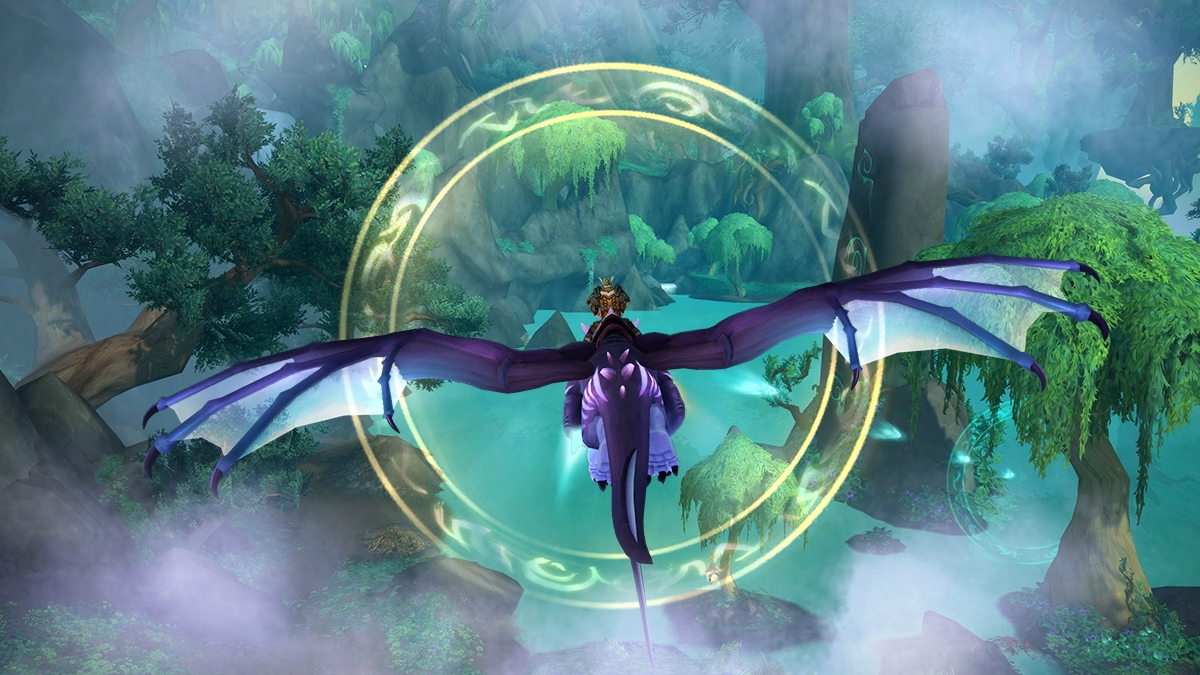 The Superbloom event offers numerous rewards. Even active players will need several weeks to collect them all. Therefore, this event will remain relevant and in demand for a long time. 
Recognizing players' enjoyment of interacting with anima powers from Torghast and the Cobalt Assembly's effect, the developers decided to introduce a similar concept in the Superbloom event. Known as "Dreamfruit Bonuses," players will be granted various exciting abilities. For instance, they can call upon a flock of owlcats to fly alongside them, assisting in eradicating adversaries. Another option is to assume the form of a skunk, capable of leaping and leaving a trail of toxic clouds that inflict damage upon enemies. Alternatively, players can acquire a bubble gun, which entraps opponents in bubbles and sends them soaring into the skies. These powers will also function in PvP, however, with reduced effectiveness.
When the developers picked dungeons for Season 3, they tried to choose the ones that fit the themes of Patch 10.2 the most. For example, they picked the Darkheart Thicket because it's related to druids. The Throne of the Tides was chosen because it matches the elemental themes and the Elemental War. They also chose the Everbloom because it has a lot of wild, lush plants, which connects with the themes of the Emerald Dream.
For more information about Patch 10.2: Guardians of the Dream, you may want to check out our comprehensive article here: