Dragonflight Patch 10.1.7 Fury Incarnate: News and Updates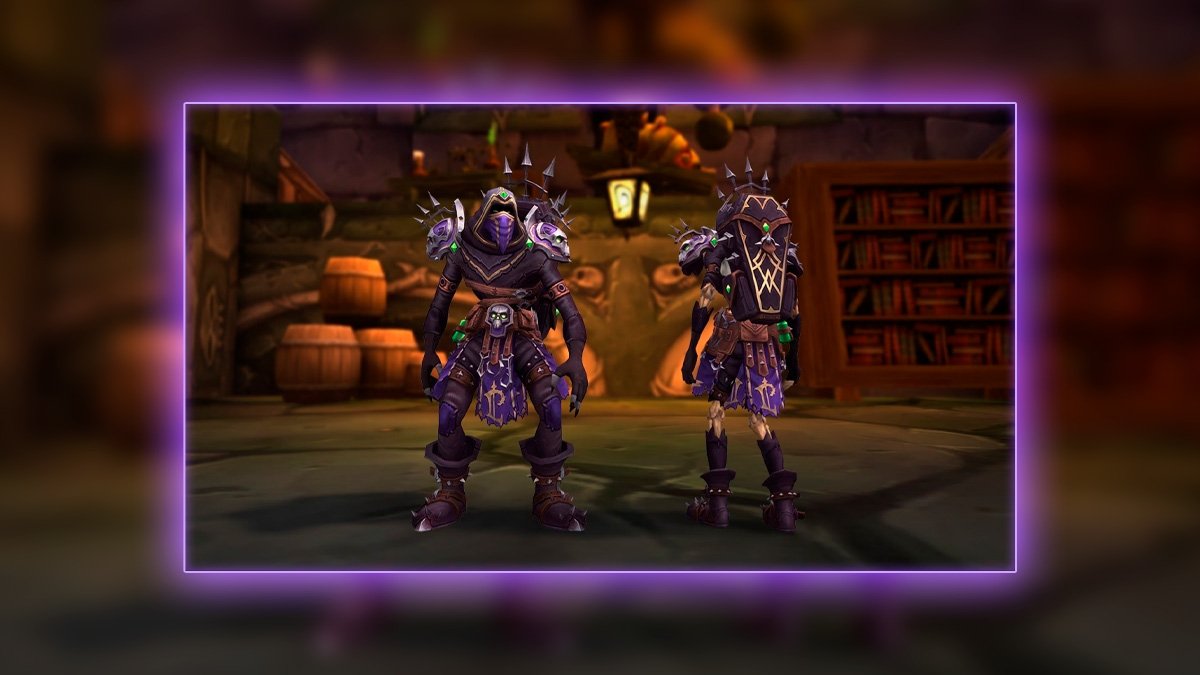 Moments ago, Blizzard rolled out scorching hot news and updates regarding Patch 10.1.7: Fury Incarnate. Namely, an updated roadmap, Patch 10.1.7 PTR, new public events, and a brand-new heritage armor questline for the Forsaken and Night Elf. And this is just the beginning of it all!
This article aims to keep you informed about the latest additions. So, remember to revisit it regularly to avoid missing any important details.
With that said, here are all the latest features and updates coming in Patch 10.1.7: Fury Incarnate:
Gameplay:

Patch 10.1.7: Fury Incarnate PTR is coming today

Dungeons, raids, and activities:

The mega-dungeon Dawn of the Infinite will split into two Heroic difficulty dungeons
New Public Events: Dreamsurges. The Waking Shores, Ohn'ahran Plains, Thaldraszus, and The Azure Span take turns being affected by Waking Dream portals each week. During the event, you can farm for upgraded gear by defeating rares and event bosses

Mounts and Transmog:

New Heritage Armor Questline for Forsaken and Night Elf: Both races will have new quests to embark on and earn different armor designs to expand their collection. Forsakens will have the opportunity to choose from five new skin color options. Night Elves, on the other hand, can enhance their appearance with more choices of face and body tattoos

NPCs:
Don't miss out on any of the exciting details in the months to come. Bookmark this article and stay informed, as it will be regularly updated with the latest news and developments. Stay informed, stay engaged, and get ready to experience all the thrills that World of Warcraft has to offer.