Dragonflight Limited-Time Event: Get Your Pirate Dragon!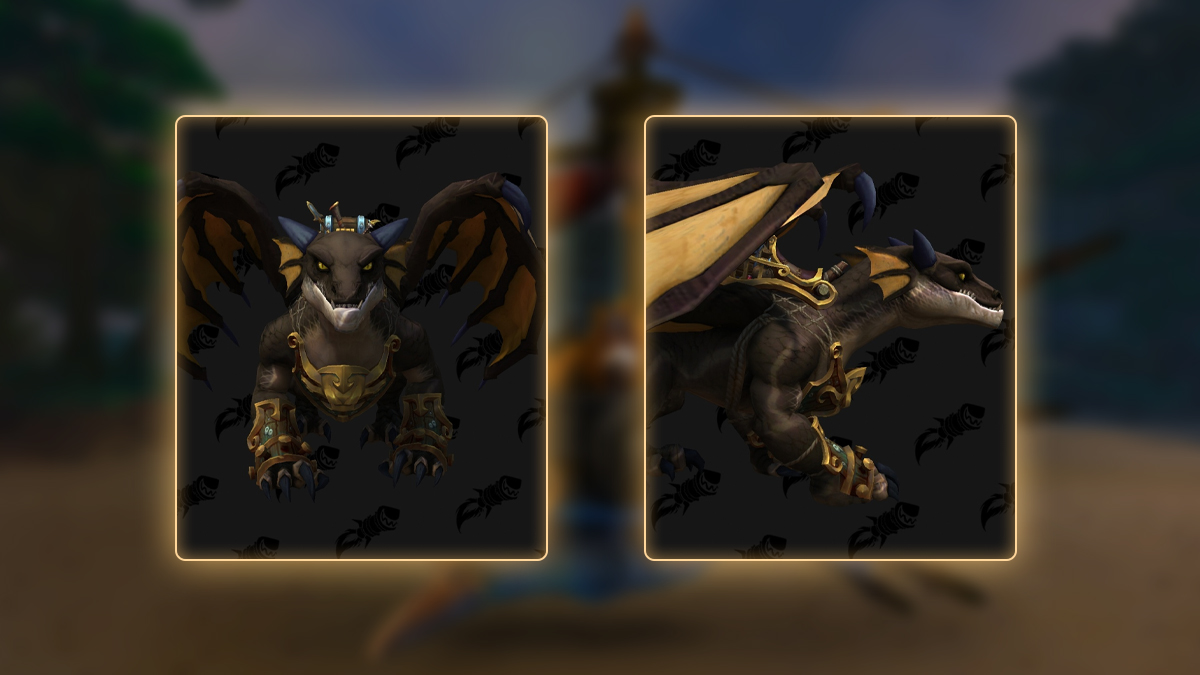 Heroes of Azeroth, are you ready to ride on the back of a formidable pirate dragon? If you do, then act quickly! Dragonflight limited-time event, Talk Like A Pirate, will conclude in a matter of hours. Seize this opportunity to obtain this swashbuckling appearance for your Highland Drake.
Are you prepared to embrace your inner marauder of the high seas? Commencing on September 19, the Pirate's Day extravaganza unfolds over a 24-hour span. Along with the armor for your draconic companion mentioned above, a thrilling 12-hour pirate costume buff awaits. However, time is of the essence as this exclusive opportunity will end soon, and it may not return next year.
How to Get Your Highland Drake Pirate's Day Armor

Seek out Captain DeMeza, the infamous Scourge of the South Sea. She's positioned in Booty Bay at the southern tip of the Eastern Kingdoms.
To secure the esteemed Highland Drake Pirate's Day armor, be ready to part with 50,000 gold, as that's the price set by the Captain. 
Once you've made the transaction, take a moment to share a drink with her. This friendly gesture will earn you the coveted Dread Corsair buff. In addition, you'll get your well-deserved pirate regalia. The attire is yours to don in the next 12 hours. Feel free to immerse yourself in the buccaneer spirit fully. 
Don't miss your chance to soar the seven seas today!