Dragonflight 10.2: Unique Mounts Are Coming to Trading Post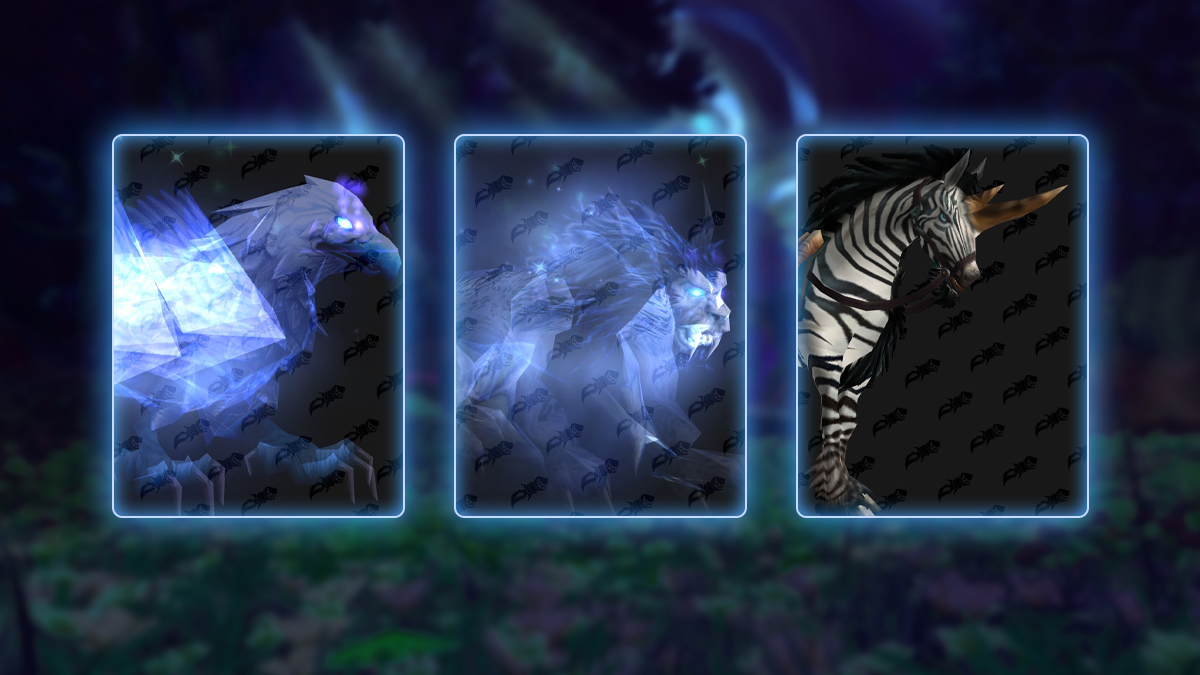 Dragonflight Patch 10.2 is bringing back three unique mounts to the Trading Post. They are the Spectral Gryphon, Spectral Wind Rider, and Swift Zhevra.
Initially, all three were exclusively available through the Recruit-a-Friend or Scroll of Resurrection. If you are one of many players who couldn't add said majestic creatures to your collections during their initial promotion, fret not. Now is the time to do so. You can get the Swift Zhevra by spending 550 Trader's Tender.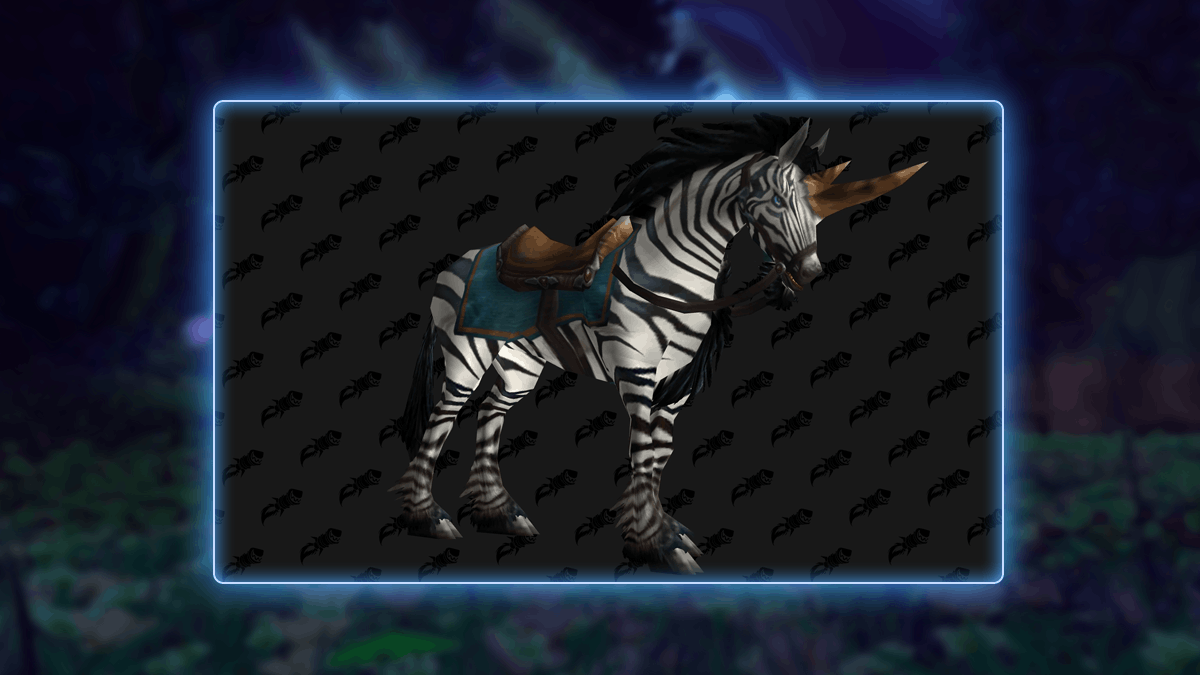 As for the two spectral companions, the price is 650 Trader's Tender each.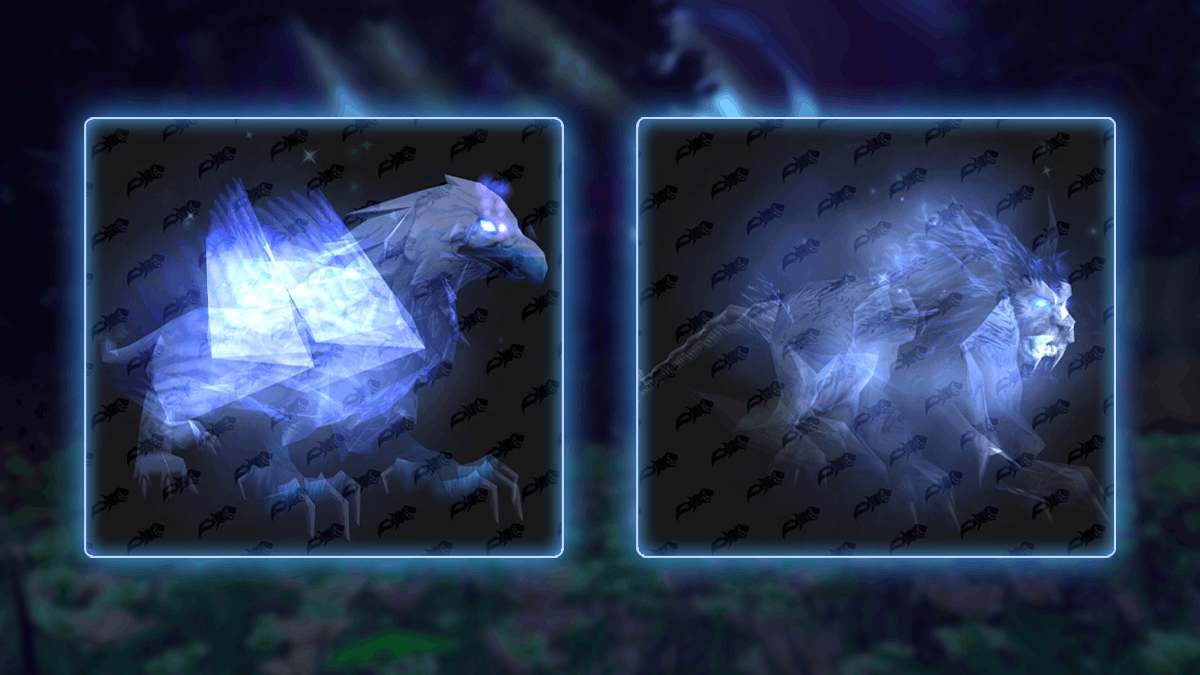 Within the WoW community, there exists a division of opinions regarding this development. Some express dissatisfaction. These mounts are admired for their uniqueness. But now, their rareness is compromised by their availability in the Trading Post. On the contrary, a considerable number of players welcome the change with enthusiasm. After all, now they will have easier access to their desired mounts.
Nonetheless, the trio will be available on the Trading Post soon. While the exact date is unknown, there's a high chance they will arrive along with Patch 10.2.