Dragonflight 10.2: Seedbloom Reward Issue Resolved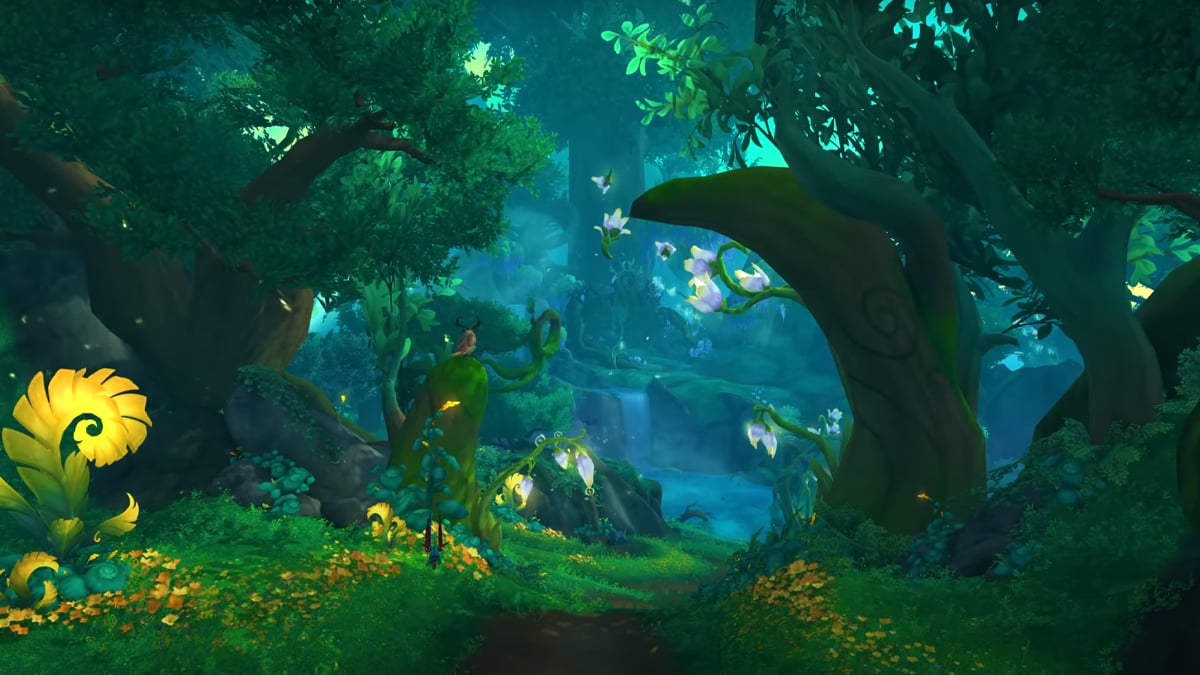 Blizzard swiftly tackled a bug impacting the Seedbloom reward. 
Said issue used to plague the weekly Blooming Dreamseeds quest. And so, players couldn't receive their well-deserved Seedbloom upon completing the quest. Blizzard was aware of the situation. And so, the team was quick to address it with a hotfix.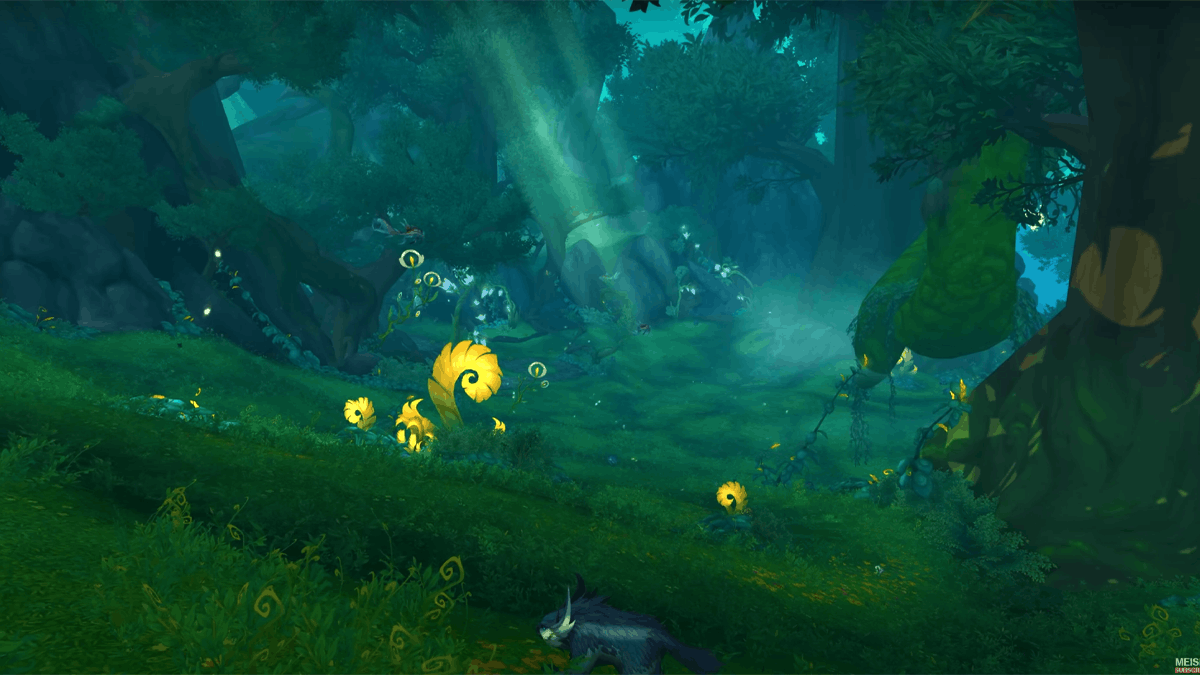 For those affected by the bug prior to the hotfix, you may want to return to the Emerald Dream and check your mail. The postmaster will be dispatching replacement Seedblooms. So, you won't have to worry about missing out on your quest-completion rewards.
"Hello!

We encountered a bug that prevented Seedbloom from being rewarded through the completion of the weekly Blooming Dreamseeds quest.

We have now hotfixed the issue and it should reward 1 Seedbloom going forward.

Additionally, if you completed the quest before our hotfix went out, go to the Emerald Dream and then check your mail. The local postmaster should be sending out replacement Seedblooms.

Thank you."

— Blizzard