BlizzCon 2023: Chris Metzen's WoW Announcement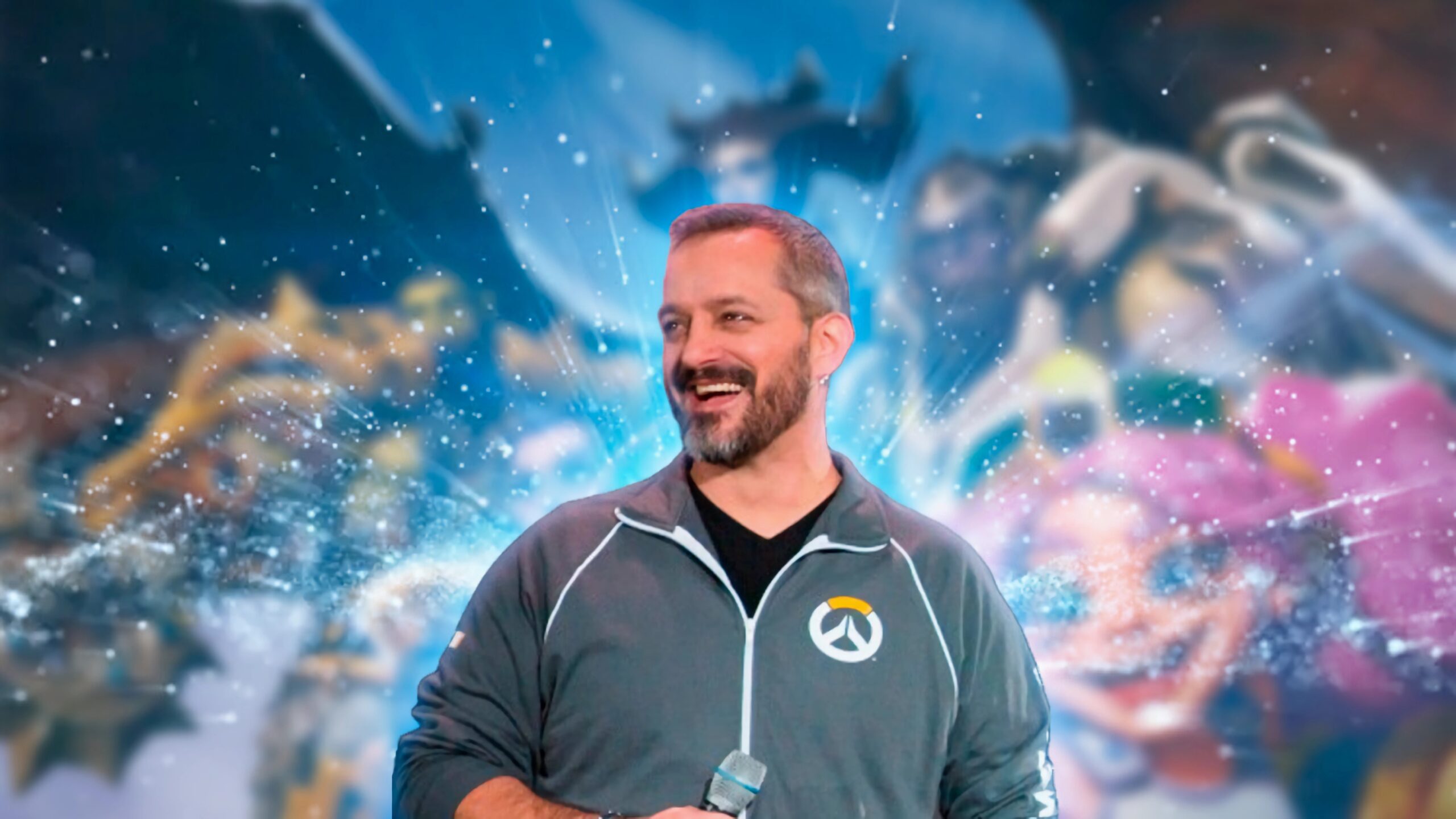 All eyes in the gaming community are on BlizzCon 2023. The reason is not only because this is the first time the event has returned to its offline format after four years of being held online. But rather, it's because Chris Metzen is about to take the stage and unveil a momentous announcement regarding the World of Warcraft.
After a notable six-year hiatus, Metzen has returned to Blizzard. Assuming the role of Creative Advisor for WoW, his primary responsibility is steering the game's creative direction. And so, fans' hope has been rekindled. The collective anticipation centers around the aspiration to witness the title's renaissance. It would be unfair to attribute all of Dragonflight's positive feedback solely to Metzen's influence. However, there is also an undeniable truth that the latest expansion is faring a lot better than anyone has ever expected after the reign of Shadowlands.
Now, let's get back to today's story. In a recent tweet, Mike Ybarra, the President of Blizzard, hinted at what's to come. Chris Metzen and Holly Longdate, the Executive Producer of WoW, are preparing to announce exciting news at BlizzCon 2023.
The anticipation reaches a fever pitch, as speculations run wild within the WoW community. Sources suggest the likelihood of a new expansion's arrival. But as of now, there has yet to be any official confirmation. And so, fans have no choice but to count down the days until November when the event unfolds.
So, what will the announcement be about? If it's really about a new expansion, then what wild adventures may await? Share us your thoughts in the comments!