Blizzard Reveals BlizzCon 2023 Schedule: What to Expect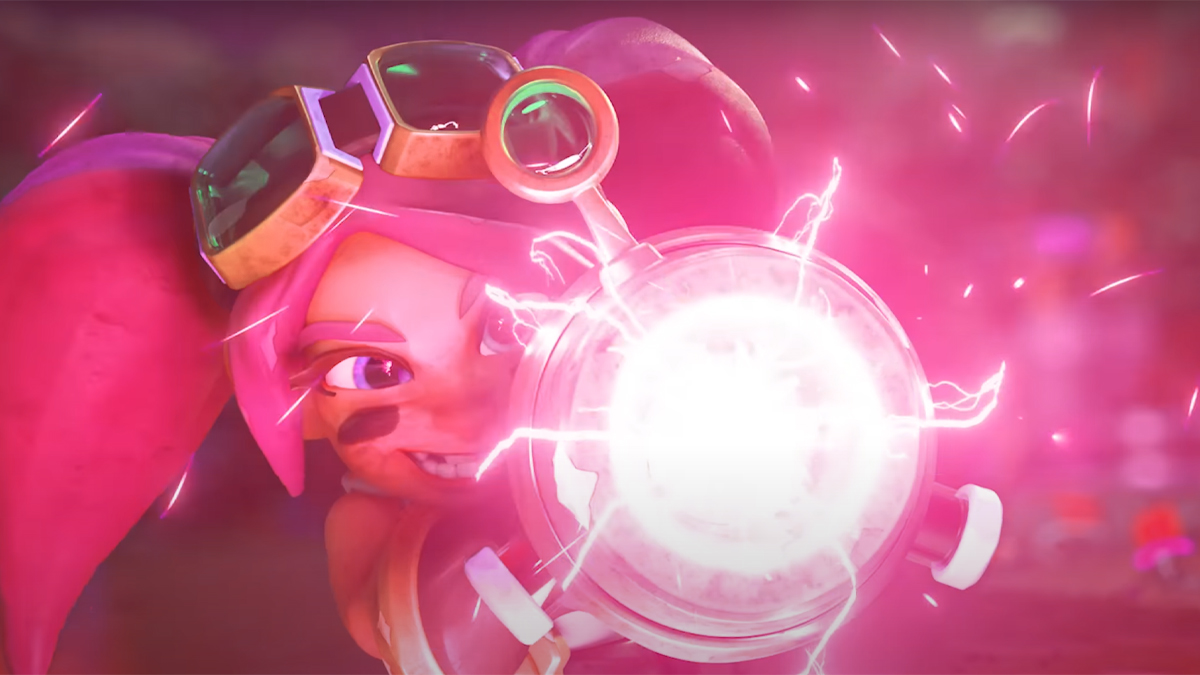 Blizzard has revealed the BlizzCon 2023 schedule for broadcasting. The event is set to take place on November 3 and 4. It promises to be a whirlwind of exciting announcements, updates, and insights into some of the gaming world's most iconic titles. 
BlizzCon 2023: When and Where to Tune In
Mark your calendars because the BlizzCon festivities kick off at 11:00 AM PDT on November 3 and run through the next day, concluding at 6:15 PM PDT. Both days will be live-streamed on Blizzard's official YouTube and Twitch channels. So, audience across the globe is in for a treat. After all, you can access the whole event from the comfort of your own home! 
For Warcraft enthusiasts, there's an abundance of good news. As promised by Mike Ybarra, the franchise will definitely dominate the stage this year. According to the BlizzCon 2023 schedule, four time frames spread across the two days are dedicated to Warcraft. This promises an array of exciting updates and surprises. In contrast, Overwatch 2, Diablo IV, and Hearthstone each have a lot more limited screen time compared to the King of MMORPG.
The event will culminate with the highly anticipated performance by Le Sserafim, promising a delightful time for K-pop fans.
The Future of WoW Retail and WoW Classic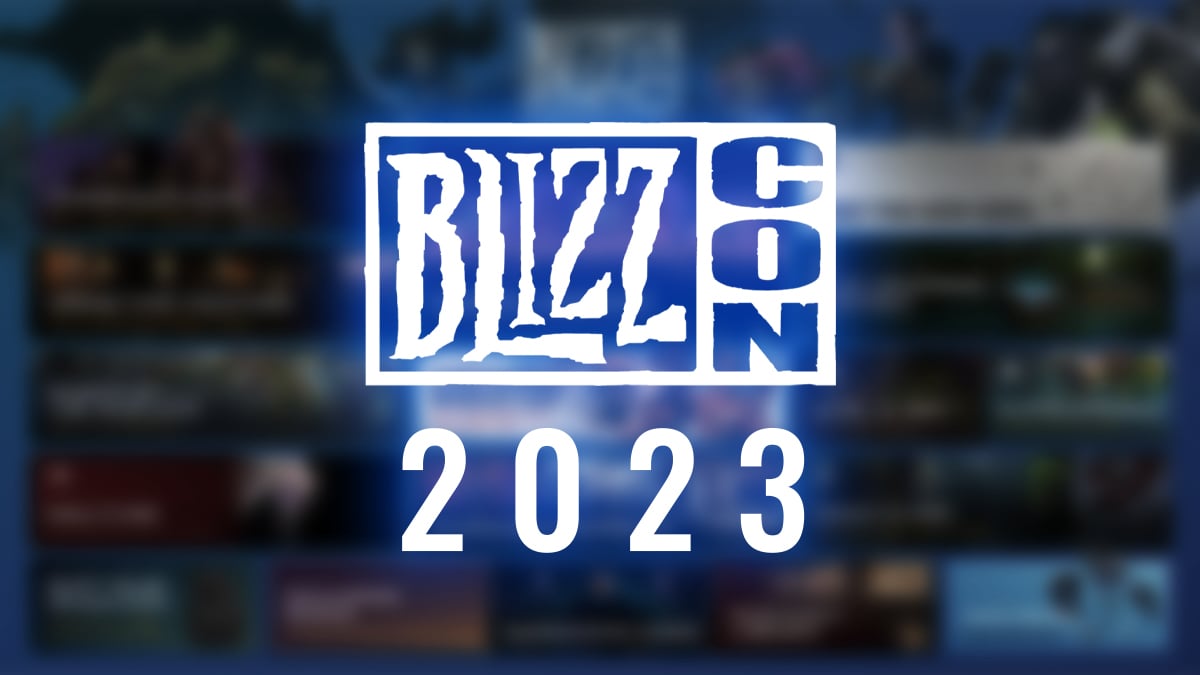 One of the most intriguing aspects of the schedule is the inclusion of "WoW: What's Next" and "WoW Classic: What's Next." This has sparked intense speculation about potential expansions for both versions of the game. Fans have all the reasons to be excited. After all, the truth about the Classic+ leak and the Avaloren leak will be revealed in just a few days.
As BlizzCon 2023 draws near, the exhilaration is palpable, and the community is buzzing with anticipation. Share your thoughts and expectations for the event's revelations in the comments below. It's a thrilling time to be a Blizzard fan, and the future of your favorite games is just around the corner.