A Glimpse at Dragonflight Patch 10.2 Raid Amirdrassil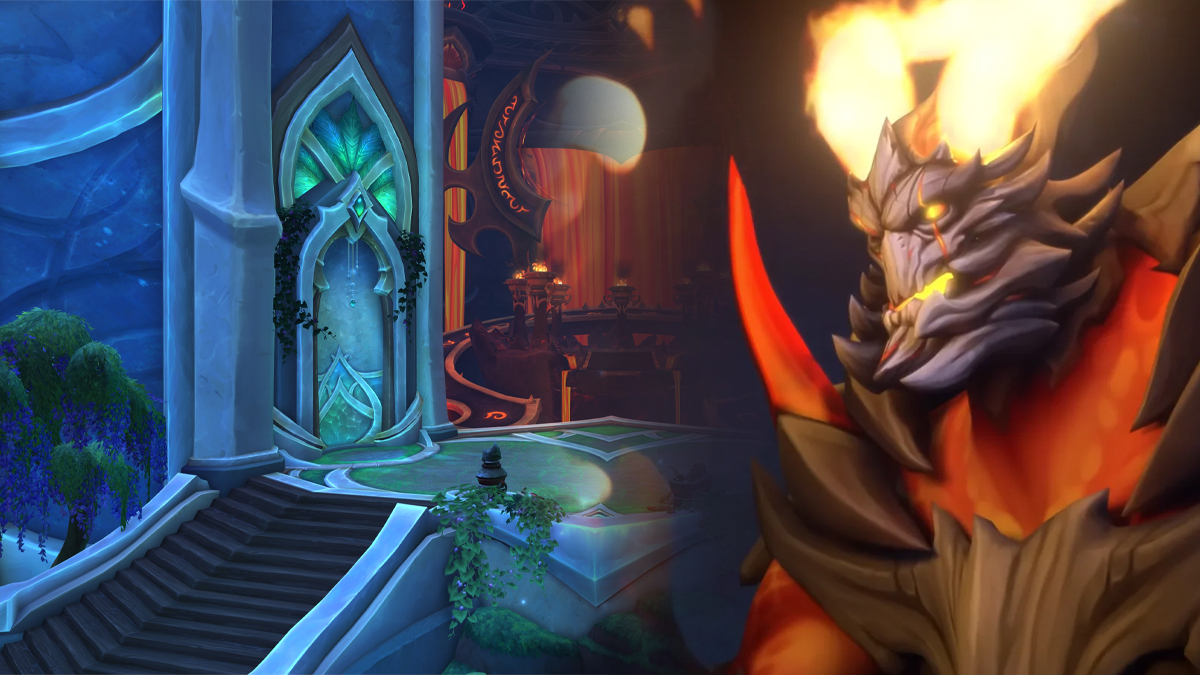 Anticipation for Amirdrassil, the Dream's Hope, is reaching its zenith. And the dataminers at Wowhead have already managed to uncover tantalizing glimpses of the new raid.
The raid boasts a lineup of nine encounters. The culminating showdown with Fyrakk as the final boss will reward you with the first-ever non-dragon-related mount that optimizes the dragonriding flying system. Along with it, Amirdrassil hauls along a new Legendary and offers tier sets tailored for 13 playable classes.
While an official release date has not been announced, the testing schedule has been unveiled. Eager to learn more about the raid's location, bosses, loot table, and other details? We invite you to explore our extensive guide on Amirdrassil, the Dream's Hope, here:
Now, with that out of the way, let's admire what the instance has in store: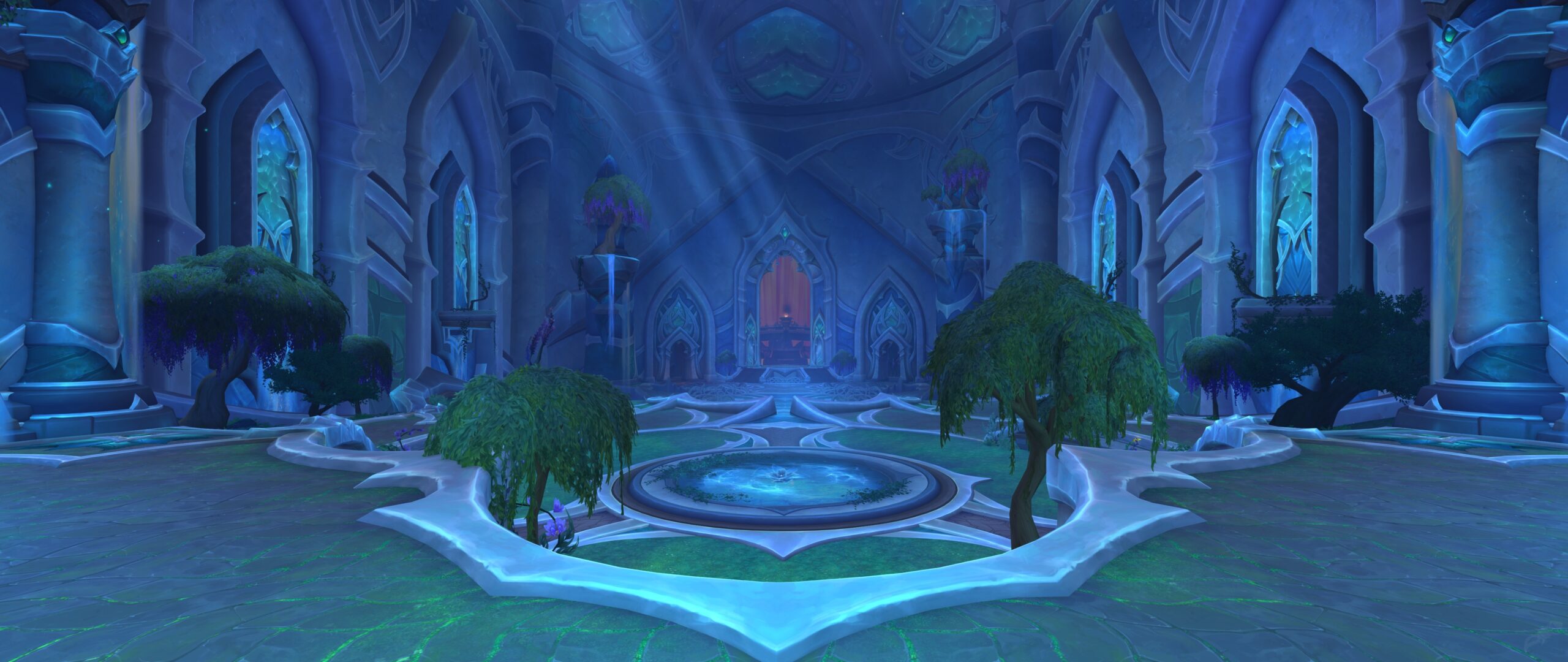 Amirdrassil is just one of many exciting features coming in Patch 10.2. For more information on what's arriving, don't hesitate to check out our comprehensive article regarding all news and updates coming in Guardians of the Dreams.
Are you excited for what's to come? Let us know in the comments!