WoW Classic Hardcore: Characters Won't Stay Dead Forever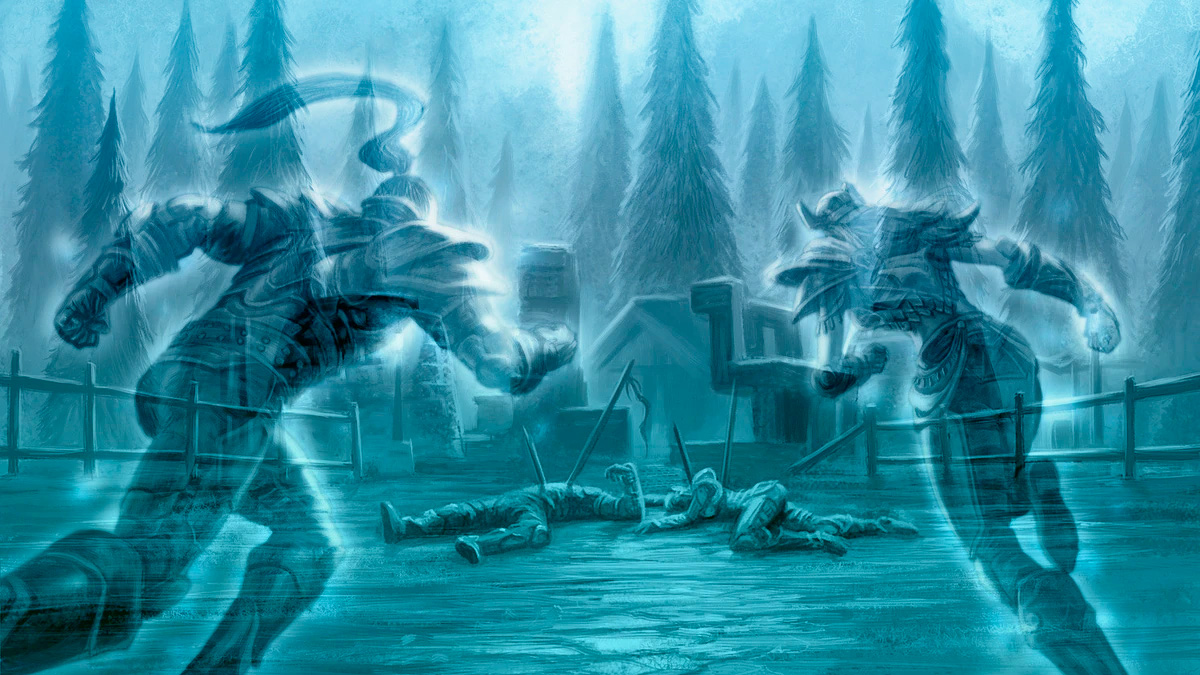 The official arrival of WoW Classic on August 24 is imminent. And so, Blizzard is diligently delivering important information to their player base. Among their recent updates, they shared that WoW Classic Hardcore characters won't stay dead forever.
Now, before you get all worked up, let's clarify one crucial detail. Should your character meet their end in this unforgiving realm, the permanence of that demise still remains. You can only exist there in the form of a ghost.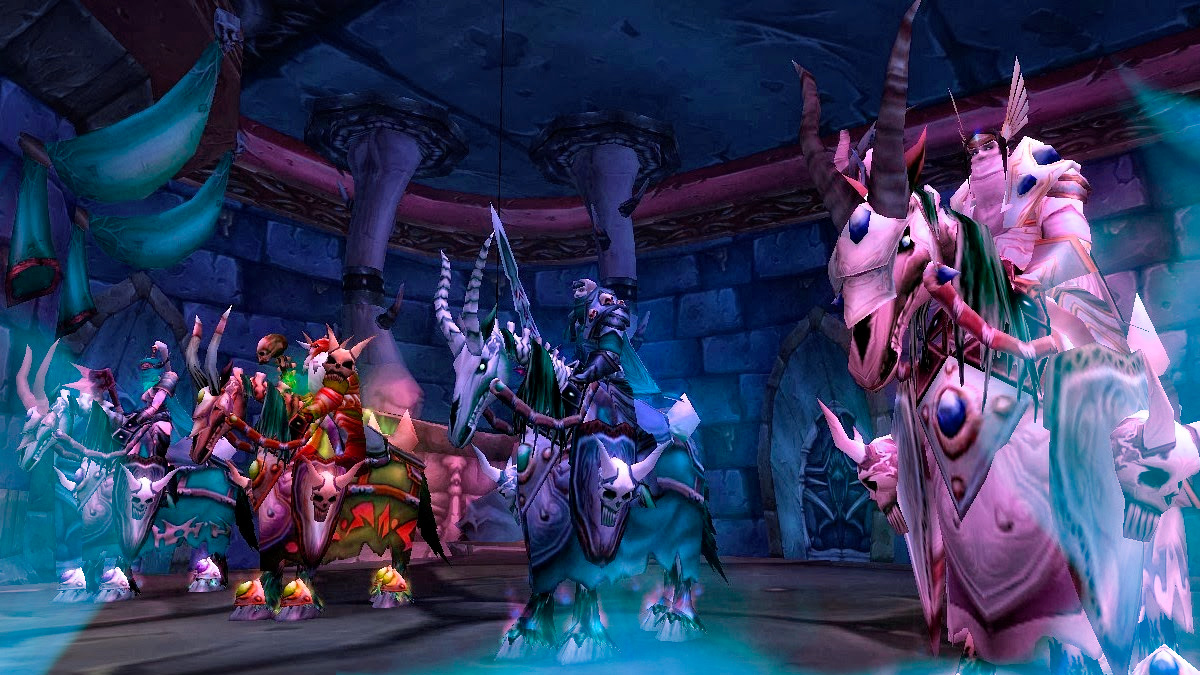 However, here's the intriguing part: the ability to transfer your character to the non-hardcore realm. The Free Character Move service grants you the chance to carry on your epic journey. You will be able to continue the game with your progress and hard-earned items intact. Albeit in a different realm. But hey, isn't that better than forever relinquishing all you have achieved to the abyss?
To learn more about the feature, check out Blizzard's official posts:
So, what do you think? Is it a handy feature? Or will it mar the integrity of the Hardcore realm? We're eager to hear your thoughts. So don't hesitate to share your perspective in the comments below!