Players Experience Nightmares over WoW Classic Hardcore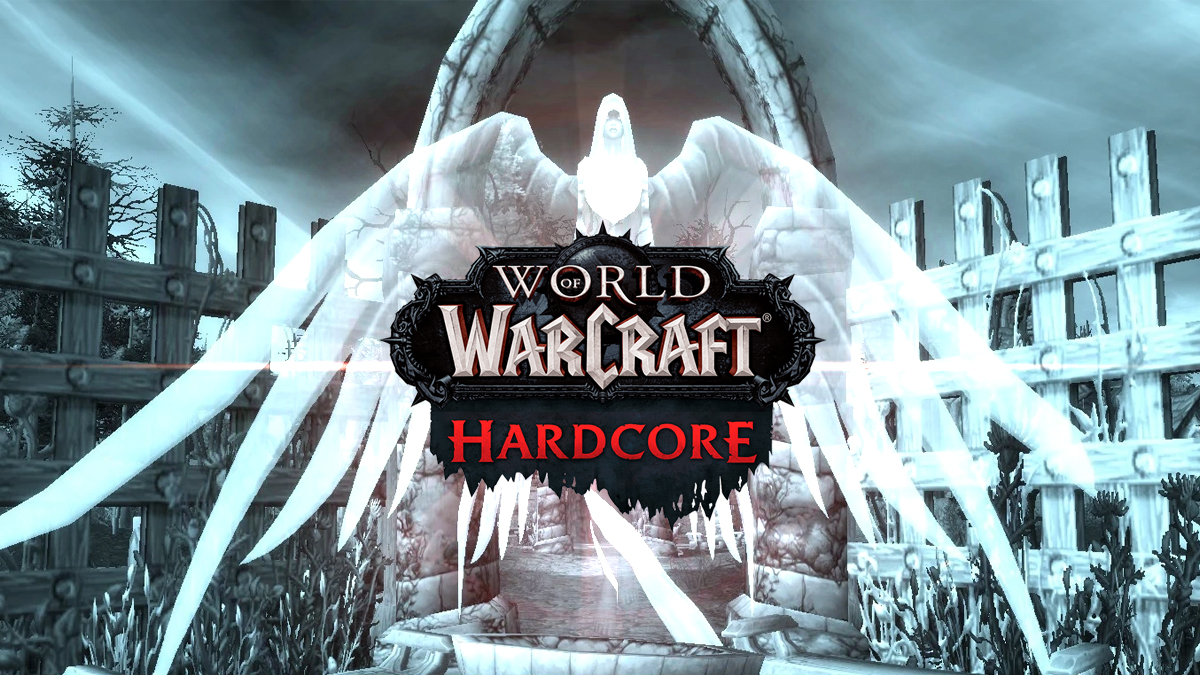 That's it, folks. WoW Classic Hardcore is bringing players literal nightmares.
The Hardcore version of World of Warcraft Classic is more than just a game for its devoted players. Each and every one of them dedicated countless hours trying to survive in said relentless realm. Thus, their virtual personas have become a part of themselves. Over time, this bond has translated into real emotions, even leading to genuine nightmares about losing them.
One player, Yetero93, recently took to Reddit to recount their terrifying dream. During it, their beloved character met an untimely demise.
Down in the comment section, other players also share their own experiences. Here, Lobsimusprime described how their body was hacked in their dream:
Meanwhile, gommerthus kept hitting the mattress because of their nightmare's aftermath:
Classic Hardcore WoW takes its toll on its players. That's a fact none can argue. Yet, the heroes of Azeroth just can't stop themselves from diving into this grueling world for more.