BlizzCon 2023 Confirmed WoW Classic Cataclysm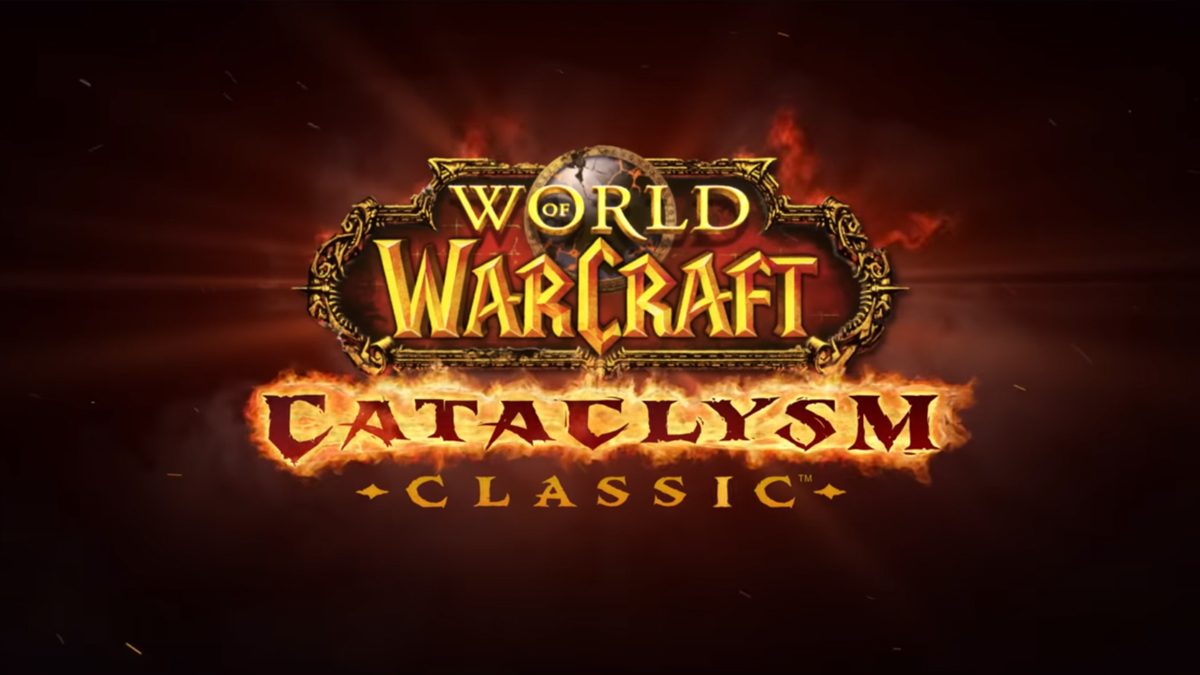 BlizzCon 2023 has confirmed the arrival of Cataclysm in WoW Classic. 
In an exhilarating announcement, Blizzard has rocked the entire Anaheim Convention Center. News about what's on the horizon for WoW Classic ignited an unprecedented surge of excitement within the community. Deathwing's impending arrival has been officially confirmed. Thus, validating the rumors that have been circulating online since July. Back then, whispers abounded regarding Blizzard's intentions to introduce Cataclysm to WoW Classic. While some players held skepticism, others were eager to see these rumors verified. And today, they have received their answer. 
The Worldbreaker is poised to instill fear in Classic Azeroth during the first half of 2024. In anticipation of his arrival, Hurricane, the skilled creator of the Fall of the Lich King launch trailer, has meticulously crafted an awe-inspiring trailer to capture the epicness of the impending battle against the corrupted Earth Warder and the terror he unleashes upon Azeroth. 
However, this isn't the only bombshell that BlizzCon 2023 has to offer. The event is currently live, so you may want to tune in and experience it firsthand. In case you don't have the time to watch the entire event, don't worry. We've gathered all the crucial highlights in our Live Coverage: All BlizzCon 2023 Highlights for your convenience. Make sure to give it a look! 
So, what do you think about a WoW Classic Cataclysm? Are you filled with excitement, or were you anticipating something different? Tell us in the comments below!