Xbox Leadership Visited Blizzard Headquarters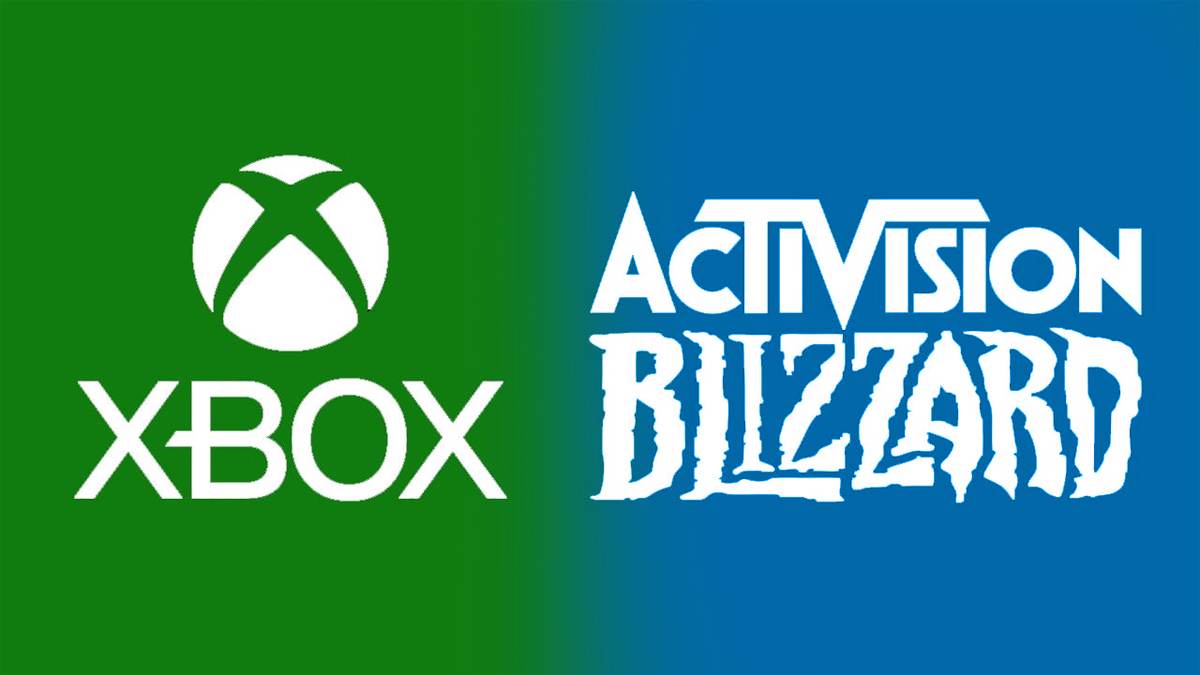 Microsoft has acquired Activision Blizzard successfully recently. And so, on October 24, Xbox leadership visited Blizzard headquarters to address staff for the first time. 
Led by Phil Spencer, the team journeyed to Blizzard's headquarters in Irvine, California. It was a modest meeting with Blizzard's workforce and management.
According to Windows Central, Spencer chose not to address the pressing questions at hand immediately. Rather, he opted to focus on actively listening to the suggestions and aspirations of the staff. He emphasized Microsoft's unwavering commitment to fostering trust with Blizzard. The head of Xbox also assured them that Microsoft would provide them with the support necessary. The main goal is to bring their creative visions and dreams to fruition.
The future of Blizzard's workplace remains uncertain at the time of writing. However, what is clear is that Bobby Kotick will soon depart from his role with $400,000 in 2024. As for what will unfold next, the gaming industry is watching closely. Without a doubt, the forthcoming transformations and determinations will leave a lasting influence. Activision Blizzard is a colossal player in the field. And so, its fate will impact not only the company and its employees, but also the gaming industry.