Warcraft Rumble Pre-register Open: Get Your Mecha Cosmetics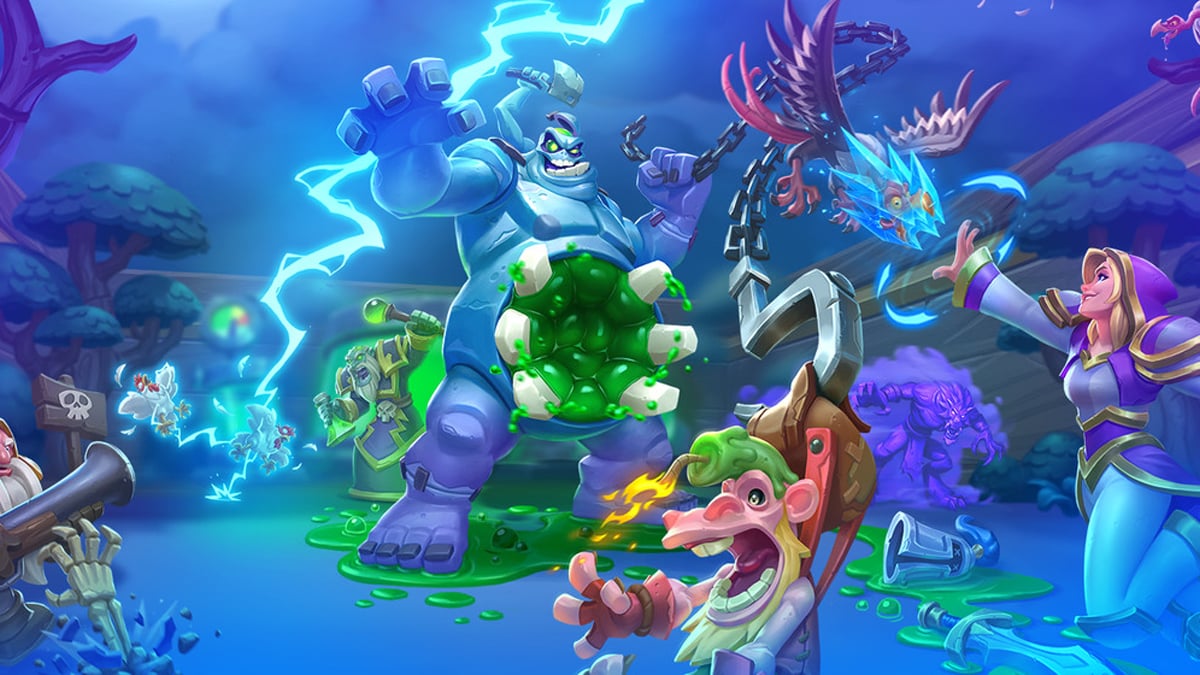 Warcraft Rumble has thrown open the doors for pre-registration. Adding to the excitement, you are also in for a chance to get some marvelous mecha-themed cosmetics!
The pre-registration for said mobile title is beckoning adventurers far and wide. For Android users, you may want to pay Google Play a visit to sign up in advance. Meanwhile, the Apple App Store houses the same chance for iOS lovers.
It's the best time to embark on a new adventure in this free-to-play game. Why? Because an enticing array of rewards is up for you to reap. A Mecha Kobold Skin, Portrait, Emote, and a Mecha Tower Skin await your conquest. Secure these rewards by pre-registering and triumphing over the tutorial boss. You may want to act swiftly, however. The offer is only available during the first two weeks following the game's release.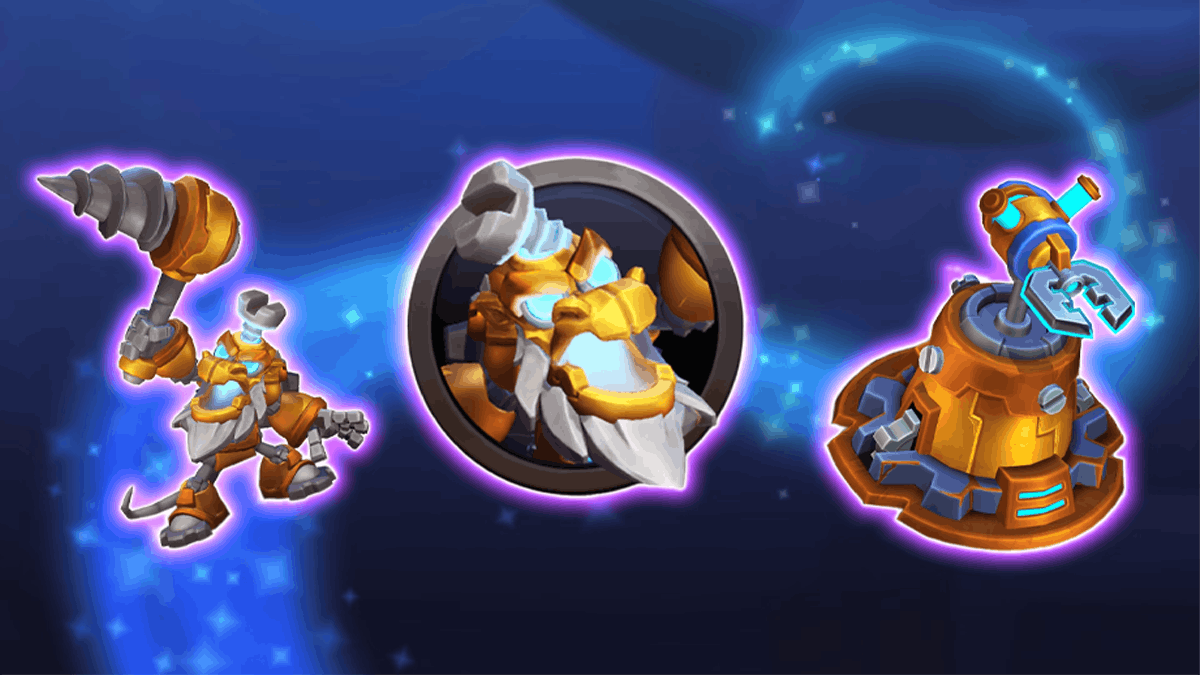 The official launch date of Warcraft Rumble remains shrouded in secrecy. Many speculate we may receive more information at BlizzCon 2023, slated for November. Well, all the more reason to not miss out on said grand event. After all, the community has been restless with expectations of a new WoW expansion's revelation during this occasion.