Tekken 8 Age Rating Announced: Release Date Is Imminent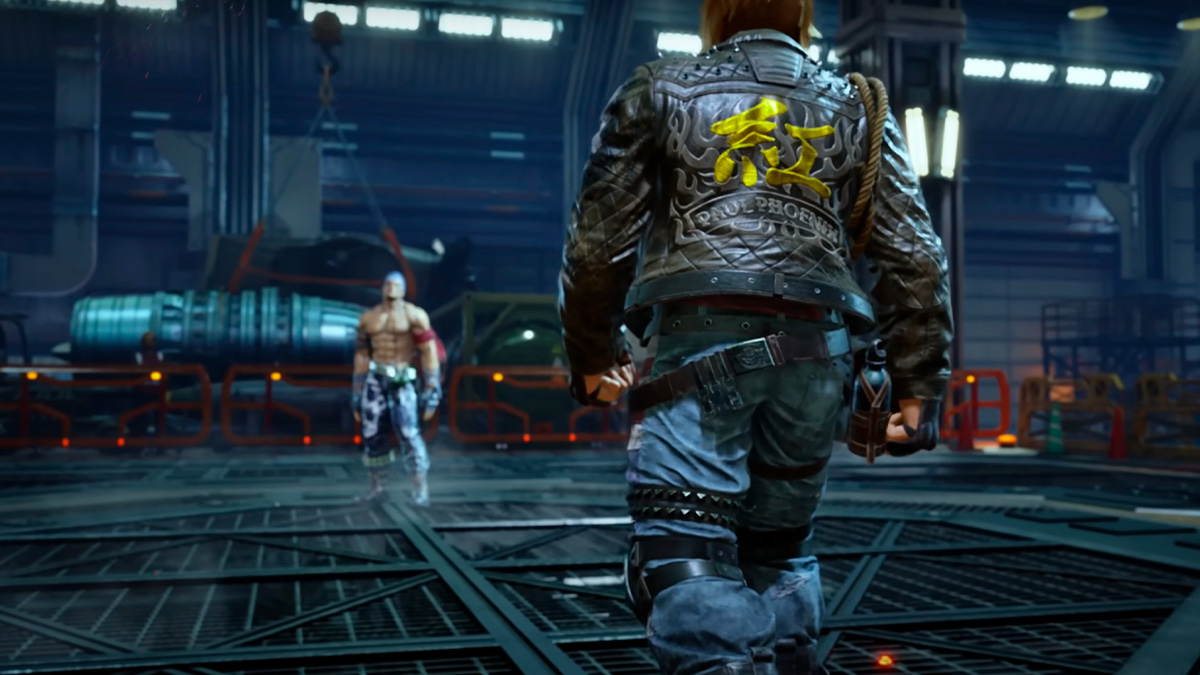 Tekken 8 has recently received an age rating in South Korea. And said exciting development has ignited hopes that a release date announcement may be on the horizon. 
You might be curious about the connection between age ratings and release dates. This is because, traditionally, the disclosure of a game's age rating is a strong indicator that the final product is likely in a playable state. 
Regarding Tekken 8, the development team has been keeping their lips sealed when it comes to the release date. And so, the revelation mentioned above has ignited a surge of enthusiasm within the community. As per the findings shared by Xenosaga on Resetera, the title has received approval for players aged 15 and above. 

Amidst the abundance of speculations, there's growing chatter that Tekken 8 might debut around the start of 2024. This anticipation is fueled by the flurry of game releases slated for the latter half of 2023. Some notable titles are Mortal Kombat 1, Starfield, Lies of P, and more. In addition, just a few months ago, Street Fighter 6 entered the scene. 
This prompts the question of whether Tekken 8 will adopt a strategic approach and hold off until the new year. Or if it will stay true to its competitive nature as a fighting game and take on both Street Fighter 6 and Mortal Kombat in an epic showdown. 
What do you think? Let us know in the comments!