Tarisland's Second Closed Beta Test Arrives This November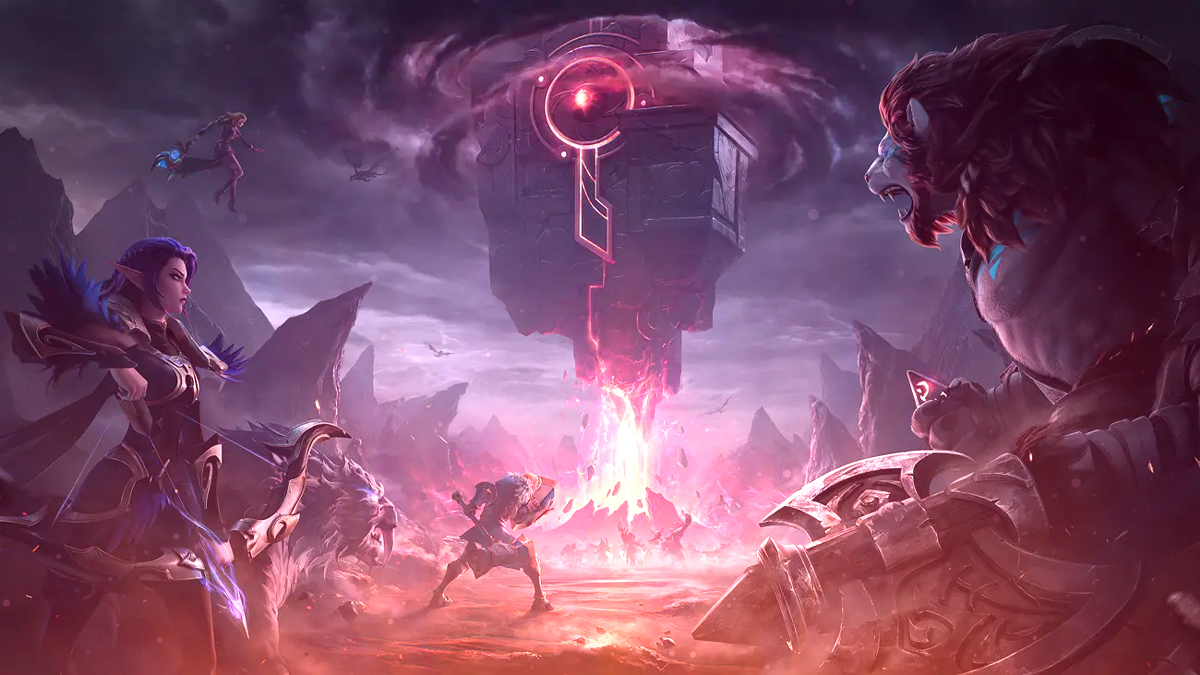 Tarisland's Second Closed Beta Test (CBT) was announced moments ago by Tencent. Coming along with it is a plethora of thrilling updates scheduled for release on November 15 and 16.
Languages
The title is designed to cater to both PC and Android players across the globe. Players can access the game from Europe, Asia, North America, and South America. Tarisland also offers language support in English, French, German, Portuguese, Spanish, and Russian.
New Classes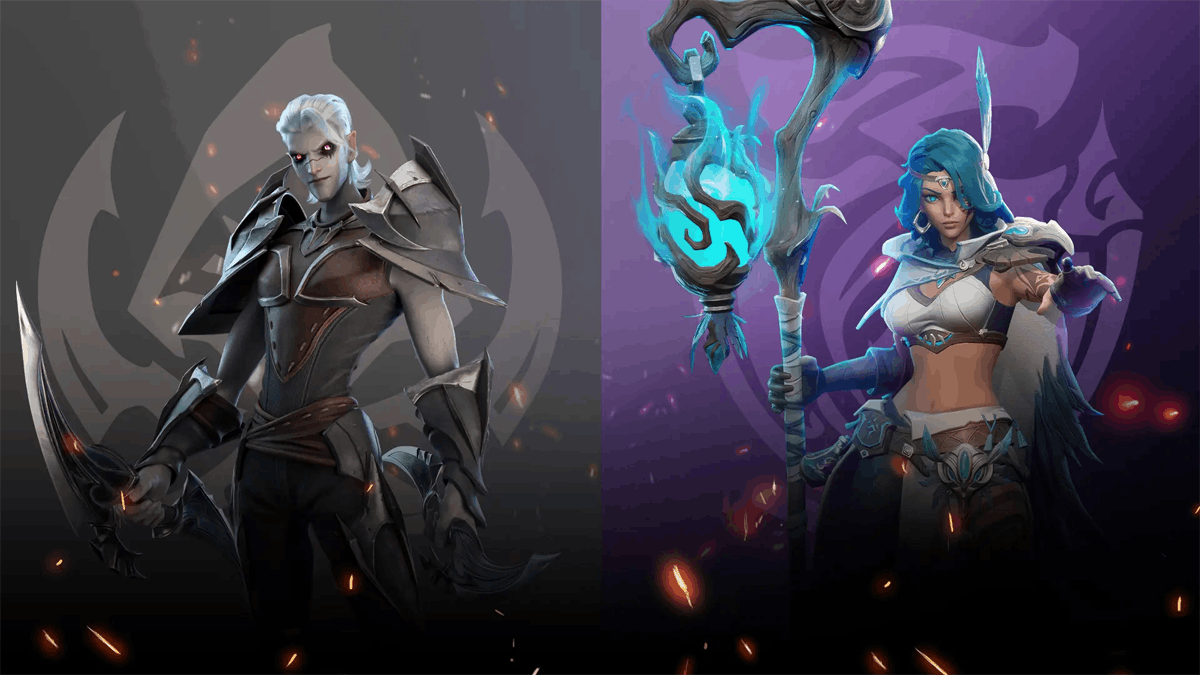 Other than the nine existing character classes, two brand-new additions are incoming:
Shadow Swordsman: A master of melee damage.
Mysterious New Class: Equipped with ranged damage and healing specializations.
There are also updates for the existing ones. The development team has fine-tuned and enhanced classes that were previously less popular. And they can't wait to gather valuable feedback from the player community. 
Challenging Raids 
For PvE lovers, the second CBT will present two PvE raids, including a brand-new ten-player one. Alongside these challenges, players will also find fresh quest stories. So, it's an excellent opportunity to sink deeper into the game's lore for those interested in getting to know the world of Tarisland.
PvP Action
Those who crave more dynamic actions are also in for a treat. An Arena and two Battlegrounds are set to make their entrance. Other than that, an innovative military rank system has also been introduced. Its main goal is to elevate combat tactics and enrich the overall gameplay experience.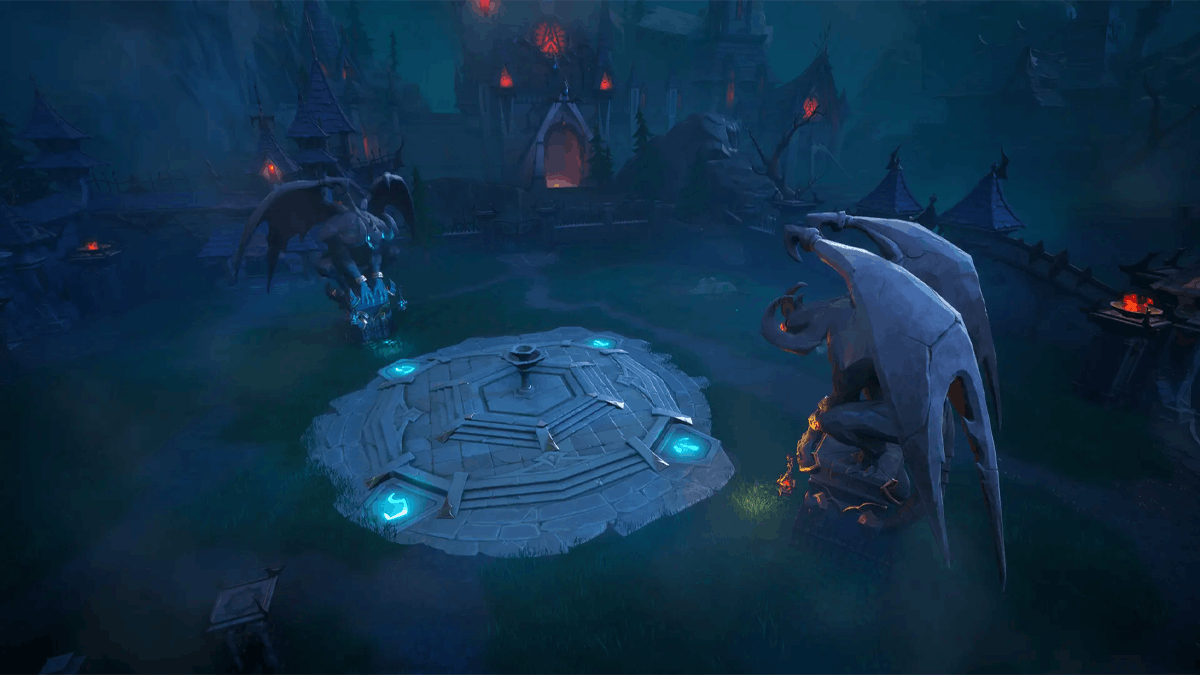 In this playtest, Tencent has incorporated the Inscribed Stone skill system. They've also introduced an exciting 'Dark Invasion' gameplay, where gamers must fend off the dark forces. Success in this endeavor promises a host of captivating rewards. If you're curious to learn more, don't hesitate to explore their official article and FAQ right here: