Nintendo Confirmed: No DLC for Tears of the Kingdom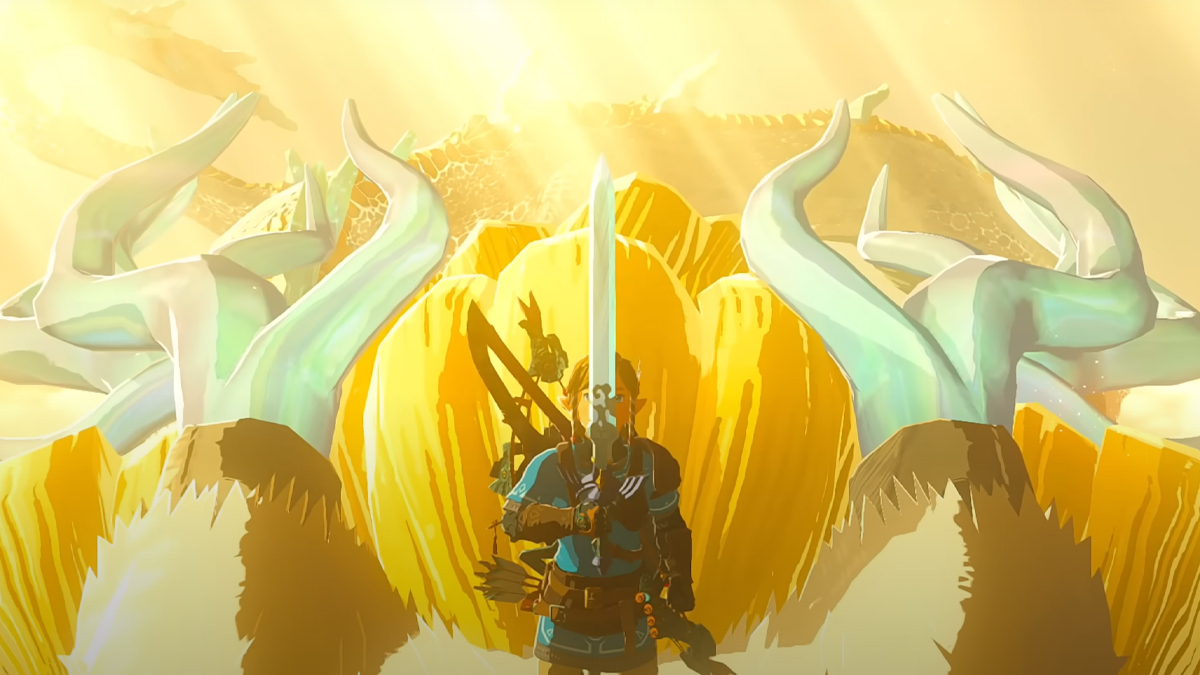 In a recent interview with Famitsu, Eiji Aonuma dropped a surprising bombshell. The renowned producer of The Legend of Zelda series has confirmed that there won't be any DLC for Tears of the Kingdom (TotK).
This revelation has taken many by surprise. Back in February, the Internet erupted with speculations about potential DLC. All because of a subtle hint on the game's official website. And to add, Breath of the Wild had already seen not one, but two post-launch content drops. So, the expectation of The Tears of the Kingdom receiving similar treatment was practically a given for many fans and enthusiasts.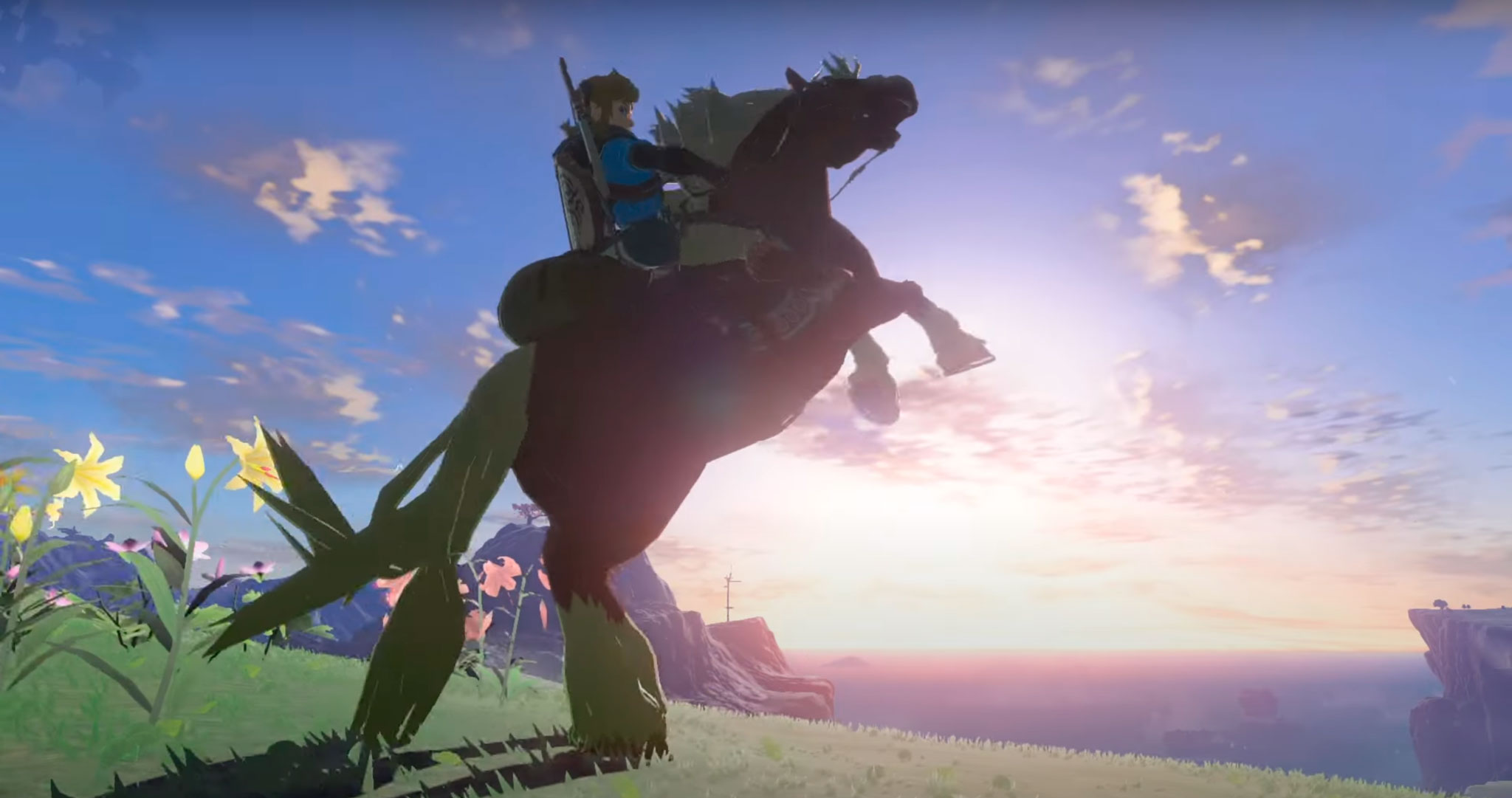 Unfortunately, fans eagerly anticipating more content for TotK will be disappointed. Neither downloadable content nor a sequel is in the works. Aonuma has disclosed that the development team believes they have explored all of the game's potential avenues. Their initial goal was to introduce fresh experiences within the magical land of Hyrule. But now, they have run out of ideas for further development.
Although Tears of the Kingdom will not receive its DLC, countless hours of fun still await those who enjoy crafting and pushing the game's boundaries. After all, TotK is like a sandbox with limitless potential just waiting to be uncovered. However, the same cannot be said for its narrative and character development.
Nonetheless, the team is eagerly anticipating their next, brand-new Zelda project. It's curious to see which direction Nintendo will choose. After all, the Japanese gaming giant has retconned the whole lore and timeline of the franchise in TotK.