Mortal Kombat 1 on Nintendo Switch Is a Visual Disaster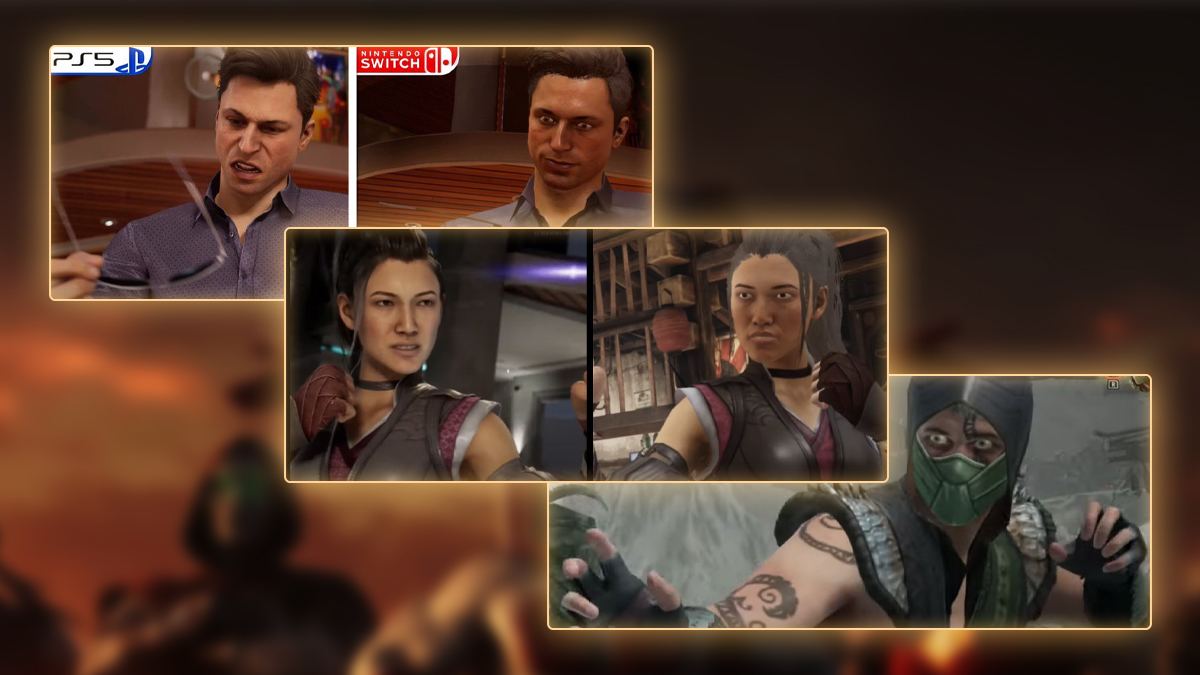 The much-anticipated release for gaming enthusiasts, Mortal Kombat 1, has landed on the Nintendo Switch. However, despite being in the year 2023, the game's visuals are a total disaster. They harken back to the aesthetics of the 90s and early 2000s. While not quite as blocky as those of that era, the graphics do come remarkably close.
It was anticipated that the Nintendo Switch edition might not reach the visual heights of the PS5 and Xbox Series X/S versions. Yet, fans couldn't have expected the graphics to fall so low. Character models noticeably lack the intricate details present on other platforms.
Just look at this comparison made by OleManLogan:
Or that of caelestis:
In case you want to see Johnny Cage in a more dynamic setting:
And this is just the tip of the iceberg. Please feel free to scroll down and witness more of these questionable screencaps:
One notable area of concern revolves around the pricing. Fans argue that the graphical gaps should be compensated with a lower price point for the Nintendo Switch version. However, the game still sits at $69.99 on the eShop, the same as its superior counterparts. This has led to a growing sense of dissatisfaction within the gaming community, fueling a wave of memes amplifying the sentiment.
Some are pinning their hopes on a potential port to a rumored next-gen Nintendo console. They anticipate improved performance and visuals that better align with their expectations for the Mortal Kombat franchise.