Microsoft Officially Acquired Activision Blizzard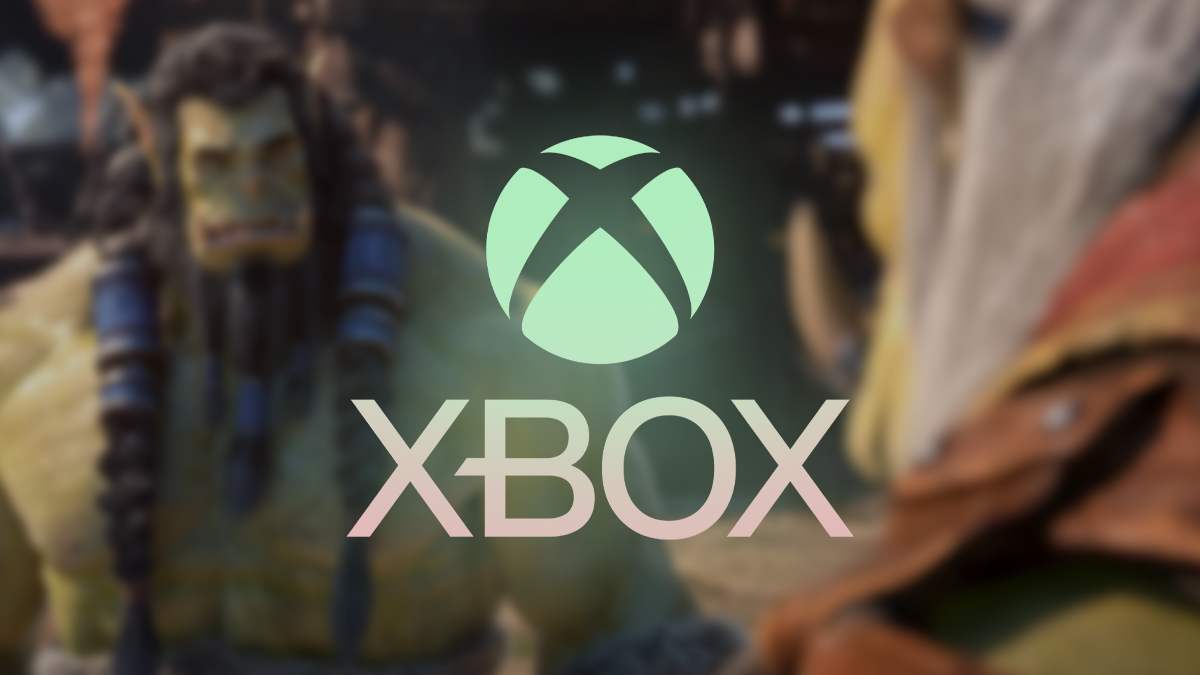 Microsoft has officially sealed the deal to acquire gaming giant Activision Blizzard for $69 billion.
Beloved titles from Activision, Blizzard, and King are arriving on Game Pass and other platforms. Fans can't help but imagine the sheer excitement of playing WoW on Xbox. Unfortunately, at the moment of writing, specific titles were not mentioned. However, Xbox head Phil Spencer assured the gaming community of exciting developments in the months ahead. In a post on Xbox Wire, he said: 
"Today we start the work to bring beloved Activision, Blizzard, and King franchises to Game Pass and other platforms. We'll share more about when you can expect to play in the coming months. We know you're excited – and we are too."

— Phil Spencer
Current players of Activision Blizzard games can rest assured. Spencer emphasized the dedication to upholding multiplatform support. He expressed gratitude for the devoted fanbase. The head of Xbox also underscored fans' significance in the gaming community, regardless of their chosen platform.
From Microsoft's end, a trailer was released to officially announce the successful completion of the deal:
With this acquisition, Microsoft is gearing up to provide an enriched gaming experience. More updates and detailed integration plans are expected to be revealed soon. Stay tuned for further updates!