Little Nightmares is Coming to Android and iOS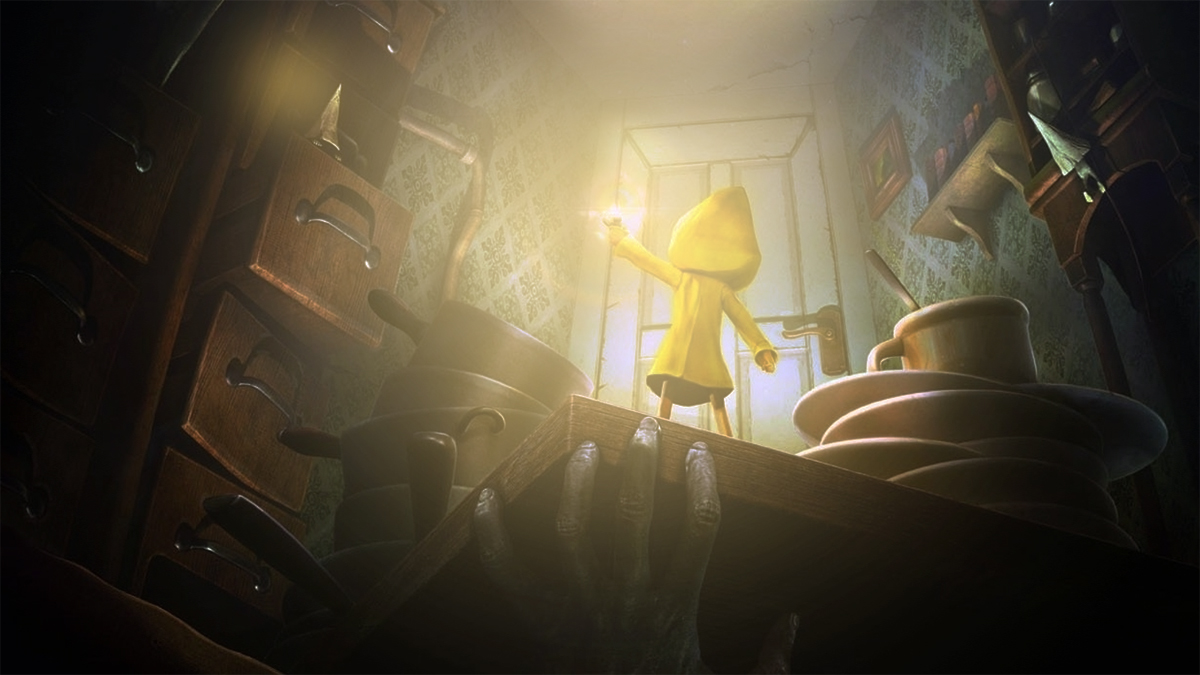 The spine-chilling adventure of Little Nightmares is making its way to iOS and Android devices on December 12.
Anticipation is building among franchise enthusiasts as we approach the final month of 2023. Crafted by Playdigious, this haunting journey is set to captivate mobile gamers worldwide. It's time to dive into an eerie world shrouded in dark secrets and lurking horrors. As you step into the shoes, or rather, the raincoat of Six, you'll need to navigate through this sinister realm all on your own. Beware of the colossal and horrifying humanoid creatures roaming these haunting landscapes. After all, a single misstep could lead you to become the next course at their gruesome banquet.
The mobile release of Little Nightmares is not simply a port. It boasts a revamped interface tailored for iOS and Android devices. You can also rejoice in Game Center achievements. And if you are an iOS user, you will be able to share your progress across iOS devices as well. Additionally, MFi controller compatibility ensures precision control. Thus, you won't have to suffer the challenges of platforming on a touch-screen device.
As the release date draws near, will you dare to brave the darkness and escape the clutches of malevolent forces?