Join Blizzard at San Diego Comic Con 2023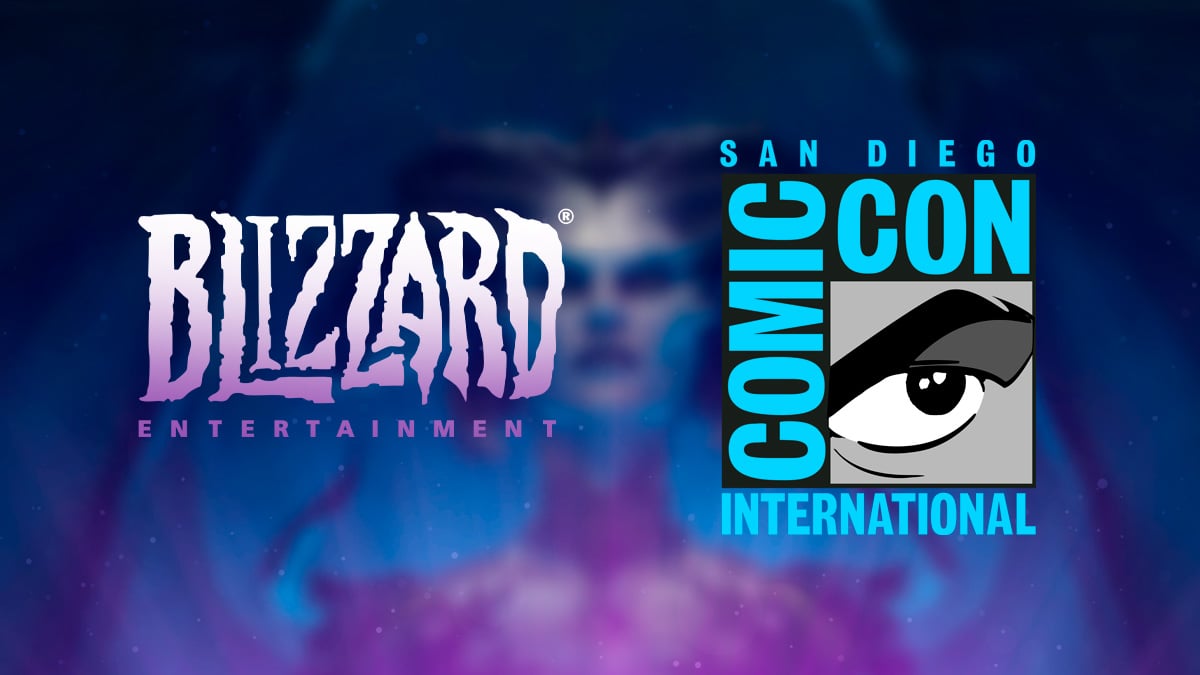 San Diego Comic Con is set to welcome back gaming giant Blizzard Entertainment with a grand return this year. Are you a pro cosplayer? A seasoned gamer? Or are you someone who has just embarked on an adventure in the universes of Blizzard? Whatever the case, you are invited to join the fun at Booth #140. The convention-goers can look forward to a treasure trove of merchandise from the company's most popular titles. Namely, Overwatch, Diablo, and, of course, Warcraft.
Blizzard also presents an exclusive Diablo IV immersive experience at Booth #140. You are in for a chance to step into a fully-decorated church setting that houses the foreboding breath of Sanctuary for yourself. There, you'll become a part of Lilith's dramatic arrival of Lilith during Act 1. But that's not even the best part. Live performances by skilled actors will also take place. They will be complemented by cutting-edge CGI and special lighting effects. Thus, you will definitely be plunged into the world of your favorite game in an instant.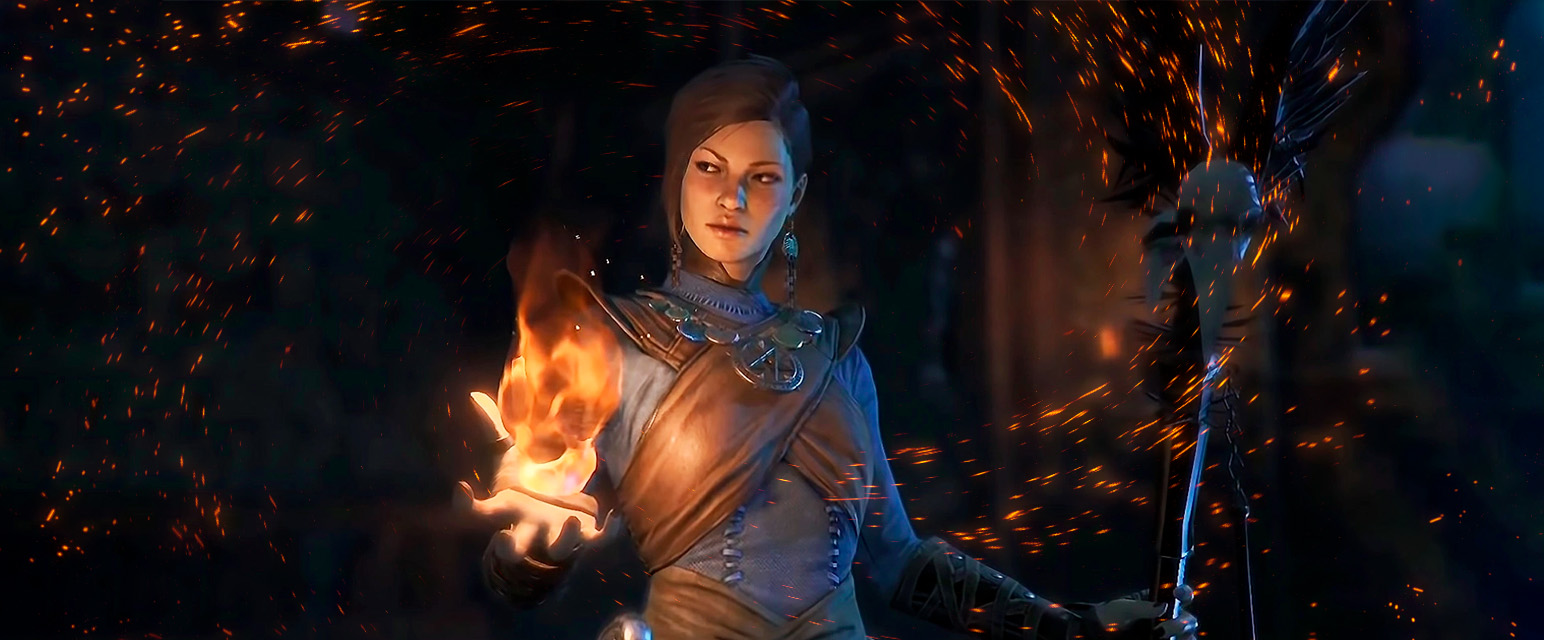 However, it's important to note that participants must be 18 years or older to attend. ID checks will be in place. And wristbands are mandatory to take part in this thrilling experience. Wondering where you can get these wristbands? Blizzard will distribute them daily at specific times in the morning at the Sails Pavilion. And if, for some reason, you can't get your wristband there, don't fret. A limited number of standby wristbands will be available at the Blizzard booth.
Attendees can get their hands on one-of-a-kind items not available elsewhere. From stylish bags and stunning art prints to adorable plushes, there's something for everyone. For a complete list of the merchandise, check out Blizzard's official post:
Booth #140 at San Diego Comic Con awaits you with exciting exclusives, so don't miss out!