Gamescom 2023 Opening Night Live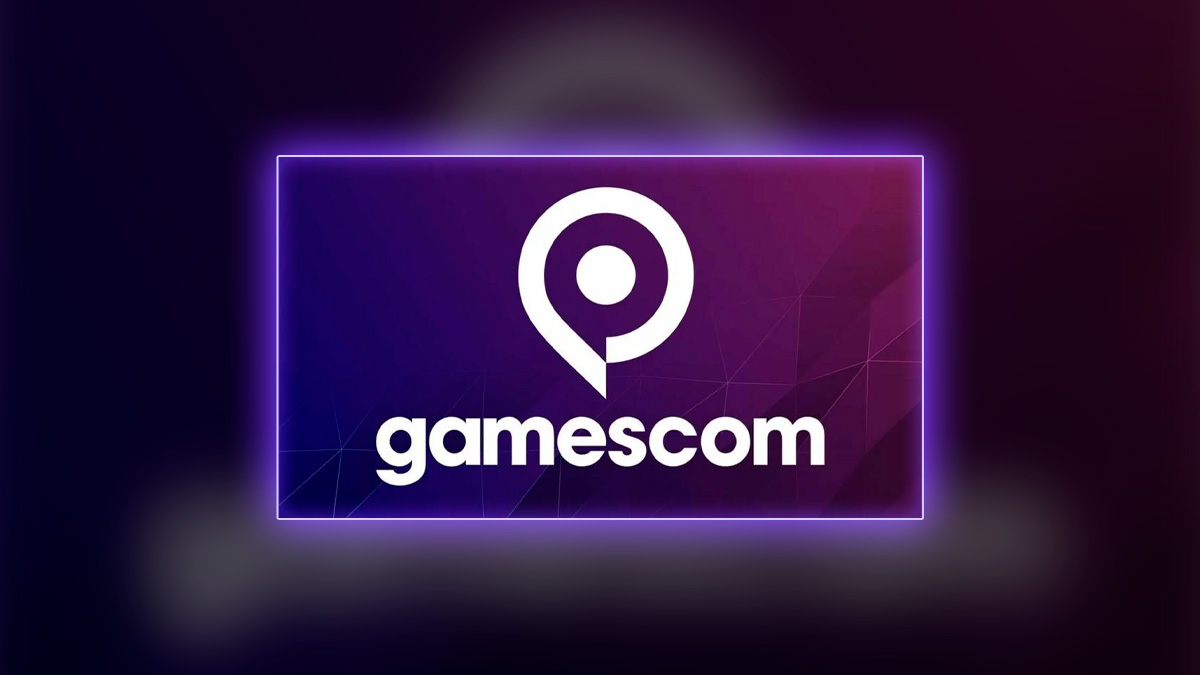 The Destiny 2 Showcase wasn't the only significant event taking place today. Gamescom 2023's Opening Night Live has also unfolded, featuring a diverse range of games that truly deserve attention.
Gamescom has been hosted by The Game Awards producer Geoff Keighley for several years in a row. In 2023, the event featured numerous gameplay trailers. Among them are Little Nightmares 3, Alan Wake 2, Mortal Kombat 1, and the 2.0 update for Cyberpunk 2077.
They also announced the release dates for Tekken 8 and Sonic Superstars. Thus, confirming the leak regarding the former.
Call of Duty: Modern Warfare III also enjoyed its gameplay spotlight. The second season of Diablo IV was unveiled. And film lovers were treated to the debut trailer of Zack Snyder's film "Rebel Moon."
So, without further ado, let's dive in!