Final Fantasy XIV is Coming To Xbox Series Next Year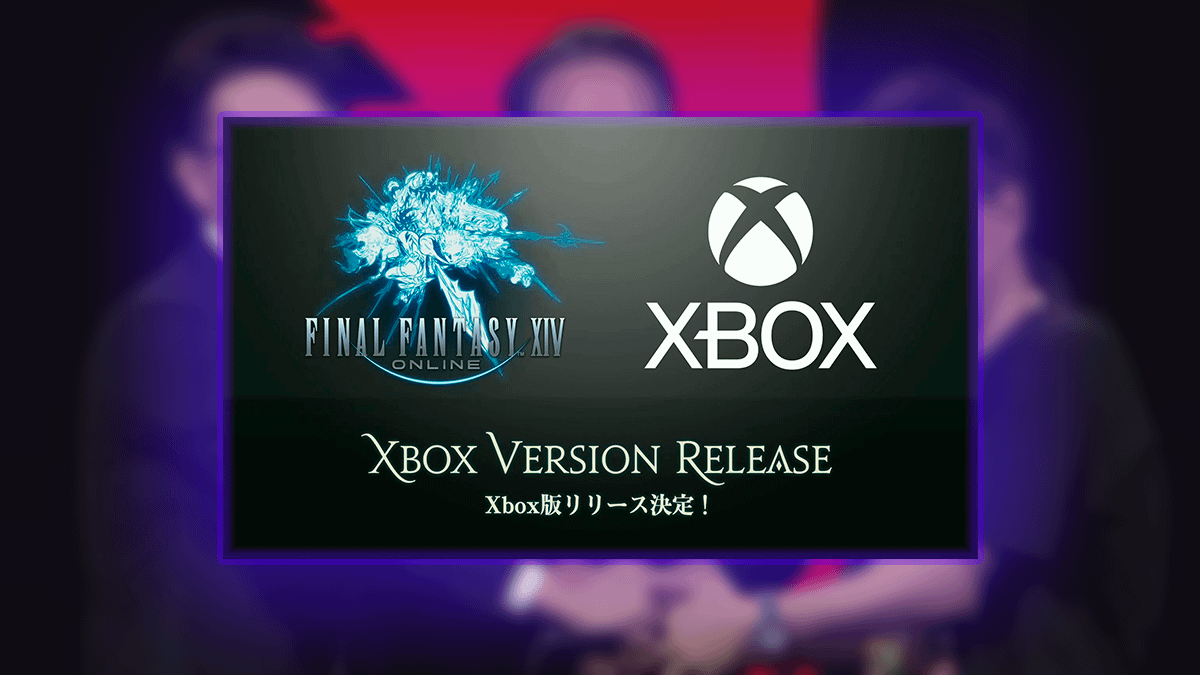 We all love MMO titles, and when one of them lands on a new platform, it's a cause for celebration since more players can acquaint themselves with the project. Square Enix has delighted Xbox fans this time by officially porting Final Fantasy XIV to Xbox Series S and X, skipping the One generation.
Few details have been revealed so far. What is certain is that the release date is still unknown, and an open beta is planned for spring 2024 with a patch 6.5x. The release will be digital-only, with faster load times compared to other platforms and 4K support on XBX. It's uncertain if FFXIV will be available on the Game Pass subscription. Nevertheless, more info might emerge closer to the release date.
Phil Spencer even appeared on the scene and thanked the studio. He is happy Square decided to collaborate and launch their title for the Xbox community. Both sides hope their cooperation will continue, and it's the first step towards more projects to appear on Xbox from the all-known Japanese company.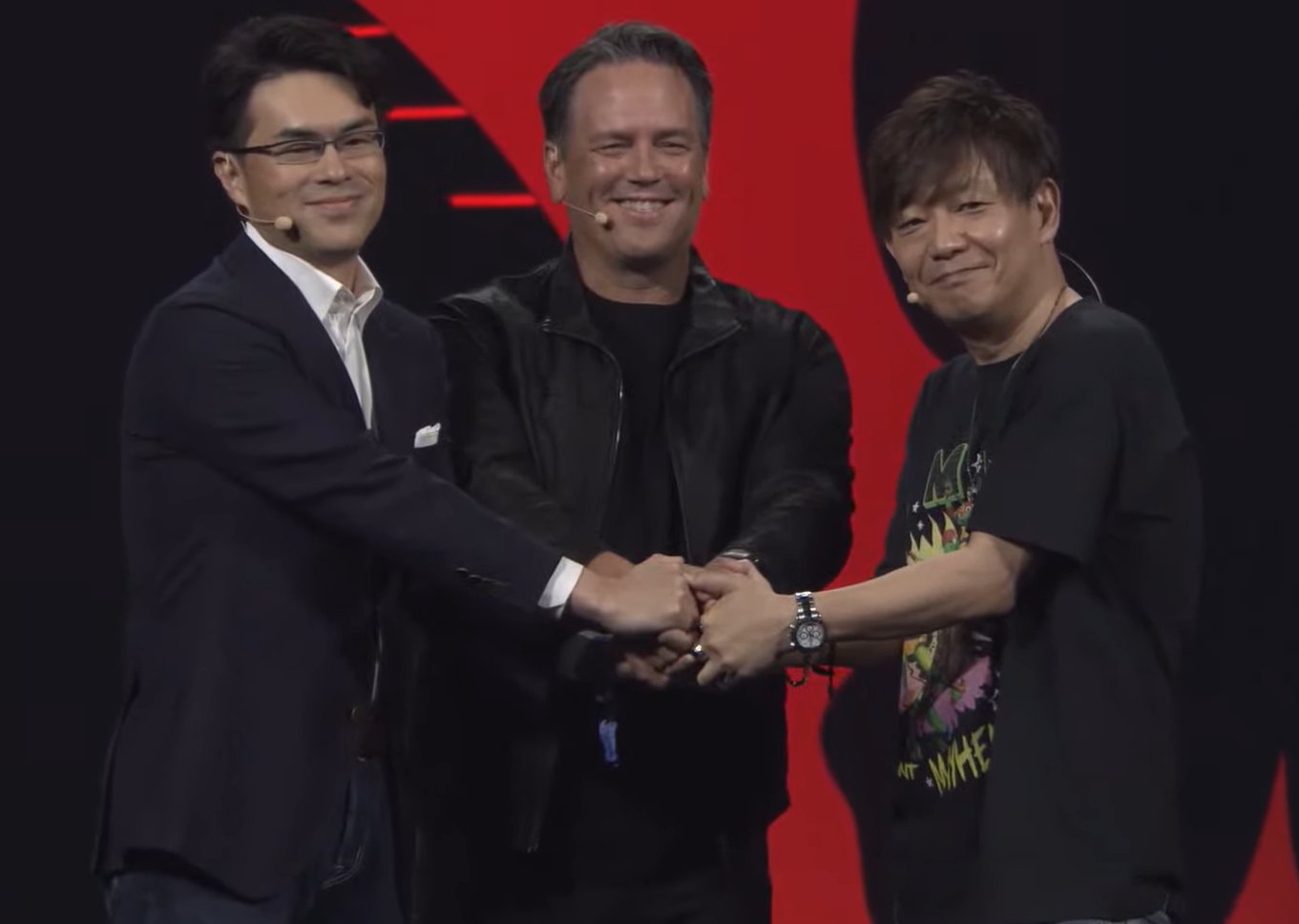 Nevertheless, it's thrilling to hear that the biggest and most popular MMO game on the market will finally grace Microsoft's console. Perhaps we might see World of Warcraft on consoles, but alas, we'll have to wait because the deal with Activision/Blizzard yet needs to be concluded.
Thanks for Reading! Owl is Flying Away.