Diablo IV Contender: Last Epoch Release Date Revealed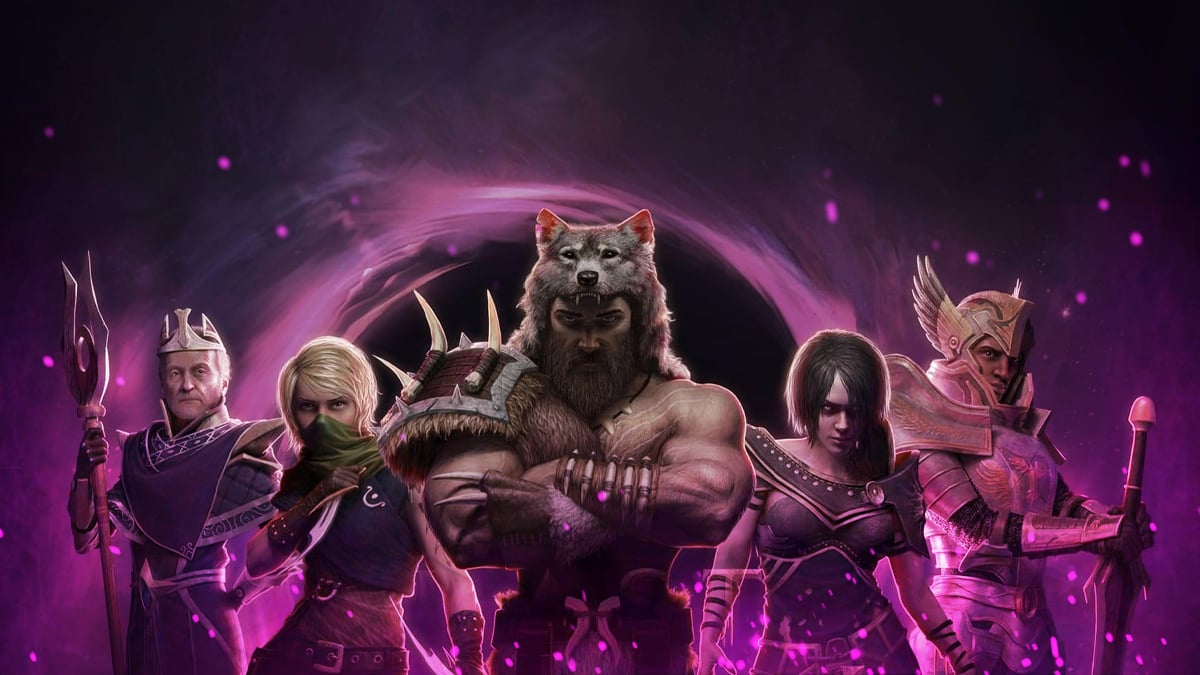 Last Epoch's release date has officially been revealed to be February 21, 2024. This marks the culmination of seven years of hard work and dedication from the team at Eleventh Hour Games.
Last Epoch's origins can be traced back to Reddit. In 2017, a group of passionate gamers united to establish the Eleventh Hour Games studio. Their vision was clear: to bring their own ARPG dreams to life. 
Drawing inspiration from the genre's giants such as Diablo and Path of Exile, the team embarked on a crowdfunding journey in 2018. They successfully raised funds for their ambitious project on Kickstarter. The game's journey then led it to Steam. Since then, it has undergone a continuous process of refinements and improvements based on player feedback and suggestions.
And now, in 2023, Last Epoch's launch date has been finalized. It's only four months away from the end of its early access phase. As the release date draws near, the developers have unveiled an exciting roadmap.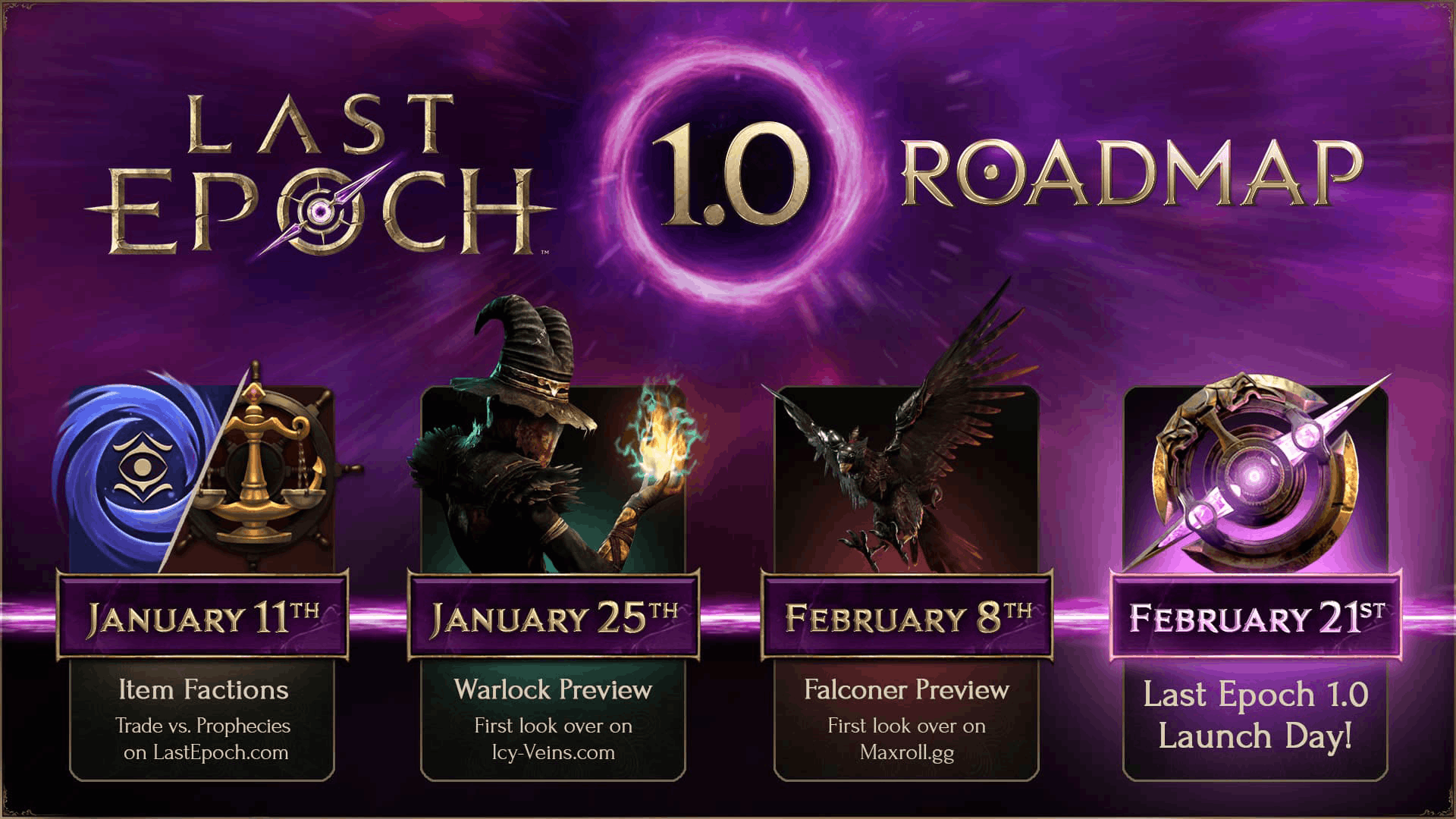 In the coming months, players can expect three significant updates in January and February. The two new classes, Warlock and Falconer, will be the focal point. Following the game's official release, Last Epoch will follow a content update schedule akin to Diablo's seasonal approach. So, players can look forward to a consistent stream of fresh content every few months.
Stay tuned for more information on Last Epoch!