Castlevania: Nocturne Season 2 Production Confirmed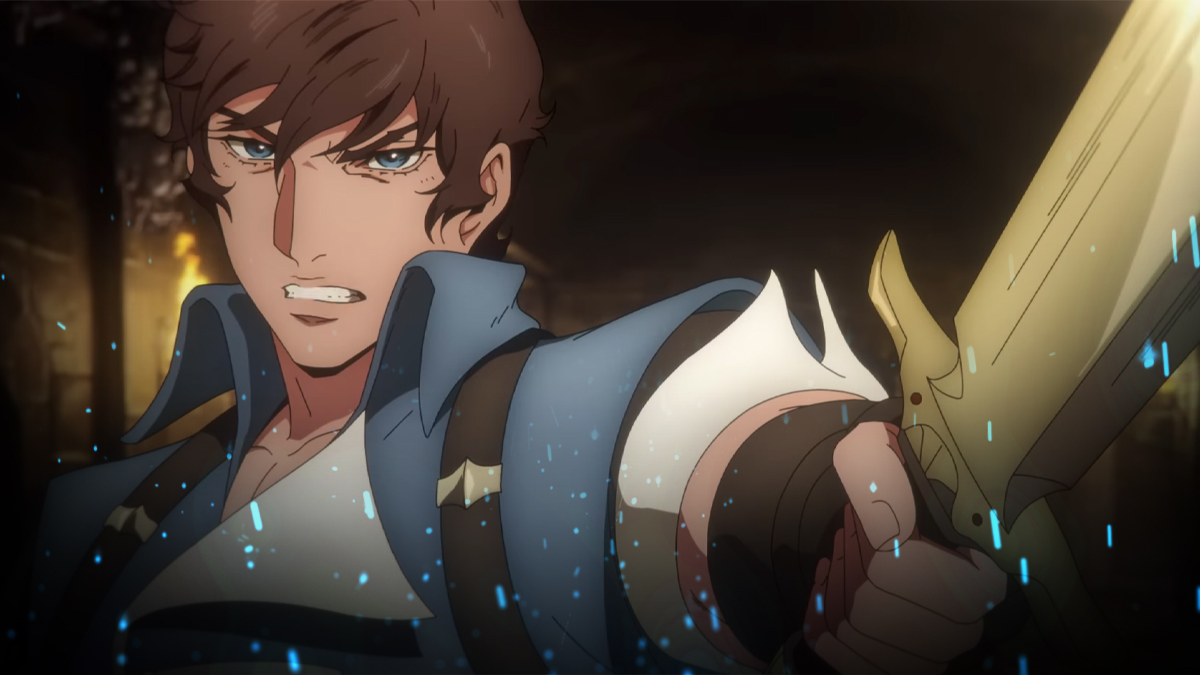 Exciting news for enthusiasts of the adaptation and fans of the vampire-hunting saga! Netflix has officially confirmed the production of Castlevania: Nocturne's highly anticipated second season. 
The journey of the golden trio Trevor, Sypha, and Alucard was a resounding success. It's definitely one of the best videogame adaptations to date. Ingenious storytelling. Rich character development. Exceptional visual and sound. Castlevania has breathed new life into the animation landscape. And so, it didn't come as a surprise that Netflix decided to delight its audience with a sequel. 
Season 1 of Nocturne has completely entranced viewers into Richter Belmont's vampire-infested world. The tantalizing cliffhangers left fans eager for more. Understanding this, just a week after the first season's premiere, Netflix announced its second one. Thus, underlining the streaming giant's confidence in the show's potential.
Castlevania: Nocturne Season 2 is currently in the works. Co-showrunners Clive Bradley and Kevin Kolde expressed their gratitude to both old and new Castlevania fans. After all, the community has shown incredible support towards the series and its developers. 
Specific details about the second season remain undisclosed. But one thing is certain: fans can look forward to more vampire-hunting adventures. And, of course, the next chapter in Richter Belmont's epic journey.