Bungie Revealed New Project: Marathon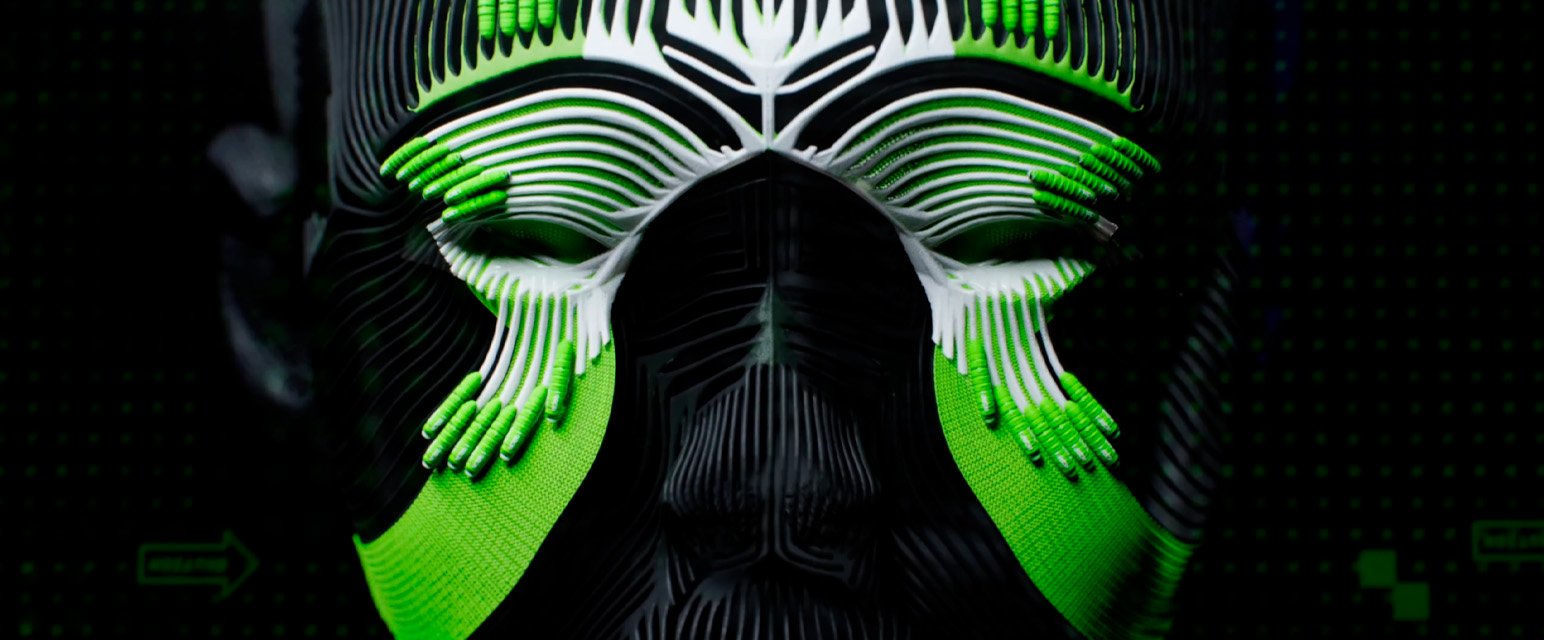 Bungie made a thrilling revelation at the PlayStation Showcase event. The studio unveiled its forthcoming project to be the latest addition to the renowned Marathon series. It has been laying dormant since 1996, which means nearly three decades.
The Marathon game will be accessible across multiple platforms. Namely including PlayStation 5, PC, and Xbox Series X/S. Prepare yourself for exhilarating PvP battles that will leave you awestruck. According to Game Director Christopher Barrett, the upcoming arrival is not a direct sequel. Rather, it resides within the confine of the same universe. You will step into the shoes of cybernetic mercenaries, Runners, and embark on a daring expedition to the enigmatic colony of Tau Ceti IV.
Brace yourself for unimaginable riches, unparalleled fame, and a chance to etch your name in history. A single-player campaign won't be present. But rest assured. The game still remains faithful to the captivating lore and enthralling narrative of the original series.
An official launch date for the upcoming release has not been announced. However, General Manager Scott Taylor has assured fans that a gameplay footage update will be shared closer to the launch. So, fans are encouraged to stay tuned for more details on Marathon's official website.