Bobby Kotick's Departure from Blizzard Confirmed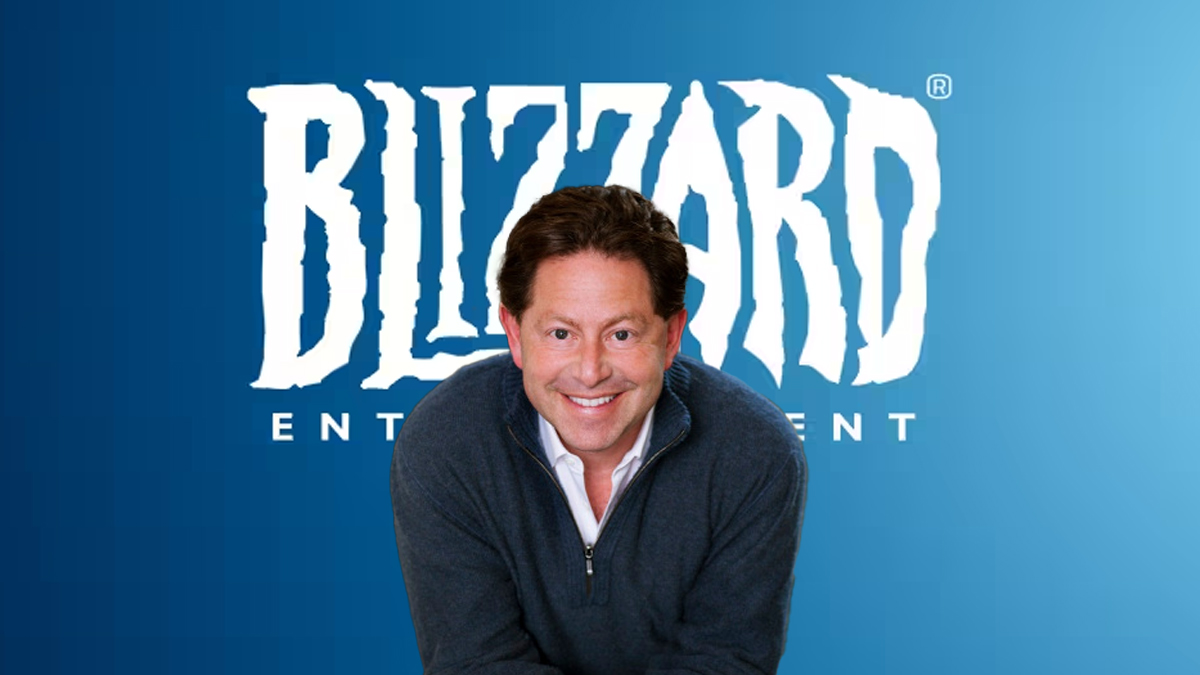 Microsoft has successfully acquired Activision Blizzard for $69 billion. The impact of this deal has started to show. News of the departure of Activision Blizzard CEO Bobby Kotick has been confirmed. 
The announcement is a strategic move to facilitate a seamless integration of the two companies. Bobby Kotick is committed to remaining as the CEO of Activision Blizzard until the end of this year. Regarding events post-2023, both Kotick and Xbox head, Phil Spencer, have remained tight-lipped. However, according to Jason Schreier, a prominent journalist in the gaming industry, Kotick's departure is anticipated to be on January 1, 2024. 
Kotick expressed enthusiasm to work closely with Phil Spencer. He stressed the importance of bringing teams and players together. Throughout this transition, Kotick will report directly to Spencer.
Kotick's tenure as CEO was rife with scandalous controversies. Particularly, there was a significant outcry over his hefty salary amidst employee layoffs. Notably, there were disturbing allegations of sexual misconduct and mistreatment of female employees. During that period, protests and widespread demands for Kotick's resignation emerged rapidly. A report by the Wall Street Journal alleged that Kotick had been aware of these issues for years. Yet, the CEO decided not to disclose them to the board.
Following his departure from the company, he is set to depart with an estimated $400 million, based on the value of his shares. As for who will take up the helm that Kotick will soon leave behind, it's still uncertain.