Blizzard's Warcraft Rumble Released Early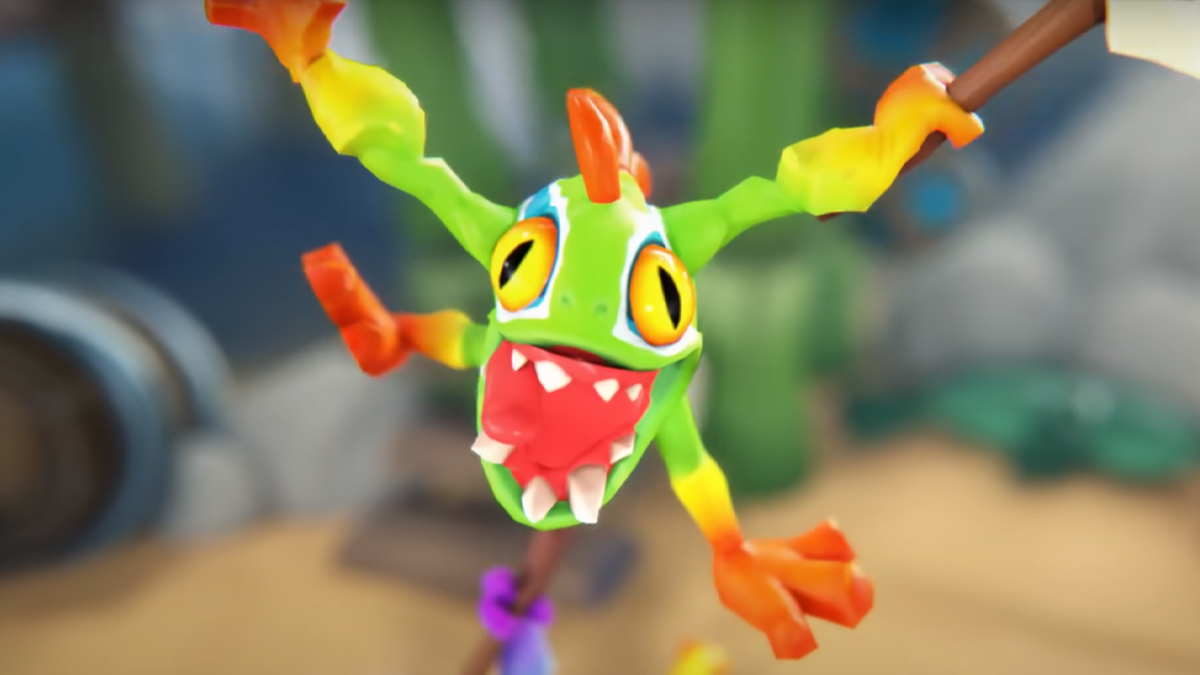 Blizzard pleasantly surprised fans by releasing Warcraft Rumble a day ahead of schedule.
Originally known as Warcraft Arclight Rumble, the title offers a unique blend of tower defense and MOBA gameplay. The title showcases miniature versions of beloved WoW characters. It is crafted to captivate both WoW enthusiasts and mobile gamers alike. At first, Warcraft Rumble was scheduled for release on November 3, aligning with the first day of BlizzCon. Yet, for some reason, Blizzard opted for an unexpected early launch. Without a word, this decision brought immense delight to the fan base. 
Early receptions suggest that the game is quite a blast. Some fans express reservations about its long-term replay value. But overall, it's a fun little diversion. On a less positive note, a number of players have reported minor performance issues on both iOS and Android platforms. These issues include occasional lag, difficulties related to logging in, error codes, and crashes. Fans are hoping that Blizzard will soon address these issues so they can experience the game to its fullest. 
So, have you tried Warcraft Rumble? Let us know what you think about the game in the comments!