Xbox Owners Can Play Diablo IV for Free until October 23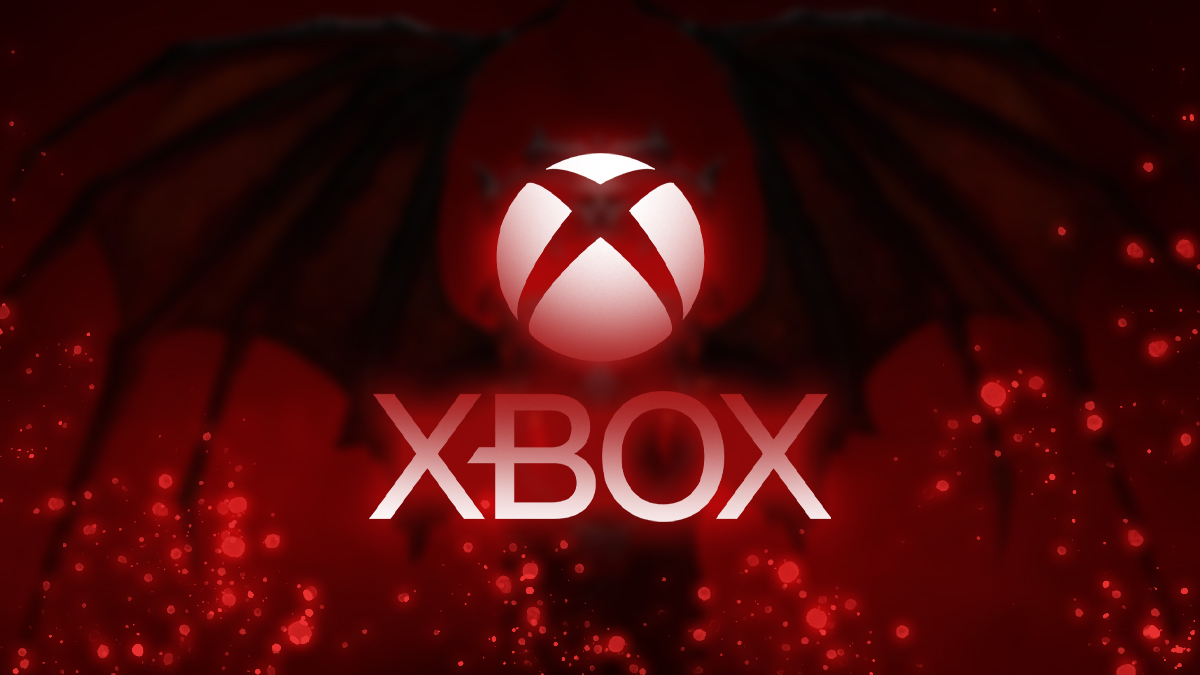 Microsoft is setting the gaming world on fire. They have announced a promotion where Xbox console owners can try a free trial version of Diablo IV from October 19 to 23.
Microsoft's successful acquisition of Activision Blizzard has officially allowed players to enjoy Diablo IV on Xbox. For those in the Xbox community, this is a golden opportunity to delve into the dark world of Sanctuary on their favorite gaming console. Gamers can enjoy a trial version of this ARPG for a total of 10 hours, no strings attached. What makes it all the more alluring is that you don't need a Game Pass Core or Game Pass Ultimate subscription to partake in this limited-time offer. 
But the good news doesn't stop there. Xbox users are in for a chance to explore a diverse range of gaming experiences during this exclusive promotion period. Alongside Diablo IV, there are three other titles await:
NBA 2K24
Lawn Mowing Simulator
Hokko Life
All at no cost until October 23.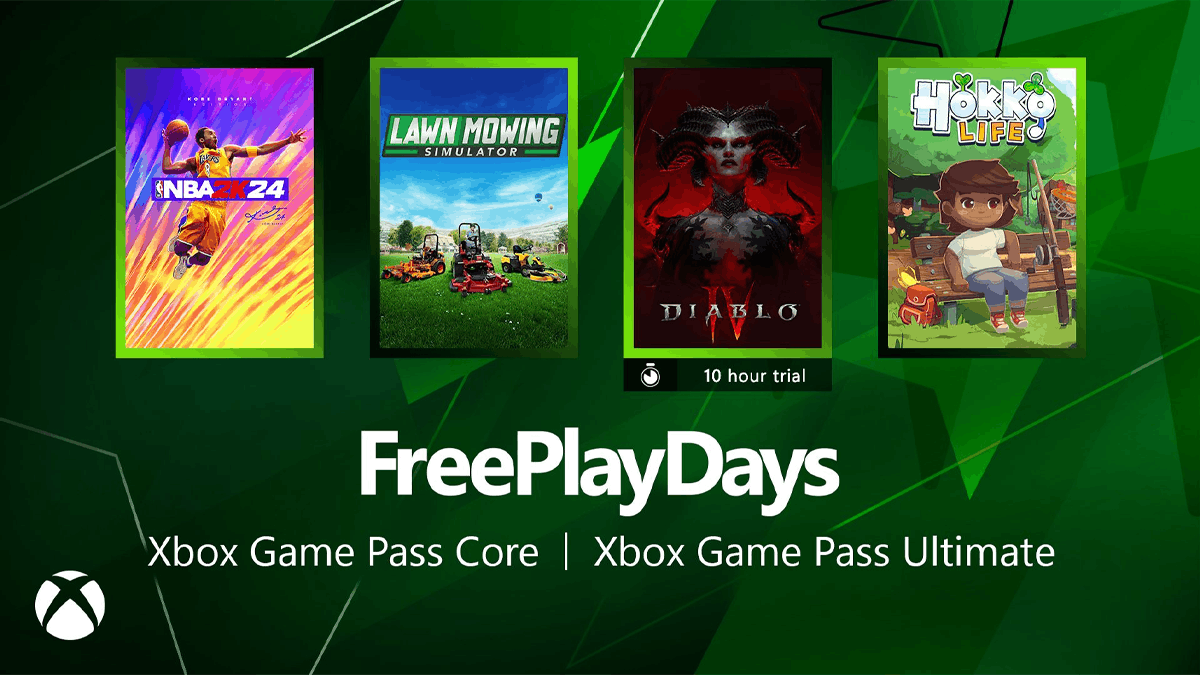 Furthermore, if you decide to make these games a permanent part of your collection, Microsoft has some fantastic deals in store. Diablo IV, Hokko Life, and Lawn Mowing Simulator are all available at discounted prices. The first one is on sale for $52.49, while the other two will be yours for just $7.99 each. 
So, you may not want to miss out on this opportunity. It's time to dive into the action while keeping your wallet happy!