Error 300010: Diablo IV Season 2 Is off to A Rocky Start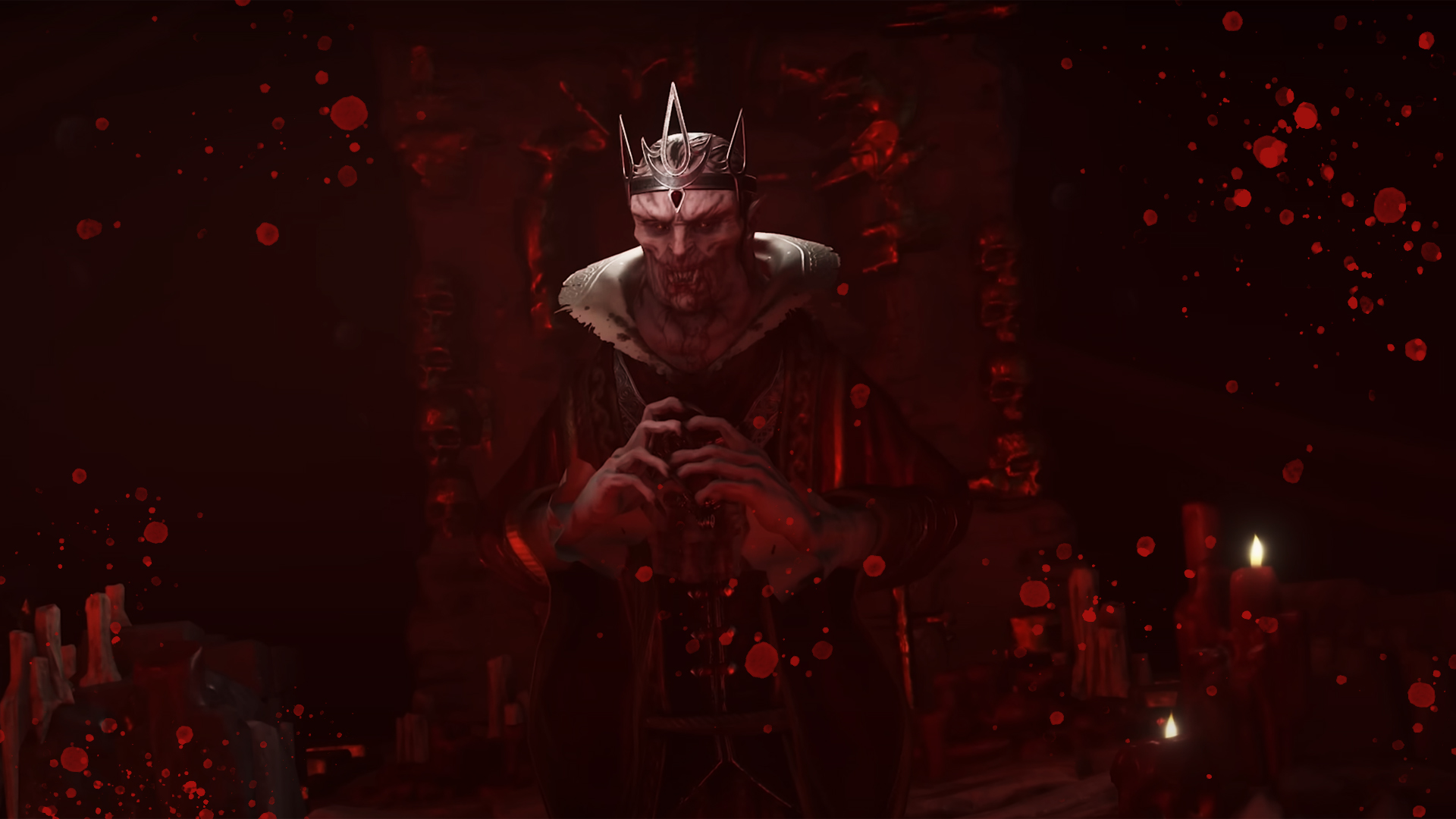 Despite being the hope of rekindling players' interest in Diablo IV, season 2 of the game has been off to a rocky start. One of the culprits behind this setback is the recurrent error 300010.
So what is error 300010? It's when the "game assets between the client and the server don't match." Said problem had previously prompted Blizzard to delay the season's launch. Unfortunately, the issue has resurfaced. This time around, console players are the ones who suffer from it the most.
Error 300010 is causing considerable disruption, preventing players from enjoying their favorite game. For gamers eagerly anticipating the arrival of the title's second chapter, this hiccup is a significant disappointment. Hence, the internet is bursting with discussions and frustration.
Not only on Xbox, PS5 users also suffer from the ongoing situation.
At the moment of writing, precise details regarding the root of the problem still remain uncertain. Blizzard is expected to release an official statement addressing the situation soon.
If you find yourself unable to play the game at the moment, you may want to consider taking a detour to Twitch. After all, Diablo IV Season 2 Twitch Drops are in full swing. Make sure you don't miss the opportunity to enrich your collection with four new cosmetics!