Diablo IV Season 1: Varshan May Be the New Uber Boss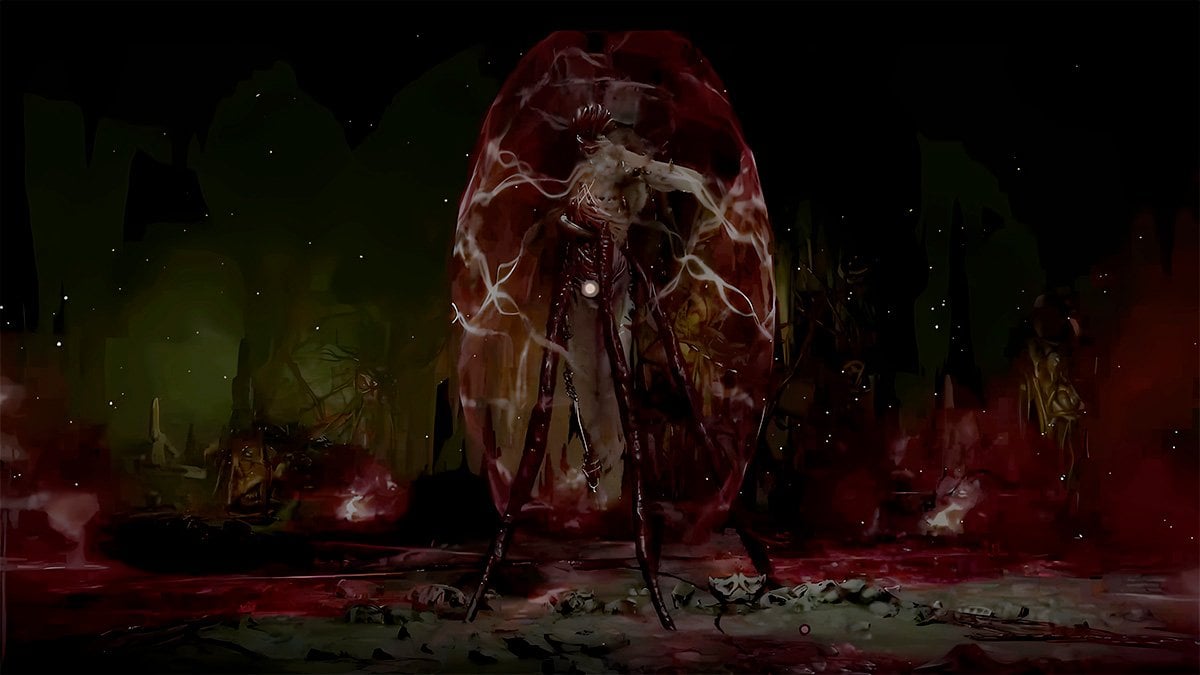 Ever since Lilith first fell in Diablo IV, fans have been wondering if there will be more Uber Bosses in the future. Blizzard has confirmed the arrival of a brand-new one. Thus, speculations abound that said encounter will take place in Season 1. And it's none other than Varshan.
Varshan the Consumed was first teased in the Developer Livestream and Season of the Malignant's website.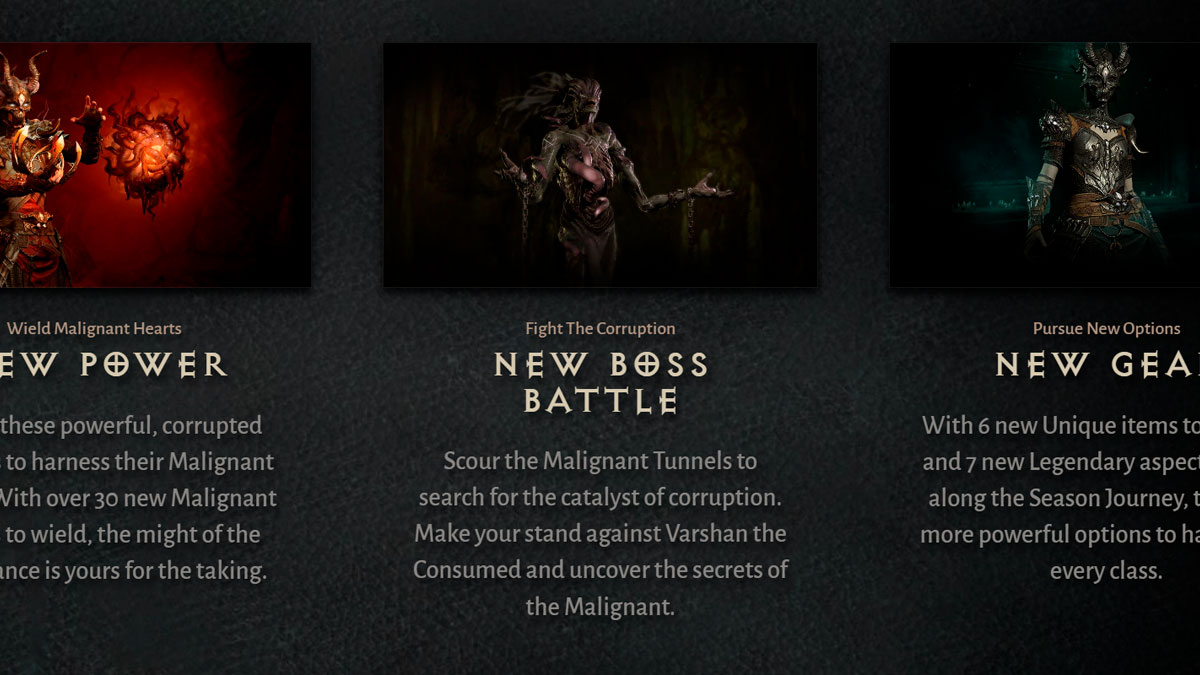 But it was not until a GameSpot interview took place with Quest Designer Madeleine James that a fascinating twist was unveiled. Varshan might not be just any adversary. Rather, it could be the highly anticipated Uber Boss itself.
"Looking back at Diablo 3 seasons, we did so much so I hope players will be pleasantly surprised with how much new content they're getting with new powers, uniques, and the new storyline. And we're adding a new Uber Boss that will help make endgame content fresh."

— Quest Designer Madeleine James
The enigmatic Varshan has left us with only a few short clips to ponder over.
Information about its abilities and backstory is still veiled in mystery. So we will need to wait and see what will come next.