Diablo IV Season 1: Patch 1.1.0 Is Available for Download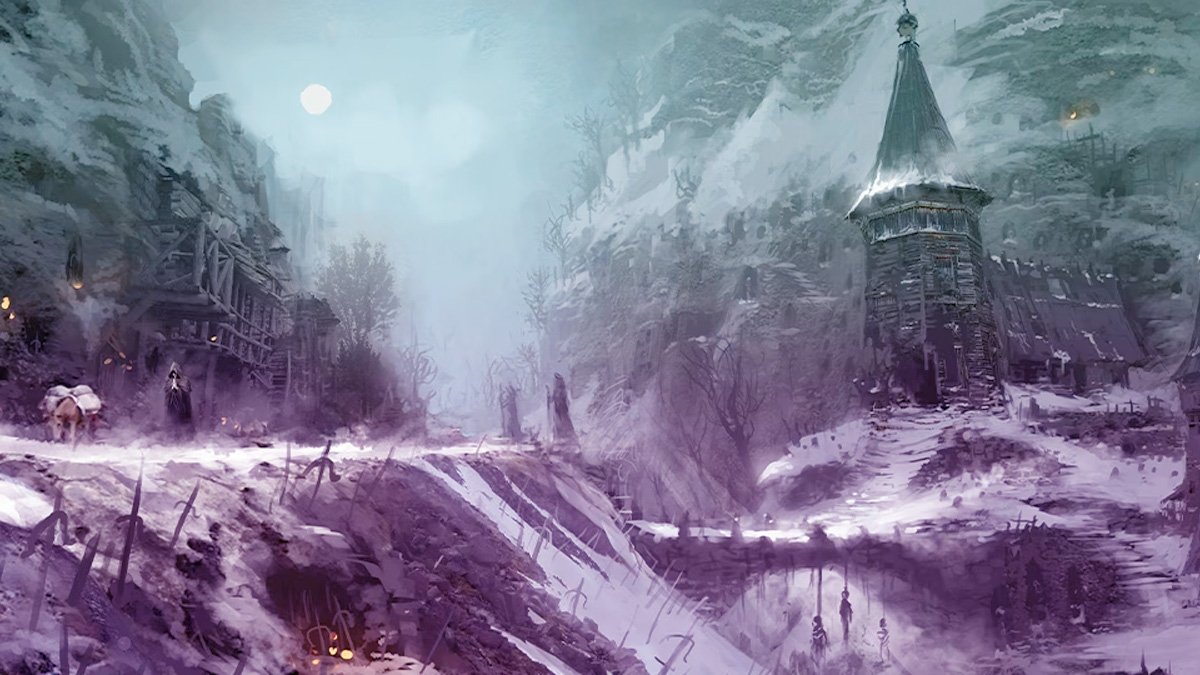 The highly anticipated Diablo IV Season of the Malignant is about to begin on July 20. And Blizzard is sending gamers into a frenzy of excitement by announcing that Patch 1.1.0 is now available for download. 
The incoming update brings along a plethora of enhancements and tweaks. And fans are also speculating that an Uber boss is about to take place as well. You can take a closer look at Blizzard's official Patch notes below. They detail all the changes for those interested in the nitty-gritty. Namely, character balancing adjustments, new Uniques, Aspects, bug fixes, and more.
The Patch is about 9GB in size. To get your hands on it, head to Blizzard's official website or launch the Battle.net client. If your Internet is on the slow side, you may have to exercise your patience. But other than that, you are set to download the update.
So, are you ready to aid the courageous priest on his journey to end the spread of Corruption? Let us know in the comments!