Diablo IV Live-Action Trailer Takes the Gaming World by Storm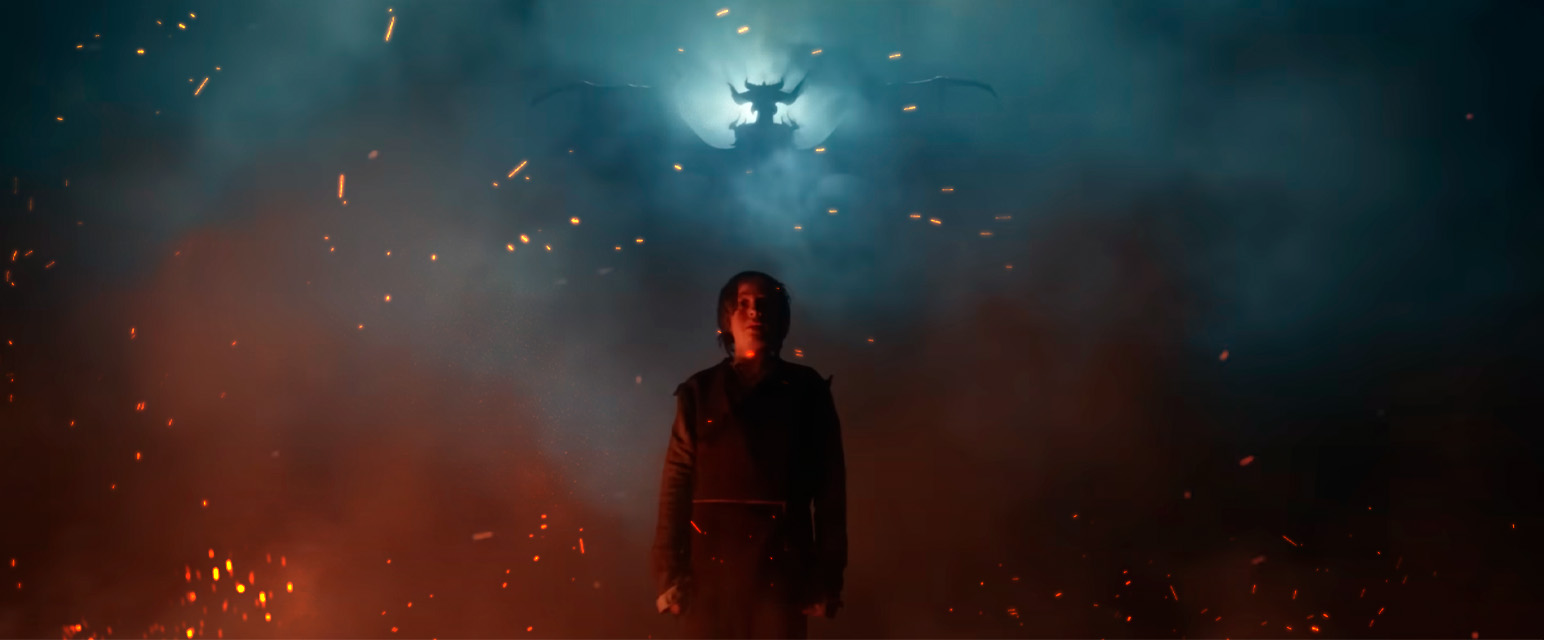 Blizzard has recently sent shockwaves through the gaming community with the release of an epic live-action launch trailer for Diablo IV. Thus, setting the stage for the arrival of the mother of Sanctuary, Lilith.
The cinematic masterpiece is directed by the talented Chloé Zhao. You may have known her for her work on Marvel's The Eternals. It provides a thrilling glimpse into the dark and treacherous world of Diablo IV that will send chills down your spine.
It is here that players will choose their persona and embark on a heroic journey to protect humanity. Each playable class is showcased with their moment to shine, revealing their unique abilities and collective determination to overcome the impending doom that awaits.
So, are you ready to face what lies ahead?