Diablo IV Has Officially Arrived on Steam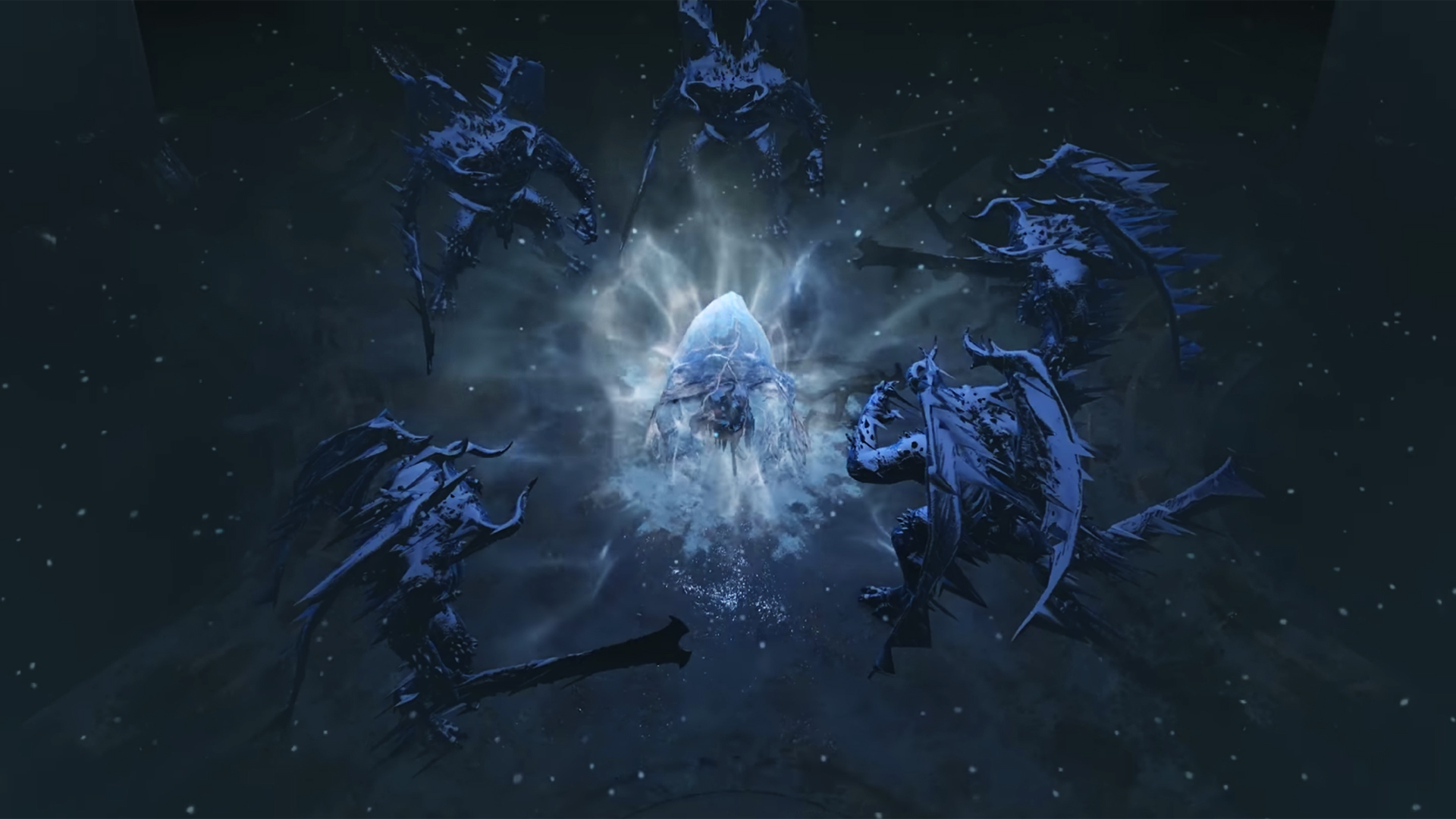 Four months after its initial release, Diablo IV has made its official debut on Steam.
As reported earlier, it was in Blizzard's plan to take the foreboding world of Diablo IV to Steam. And now, it has become a reality.
Debuted on October 17, the current status of the game's reviews on Steam is labeled 'Mixed.' Out of 386 user reviews, 57% are positive. It has yet to plummet to the dire level of Overwatch 2's disastrous reception. However, the relatively low percentage is indeed worrisome. After all, it's only a day into the game's release on said platform.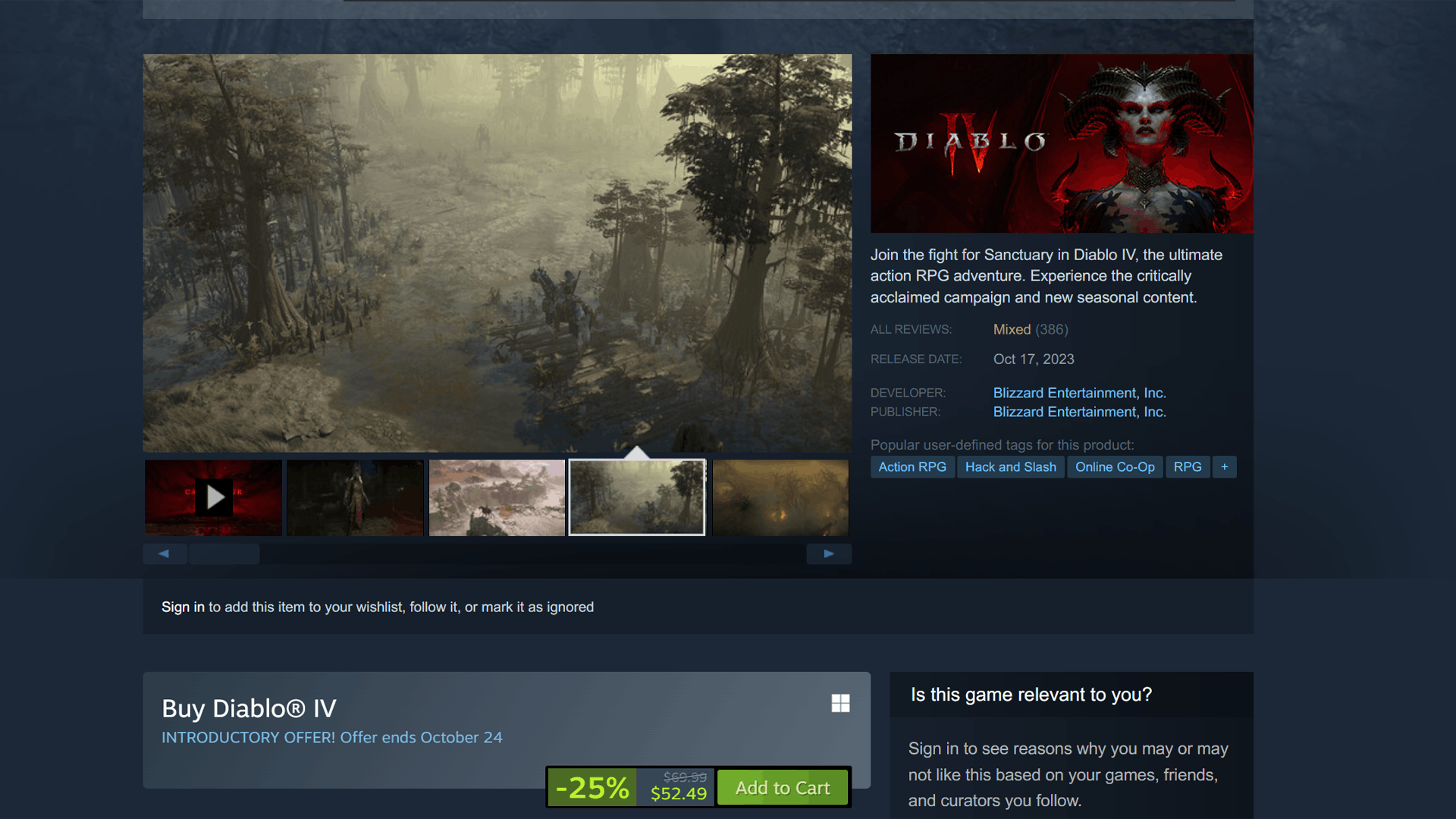 If you're contemplating a platform shift, rest assured that your in-game progress won't be lost. Community Manager Lyricana has confirmed this. As long as you log in with the same Battle.net account, your characters and progress will transfer seamlessly to the new platform. This extends to the rewards obtained from the Digital Deluxe or Ultimate Edition of Diablo IV as well:
"When you buy the game here, and log into the game with the same BattleNet account, all of your progress and characters will be there. It's fully cross-platform.

Edited to Add: If you purchased the Ultimate Edition on BattleNet, those rewards will also carry over, you only need the Standard Edition here."

— Community Manager Lyricana
After all, the title's cross-platform gameplay includes integration with Battle.net, Xbox One, Xbox Series X/S, PlayStation 4, PlayStation 5, and, of course, Steam. Additionally, the game is perfectly playable on the Steam Deck. So, you can rest assured that you can uphold the safety of Sanctuary from demonic forces no matter where you are.