Blizzard Will Fix All the Problems of Diablo 4 Patch 1.1.0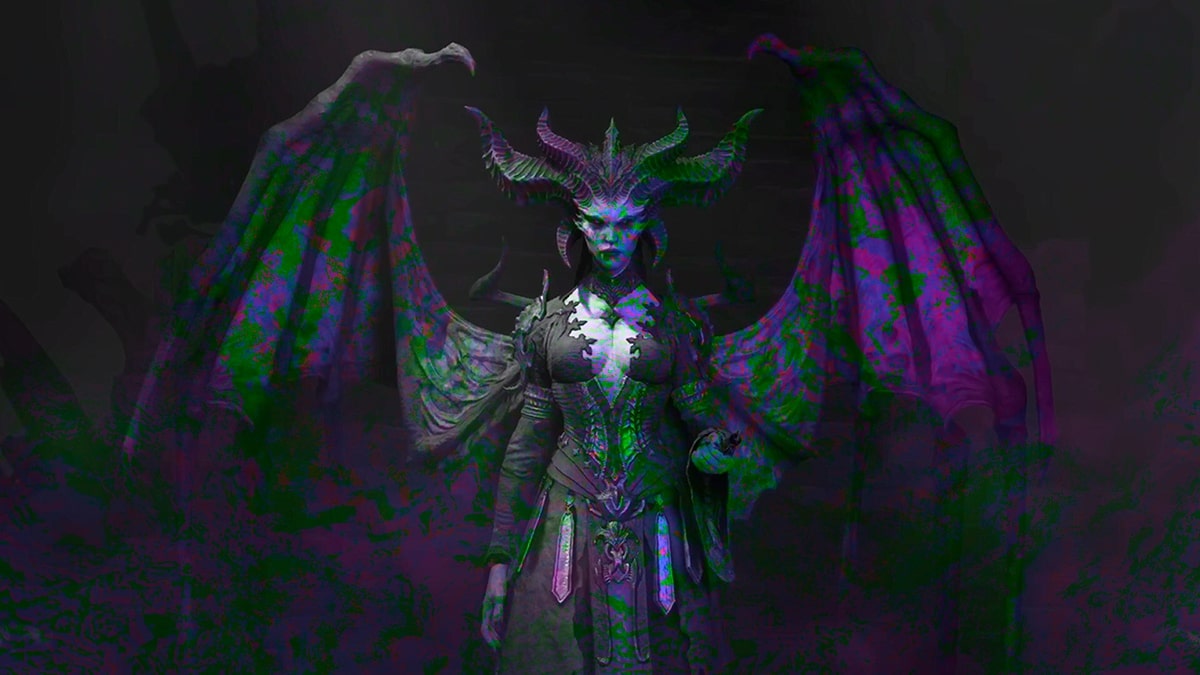 At the beginning of this week, a major preseason patch for Diablo 4 got released, which left fans outraged for many reasons. The main issue is the absence of any buffs or valuable fixes. The developers worsened all stats on characters and loot, leaving nothing good for the players to play with. Fortunately, the criticism didn't go unnoticed, and the developers listened to the feedback.
During the weekly developer broadcast, they admitted that weakening players and not enemies was a mistake. Diablo's community lead Adam Fletcher commented on the situation: "We know that this (weakening players) is not fun… We… don't plan on releasing such patches in the future. We heard you loud and clear." The team believes that some changes were necessary, such as reducing critical damage, but understand they went overboard.
Next up, the most positive decision that will please many fans. Players will be notified about the following Diablo 4 updates. Blizzard will publish patch notes a few days or weeks in advance to get everyone's feedback beforehand. In addition, significant balance changes will happen at predictable times, such as before a new season. Below you can see the developers' plan to make Diablo 4 fun: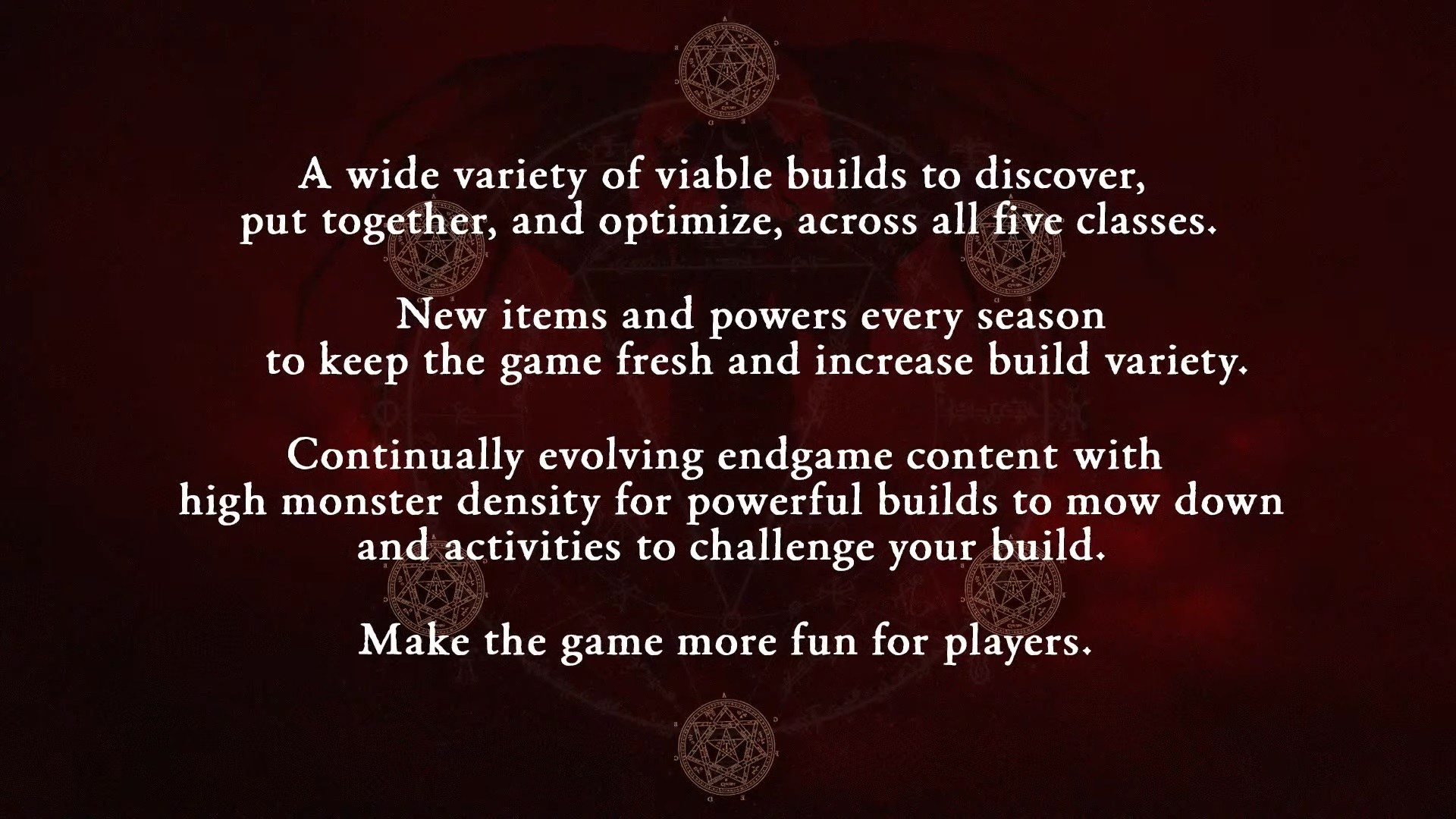 By the way, the first wave of optimistic changes has already started to roll out. In a recent hotfix, Blizzard addressed the difficulty of High-Tier Nightmare Dungeons by reducing enemies' HP and Damage. Now, Tier 100 will feel like Tier 70 before this hotfix. The next batch of improvements will come in a couple of weeks with Patch 1.1.1, where they promise to:
Improve the survivability of classes (especially the Sorcerer)
Strengthen the legendary aspects of the Barbarian and Sorcerer
Reduce the cost of reallocating skill points by 40%
Add more free stash tab
Raise the number of consumable items in a single stack (from 20 to 99)
Make leveling more comfortable after level 50
Adjust difficulty to make the game not so easy but not impossible (like remove moments when players get one-shot)
Furthermore, the Diablo Team promises in the second season to add additional tabs for gems and a new endgame activity. Afterward, leaderboards and a slightly higher chance of dropping the rarest unique items will appear in the third season.
Let's hope that Blizzard will continue to listen to feedback from players and implement them as quickly as they did with the recent Battle Pass and the fixes above.
Thanks For Reading! Owl is Flying Away.