Breaking News: Destiny 2: Season of the Wish Is Revealed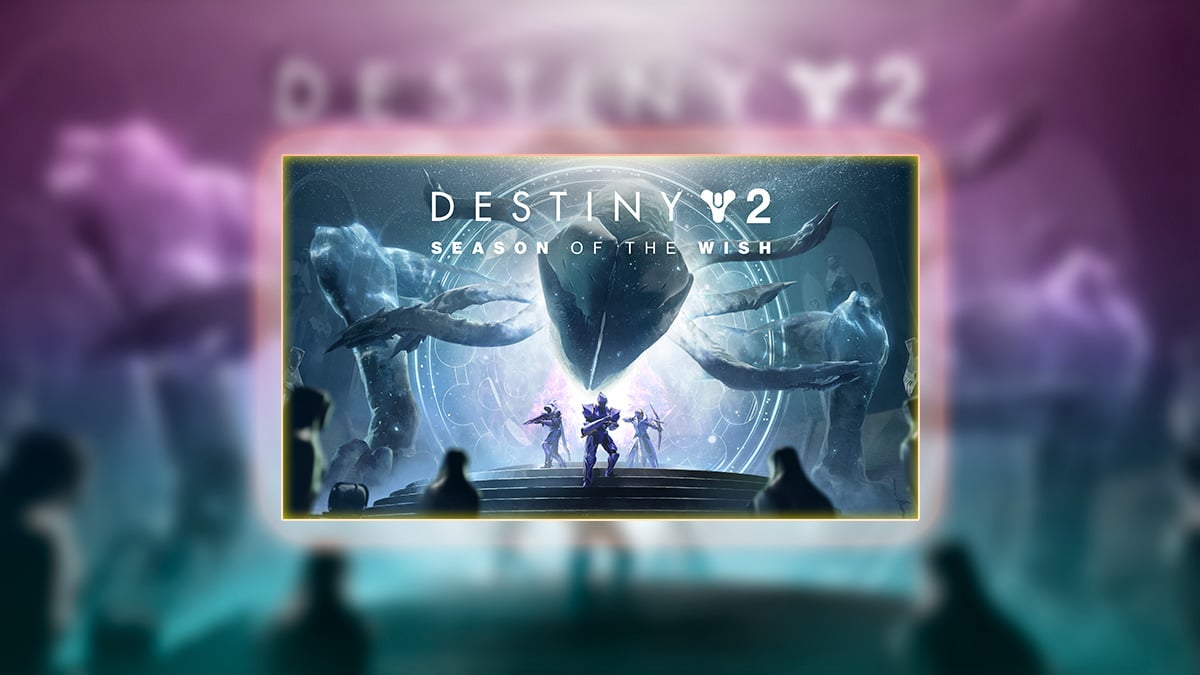 A couple of hours ago, the new Season of the Witch week started, where players discovered a secret ending with a mind-blowing twist. Almost immediately after the mystery was uncovered, Bungie announced the name of Season 23 — Season of the Wish. Along with this announcement, the studio unleashed the key art of the upcoming season.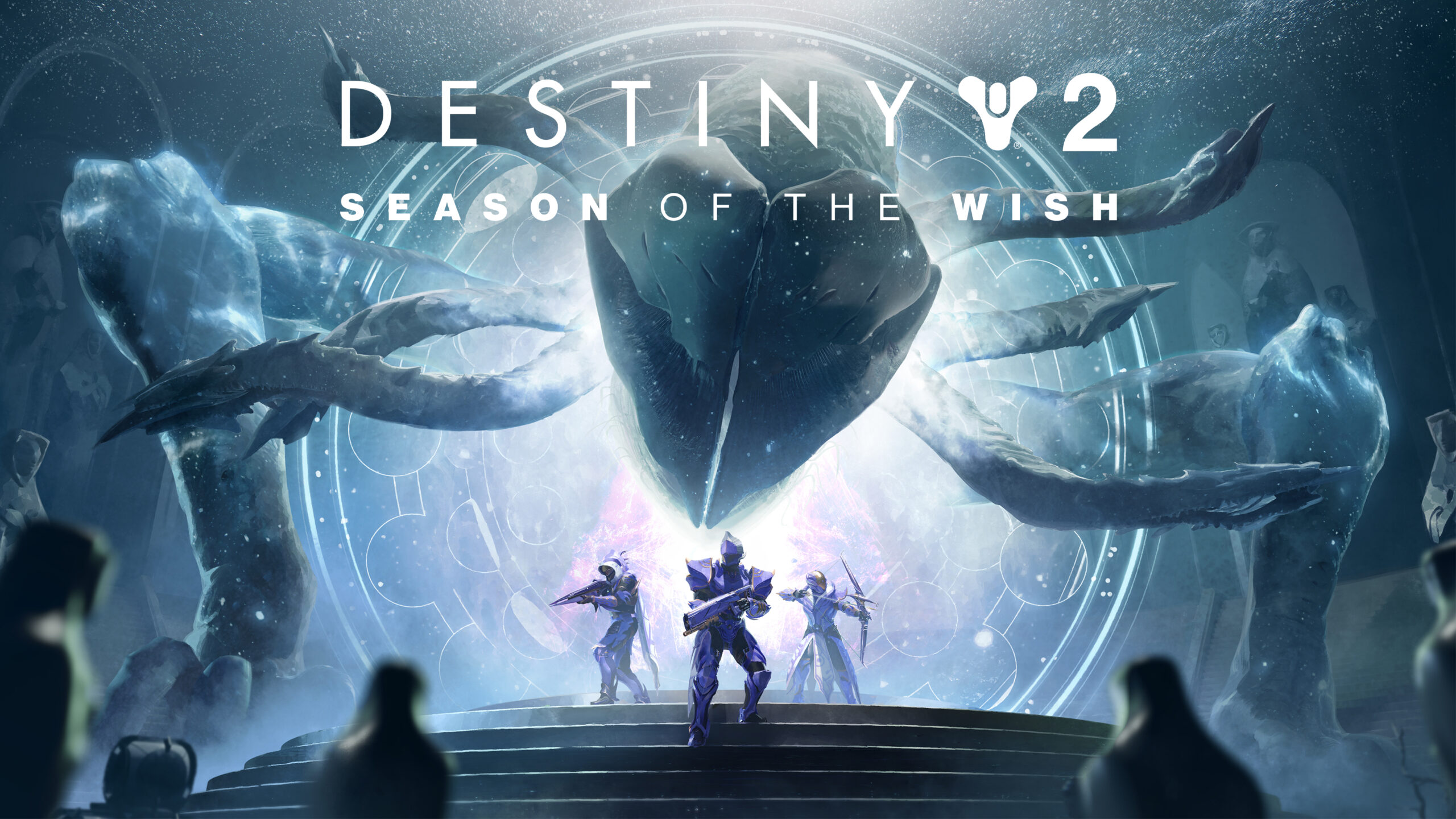 That's all the players have at their disposal for now. The teaser shows the appearance of the last Ahamkara and upcoming armor for Guardians in the style of the Dreaming City. It is worth noting that the release is scheduled for November 28 and Season of the Wish is expected to continue until June of next year. Stay tuned for more information this Thursday when the latest TWID comes out!
The community greeted the announcement with enthusiasm, but many users immediately started to remind others of last week's events. Fans are asking everyone to temper their excitement and remember how Bungie has treated its employees.
Thanks for Reading! Owl is Flying Away.