Destiny 2 Ritual Activities Changes, Gambit Update, and More Season 22 Info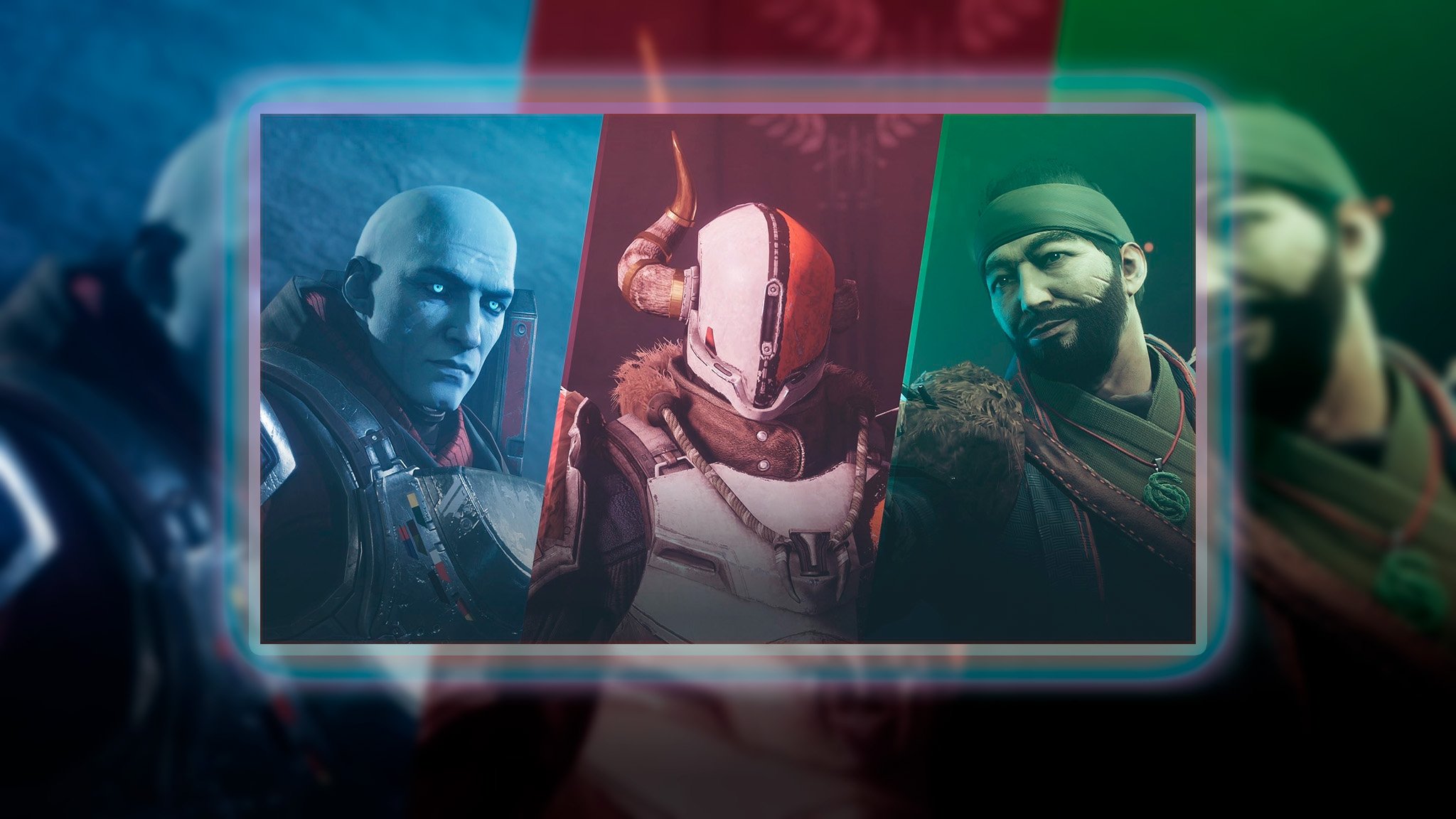 Today, August 3rd, 2023, Bungie released a latest State of the Game article. This series of essays is dedicated to the future development of Destiny 2 and usually happens once a year. Nevertheless, that's the second such article this year, revealing a lot of information about Season 22. Let's not delay the inevitable and dive straight into the details.
Ritual Content Update
The first thing we'll touch on is the ritual content. If you're unaware, ritual content includes everything related to Gambit, PvP, and Vanguard playlists, i.e., the primary activities. Bungie had already mentioned that in Season 22, we'd get a lot of new loot there, including the return of the Igneous Hammer. However, here they specifically discussed changes in these activities and provided updates about them.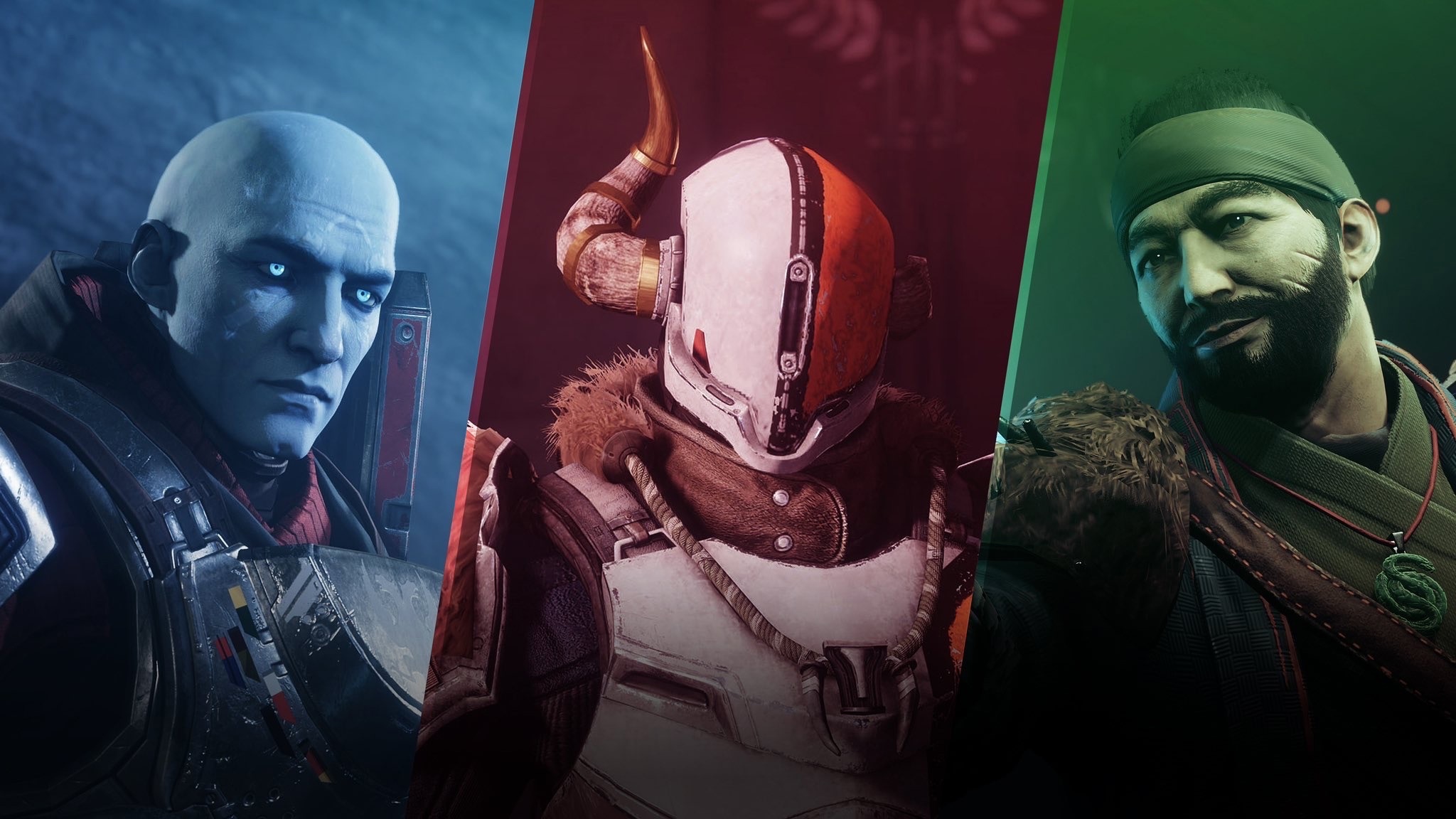 New Gambit Updates
Let's start with something that might interest many of you — the latest information regarding the beloved PvPvE mode. According to the developers, they tried to give attention to Gambit by bringing various improvements to it during The Witch Queen release, but alas, it wasn't enough. They promise to bring back the Cathedral of Scars map and add new types of enemies, such as Shadow Legion and Lucent Hive, during The Final Shape year. Moreover, the Freelance node will be replaced from the next Season with Fireteam Matchmaking, improving player search.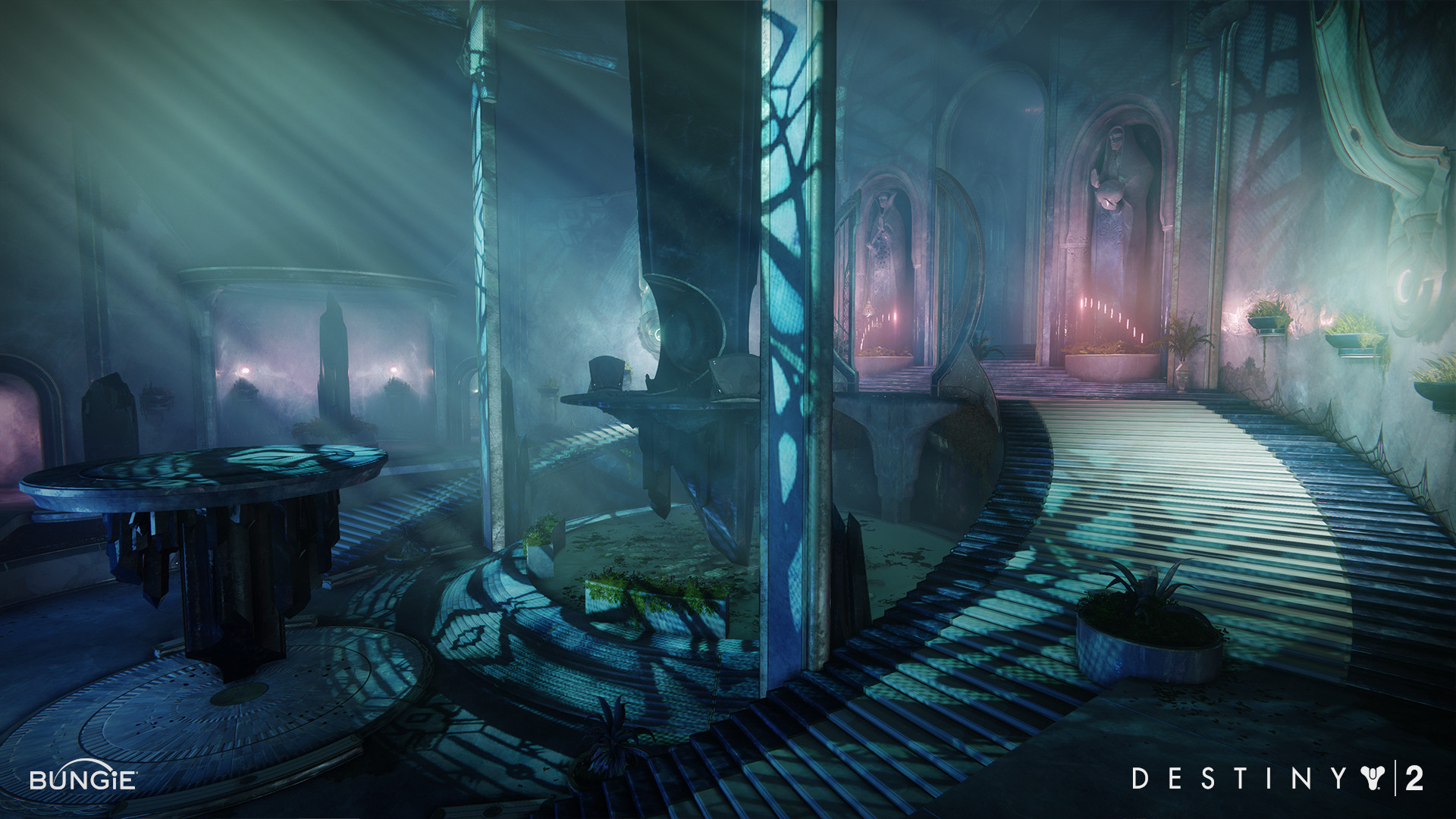 Bungie currently has no plans for a complete overhaul of the mode, as it's the least popular part of the game. They don't want to allocate many resources to it, as it would affect other aspects of the MMO. Developers understand that many don't even wish to enter Gambit, so from Season 22, players will have the option to complete all weekly challenges in any desired game mode, and also reduce Seasonal Challenges for Gambit.
A bit of sad news, but perhaps we'll hear more during the Destiny 2 Showcase.
New Destiny 2 PvP Map and Game Modes
Crucible fans may find something to rejoice about, as with the upcoming Season, a new map called Multiplex will appear in the game. A lo-fi Vex battlefield that entirely takes place in the Vex Network. Players will undoubtedly enjoy it, especially in Checkmate and Relic modes.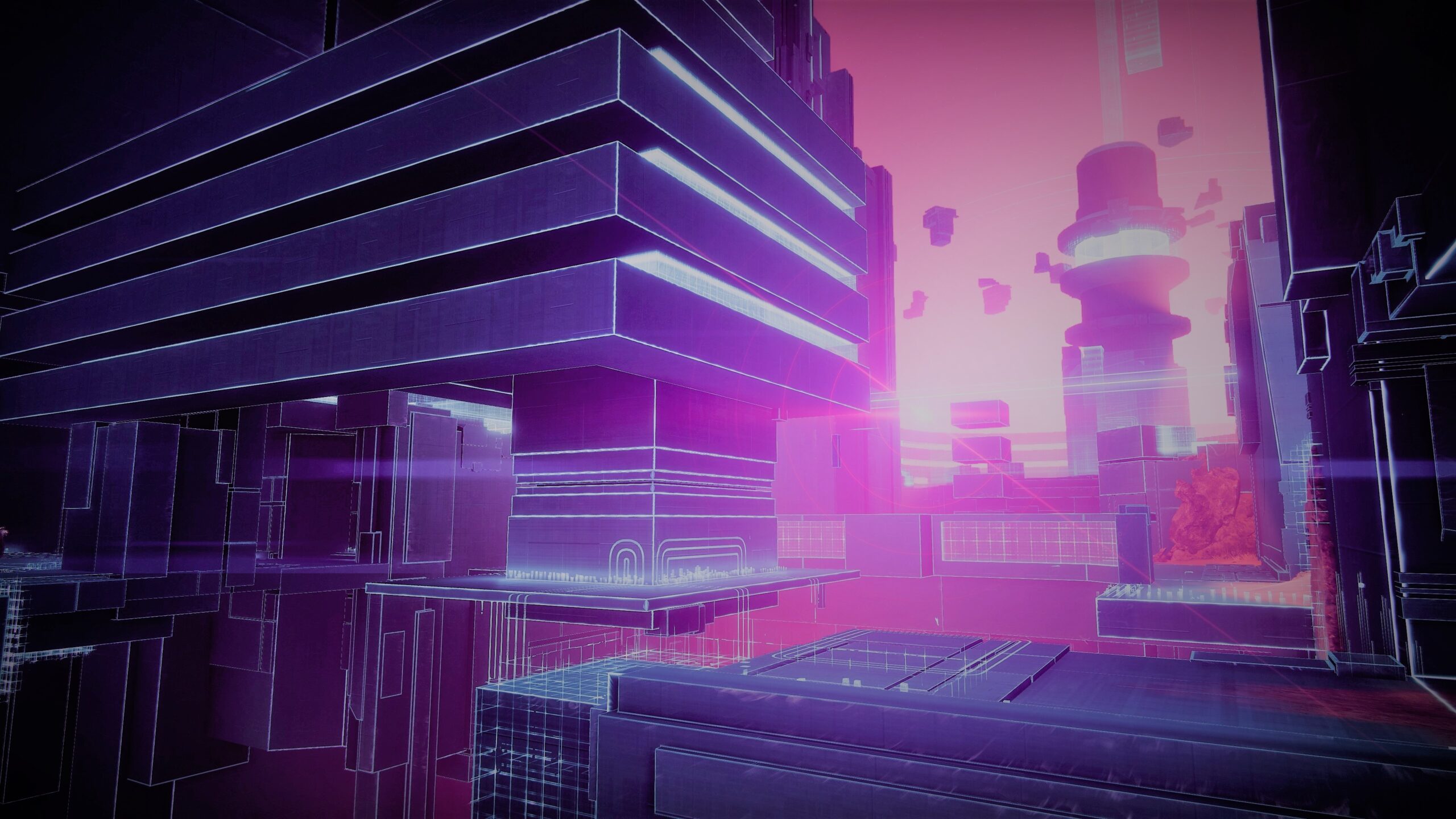 In the former mode, Guardians must rely on their Primary weapons, where combat encounters last longer, and acquiring Special ammo is harder. This game mode will be accessible through Crucible Labs during weeks 5 and 10. The variations will alternate between Control, Survival, and Rumble every two weeks.
The Relic mode is a 6v6, where enemies must be defeated using Relic weapons charged by regular takedowns. Yes, we are talking about the Aegis from Vault of Glass, the Synaptic Spear from the Risen, and the Scythe from the Haunted Relics. You can find this mode in Crucible Labs from Week 1 to 4.
In other details, you can expect various Matchmaking improvements, a new Häkke Aggressive Frame Strand Pulse Rifle, and an additional Iron Banner mode for Season 23.
Vanguard Medals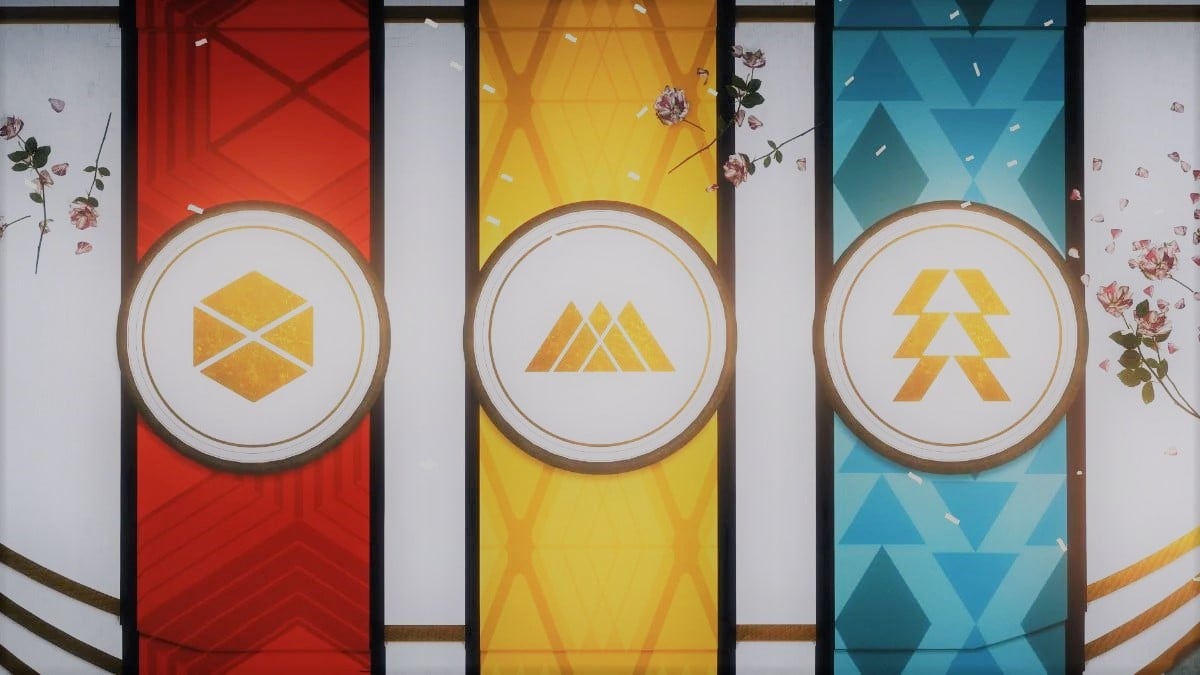 Remember the Medals from Guardian Games? Now they are becoming a part of Vanguard Ops and Nightfalls to reward players for performing impressive feats during missions. They won't affect your gameplay but will provide additional rewards. Some medals are familiar, while others are never seen before, so be prepared for new discoveries. And yes, additional Battlegrounds will reappear in Nightfalls.
Upcoming Armor Sets
Moving to another topic, specifically our favorite visual cosmetics. This Bungie article discussed armor, specifically that it has become challenging to produce ritual armor sets as before. For this reason, there won't be any special thematic armor at the start of future expansions. They did it to prioritize a new ritual armor set alongside The Final Shape. Additionally, players will be delighted with the newest Trials of Osiris armor, and its teaser on Titan can be seen below: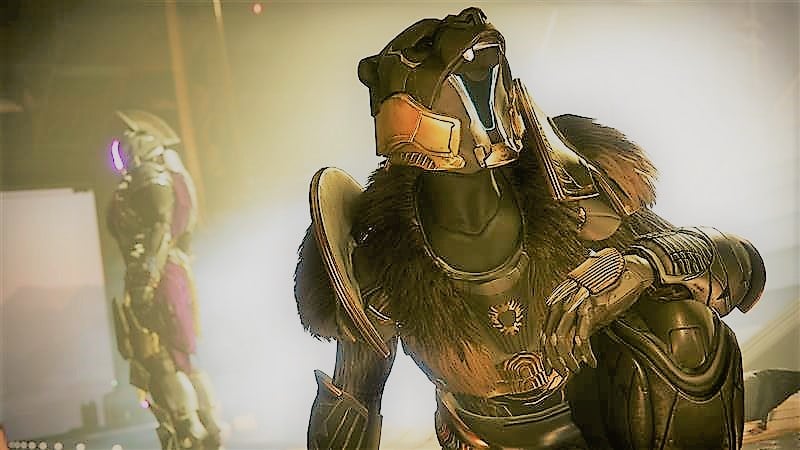 The State of the Game doesn't explain the problems associated with creating ritual armor. Still, we can make a strong assumption: paid cosmetics. They have become a priority as more and more are purchased each Season due to high demand. Unfortunately, fans have long pointed out the issue of monetization, but it's been ignored so far.
Regarding Server Issues in Destiny 2
The game's creators have once again commented on the technical issues in Season of the Deep. At the very least, they reminded us of an old article where they thoroughly explained the situation around this and announced that Chaos Testing would take place in Season 22. During the 7.2.0 update, they'll identify all problems using new code, and in the 7.3.0 update, they'll make necessary improvements to prevent such situations in the future.
Multiple Quality-of-Life Improvments
Next up, we'll briefly go over all the adjustments to make your gaming experience much more suitable and pleasant in Season 22:
Ability to favor up to 100 shaders, ornaments, and emotes
Acquire Stasis Aspects and Fragments from Exo Stranger for glimmer
Transmats are going to become unlockable
Wish-Ender Quest Improvements
New Resources tab
Iron Banner Reputation Multiplier Challenges
The rank-up process is at the end of an activity
Some Seasonal Structure changes, like an updated Seasonal progression with all-new mechanics
Power level cap is not changing
Discover Destiny 2's history excitingly and uniquely by reliving its defining moments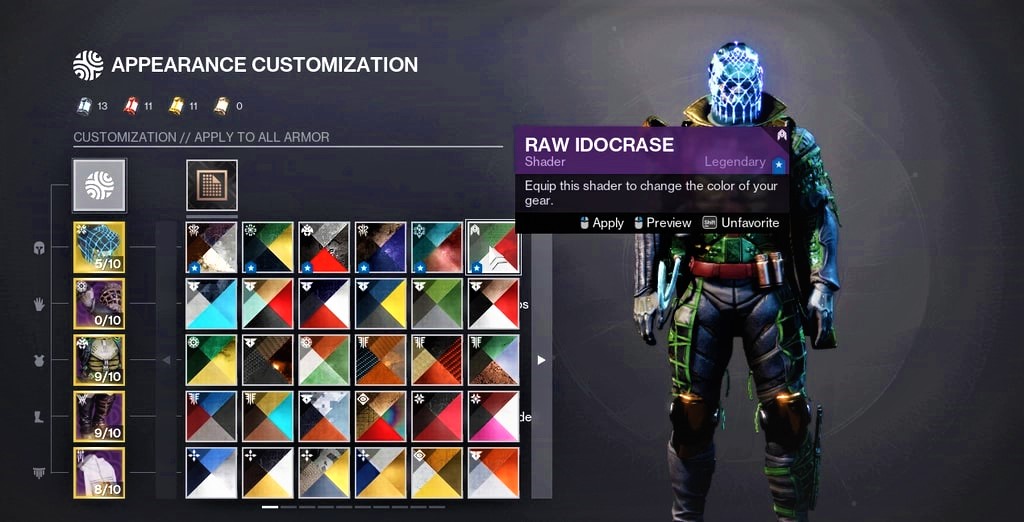 We also expect the following changes and additions:
Three upcoming Aspects: Whirling Maelstrom for Hunter, Banner of War for Titans, and Weavewalk for Warlocks
Exotic Armor Changes and more details next week
Mysterious new weapon subfamilies with The Final Shape release
There would be an article about weapon balancing and some tweaks in Exotics
Exotic Mission Rotator with craftable Dead Man's Tale, Revision Zero, and Dead Messenger
The upcoming Pathfinder system, which replaces some ritual bounties in The Final Shape, is worth noting. Details are still sparse, but a small teaser is provided: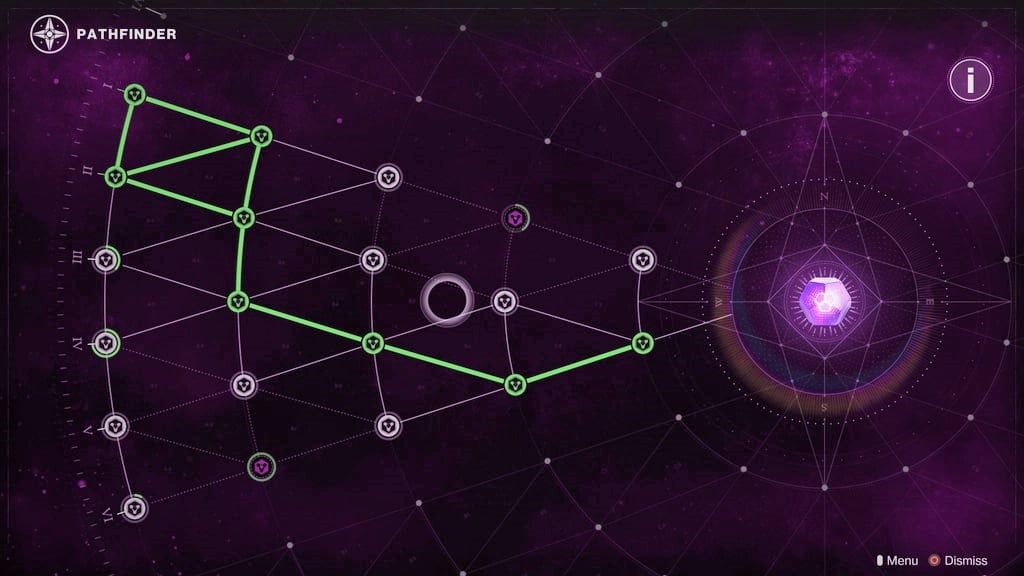 Final Words
In conclusion, we'd like to remind you of the Showcase happening on August 22nd. During the event, we'll dive deeper into many aspects only briefly mentioned in this article. Additionally, we can confirm that developers will introduce Fireteam Finder (LFG) in Season 23. In The Final Shape, there will be notable changes to the progression system, particularly affecting the Power level. While some may find the article controversial, it does provide intriguing information that should pique your interest in the upcoming content.
Thanks for Reading! Owl is Flying Away.