Destiny 2 July 19 Prime Gaming: Catching Rays Exotic Solstice Emote Bundle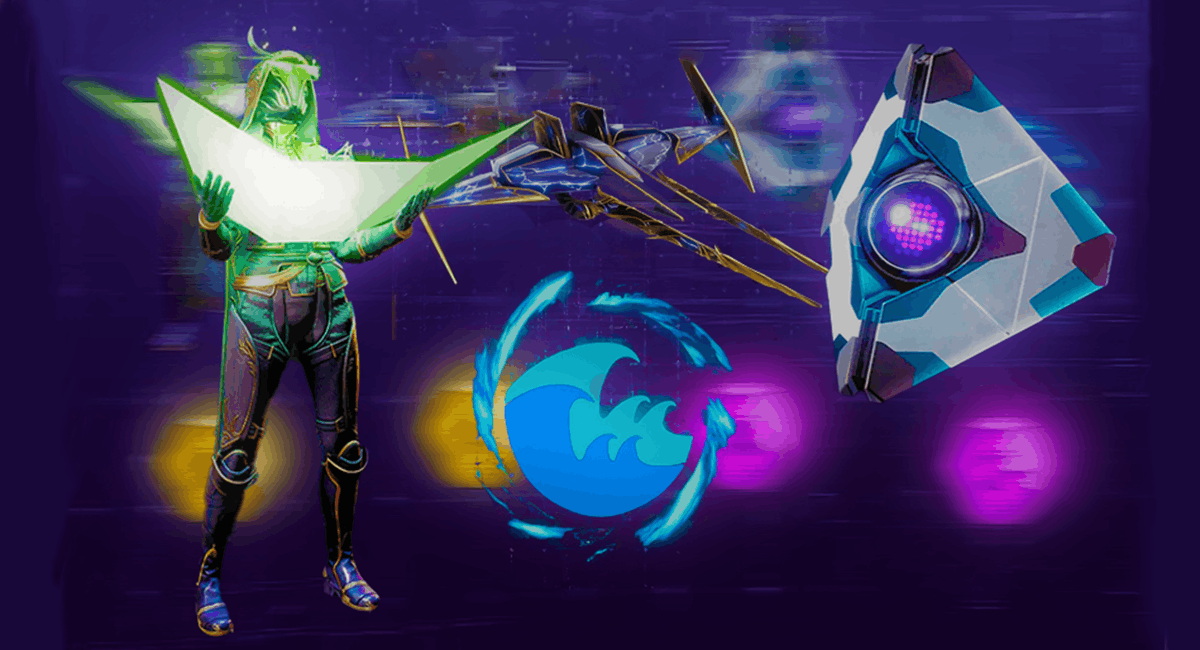 A new month brings new rewards. In June, Amazon Prime delighted us with unique prizes in Destiny 2. Now, to celebrate the beginning of the Solstice event, players can once again treat themselves to free and thematic loot!
Guardians worldwide have a chance to claim an Emote, Ship, Ghost, and Ghost Holo from the Solstice event until August 30. After this date, these rewards will be unavailable, so we recommend acting fast. Below, you'll find detailed images of the cosmetics and a brief guide on how to acquire them.
Catching Rays Exotic Emote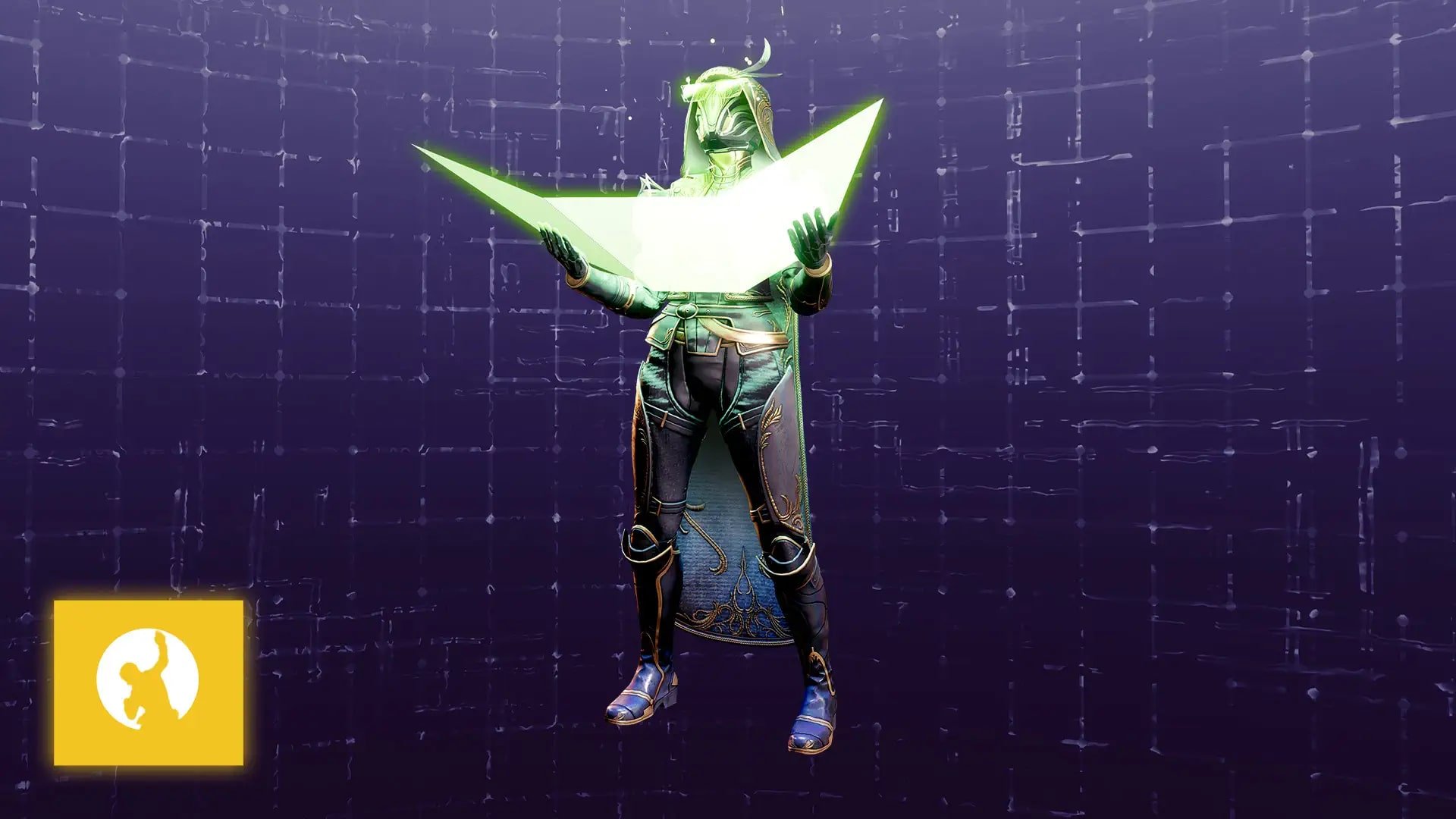 Solpiercer Exotic Ship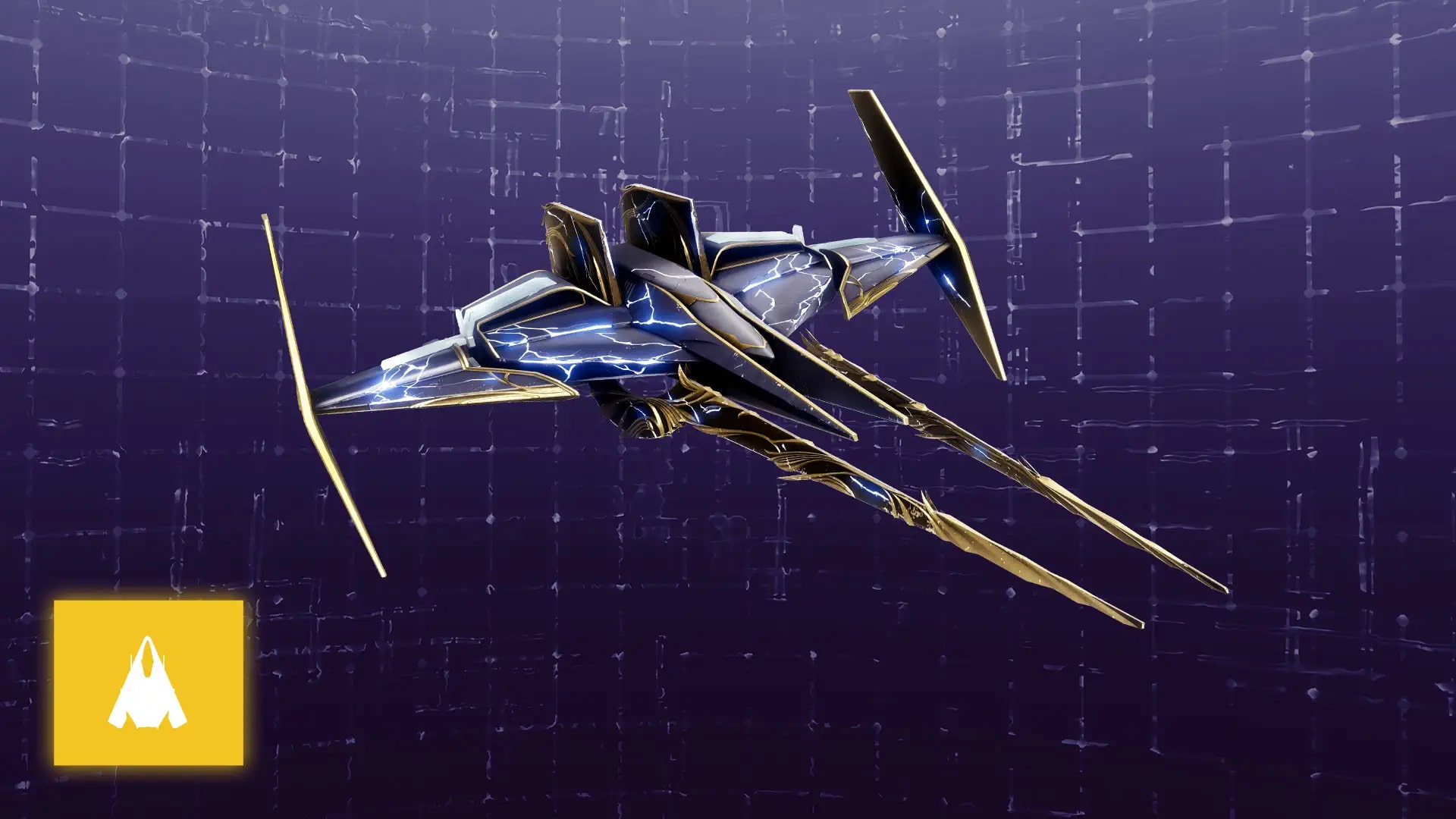 Blue Sky Legendary Ghost Shell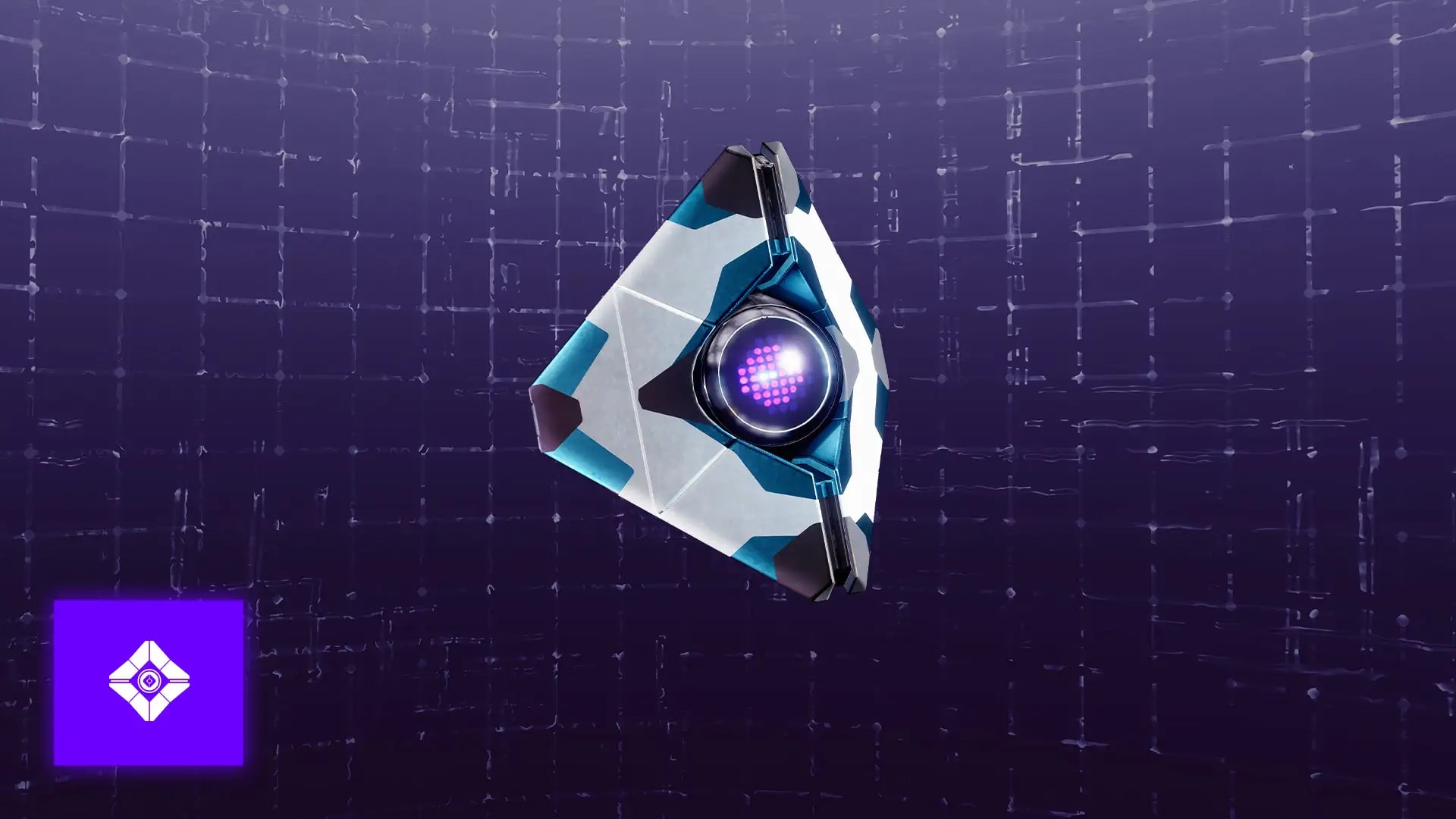 High Surf Legendary Ghost Holo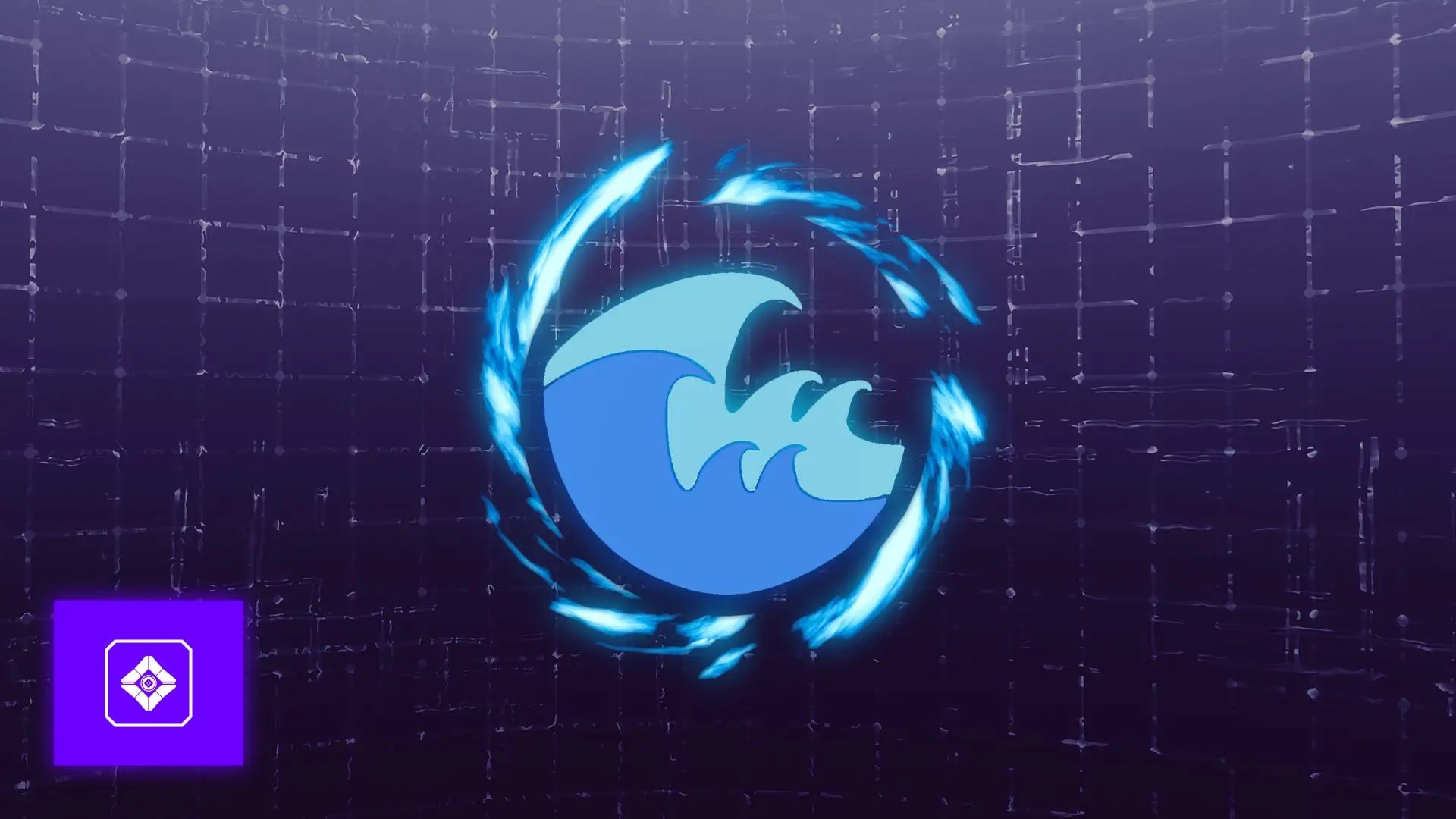 How To Get Amazon Prime Rewards for Destiny 2
The first and most crucial step is to link your account. Without doing so, you simply won't receive the in-game items. Here are the following steps that you have to do:
Access your Destiny 2 account by logging in to the official Bungie website
Go to the Prime Gaming website and find the "Destiny 2" category (or just click on this link)
Log in or start a 30-day trial if you have yet to register
Link your account on the "Destiny 2" Prime Gaming page
Click "Get in-game content." You will then receive a confirmation message verifying your rewards
Once done, all that remains is to log into the game and head to the Tower Center, where you'll find Master Rahool located to the right of the Guardian Spawn.
Congratulations, you've successfully claimed your Amazon Prime Rewards! Remember to share this information with your friends so they can enjoy free event cosmetics too. Let's eagerly await the new prizes coming in September!
Thanks for Reading! Owl is Flying Away.