The Iconic Destiny 1 Music is Coming Back in The Final Shape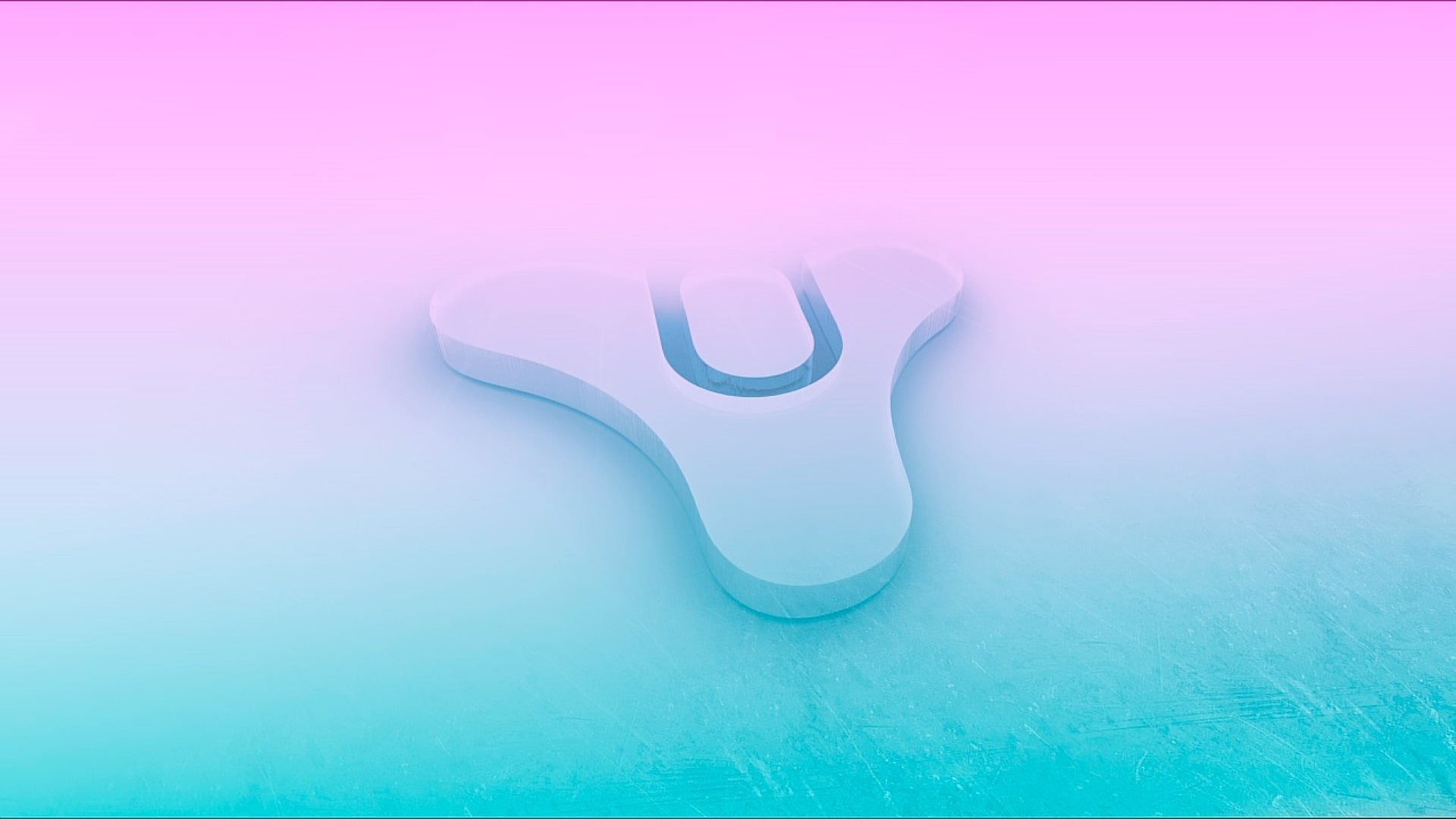 Bungie has always been known for the outstanding orchestral soundtracks featured in their titles. Numerous compositions from "Halo" are fondly remembered with love and nostalgia, and in "Destiny," players eagerly ventured through campaigns or Raids just to hear the epic theme.
Some time ago, rumors circulated among fans that The Final Shape DLC would be the culmination of the entire franchise, and Bungie would bring back some orchestral compositions from vanilla Destiny 1. It seems that these rumors have been confirmed. This week in Nashville, live orchestra elements are being recorded for The Final Shape OST, with some sneak peeks leaked from the sessions.
Ella Feingold, Bungie's music orchestrator, shared a curious photo on her Instagram. Paul McCartney and Martin O'Donnell are on the list of composers on one of the sheets. The screenshot displays O'Donnell's name, which is slightly blurred but still discernible.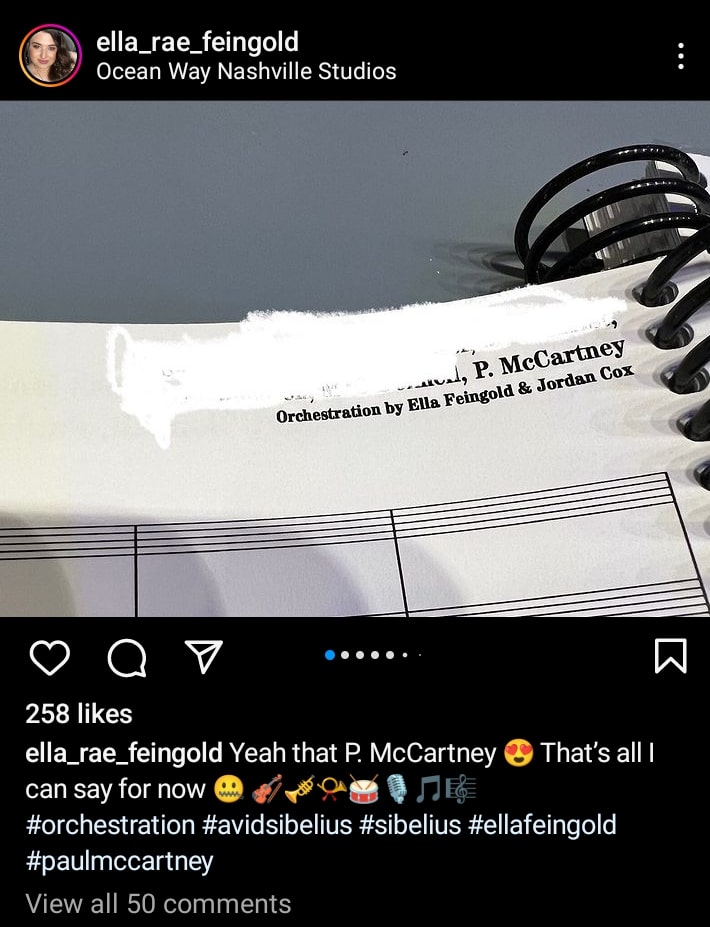 To have some context, both these composers are legends in the music industry. Martin O'Donnell was instrumental in creating the "Halo" series soundtrack. Specifically for "Destiny," they wrote a large portion of the first game's OST, tracks like "Music of the Spheres," "The Warmind," and "The Traveler." Paul McCartney even released a standalone track called "Hope For The Future," which veterans of the franchise still fondly remember.
Unfortunately, a scandal erupted between Martin O'Donnell and Bungie shortly after the original game's release. The conflict between the songwriter and the studio led to the first installment's soundtrack being forgotten for many years.
The appearance of these two legends among the composers doesn't necessarily indicate their direct involvement in preparing The Final Shape OST. Only melodies from vanilla Destiny will likely be featured at certain points in the upcoming expansion, perhaps in the Final Boss Fight or the Main theme.
Fans are hoping that developers will go all out and The Final Shape will be a grand finale in "The Light and Darkness" Saga. Additionally, the studio has confirmed that new seasons are on the horizon after the expansion's release in the latest TWID (This Week in Destiny). We'll see more details at the Showcase in August with details about the next subclass!
Thanks for Reading! Owl is Flying Away.