Epic Games Leaked Festival of the Lost 2023 Launch Trailer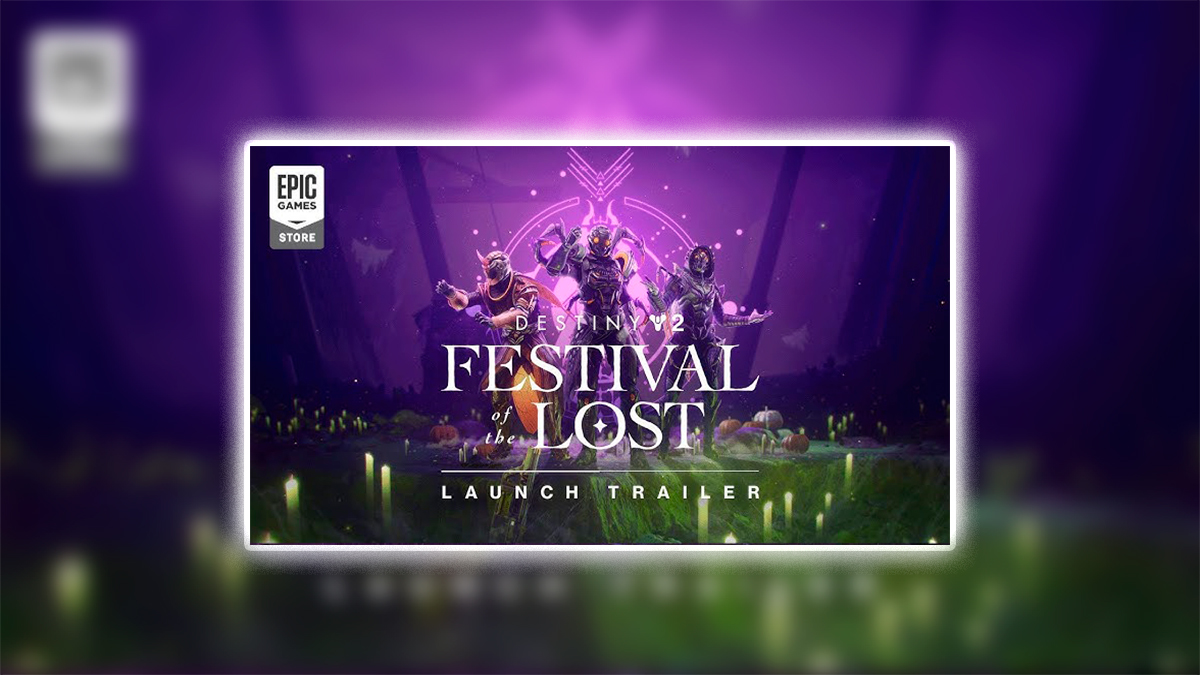 Destiny 2 Community eagerly awaits the Festival of the Lost (FotL) trailer to see all of the upcoming content and loot. Epic Games made a mistake and published the event's preview ahead of time, allowing players to get familiarized with its contents. You can watch it fully below:
At the very beginning of the video, you have a closer look at the new insect-themed Halloween armor, which will horrify your enemies even in Crucible. Up next, Bungie reveals upcoming activity in the form of Legendary Haunted Lost Sectors with additional loot. Speaking of loot, you can glimpse a new Acosmic Grenade Launcher, which is quite controversial judging by the leaked information. The trailer concludes by showcasing numerous of the latest cosmetics and emotes for the FotL. However, it doesn't hint at the arrival of any fresh sparrow, ghost or ship. We may come across them in the game itself when it's back online.
Don't forget that Halloween in Destiny 2 starts today and runs until November 7. You could also check out our Festival of the Lost 2023 guide for all the latest information on this spooky event.
Thanks for Reading! Owl is Flying Away.