Destiny Bulletin Giveaway: Get Your Bloodstream Emblem!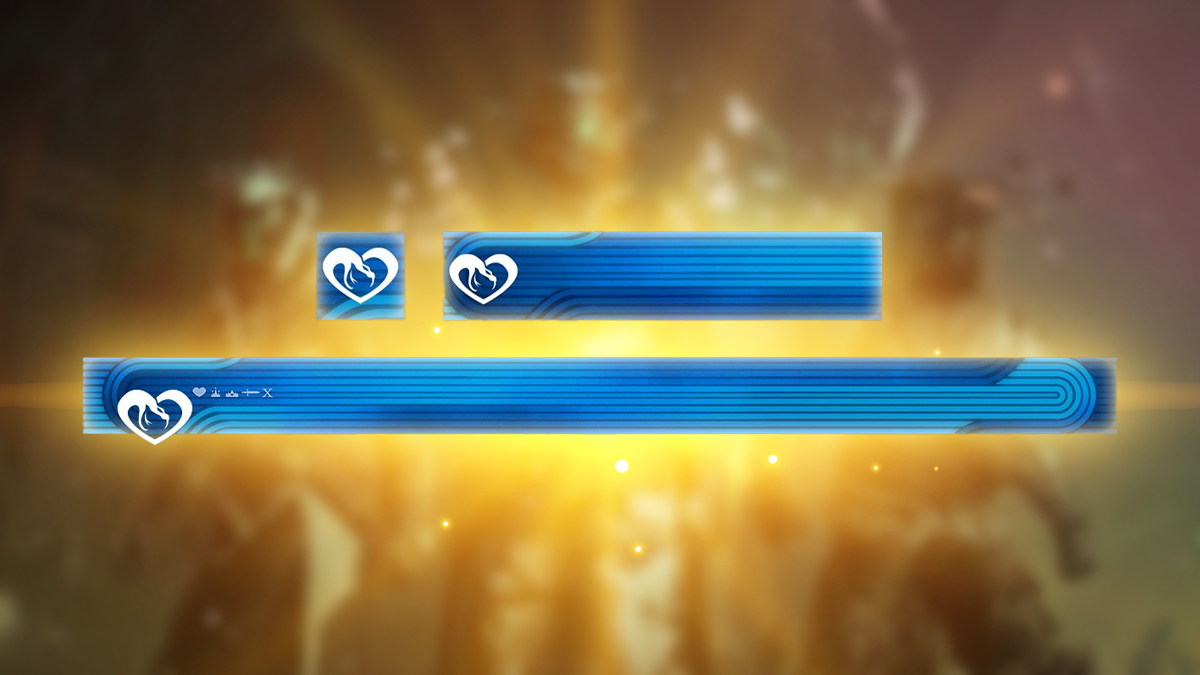 Destiny Bulletin, the esteemed source for Destiny 2 news and updates, has an exciting treat in store for all Guardians out there! They have announced a TwitchCon exclusive giveaway of the Bloodstream emblem. It'll be a rare and stylish addition to any in-game collection. So, you may not want to miss out on this opportunity!
Here's what you need to do:
And leave the rest to Lady Fortune to determine your fate.
Act fast! as time is of the essence. The giveaway is set to conclude on October 27. Until then, Guardian, may the odds be in your favor.